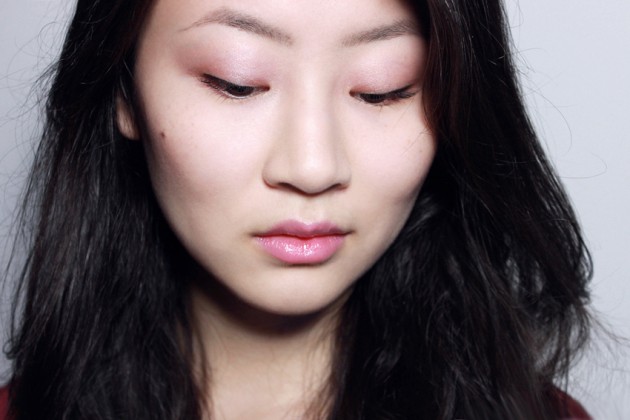 The holidays are over, the new year has begun, and you, this story's intrepid beauty junkie, have been left with a mountain of holiday makeup pieces and no holiday parties to wear them to. 
Fear not! Because today, I'm delving into the gorgeous Maison Kitsuné for Shu Uemura collection to put together a makeup look that's party and paper-writing ready. Your holiday palettes won't need to go into hiding until next December after all!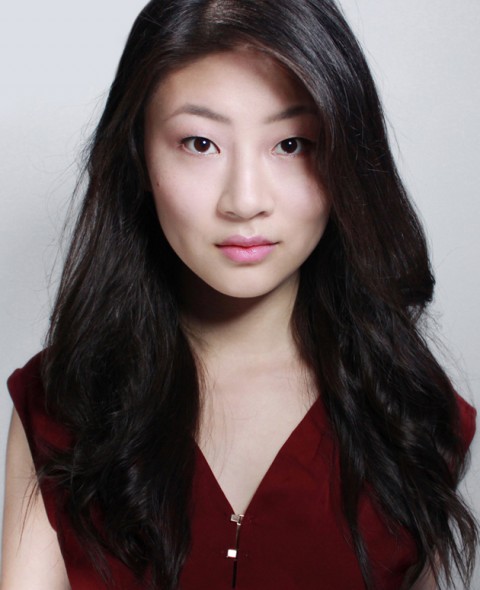 I decided to go with a really fresh, pink look with these palettes, so I started with the basics: first, my beloved 'cone-free Pür Minerals 4-in-1 Makeup in Porcelain, then a sweep of the pink G1 Glow On Blush from the Indigo Beauty Remix Palette ($85 CAD).
To add definition to my features, I used (as always) just a tiny bit of plummy-brown eyeshadow under the cheekbones, then defined my brows with the Marcelle Eyebrow Pen in Universal Dark.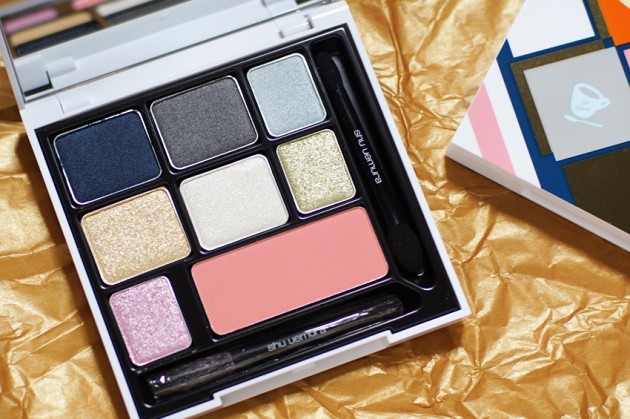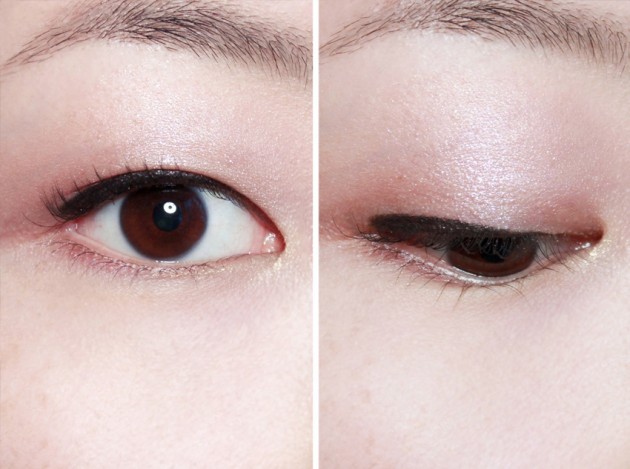 On the eyes, I used Pür Minerals Eye Polish in Satin as a base (you can see it worn alone in this holiday makeup look!) and Marcelle Double Precision Liquid Eyeliner Pen along the upper lash line.
I then swept the taupe and lilac purple shadows (P2 & P4) from the Plum Beauty Remix Smokey Eye & Cheek Palette ($85 CAD) through my lid, and used a fluffy brush to blend a small amount of the burgundy shadow (P1) from the same palette to the outer corner of my eyes.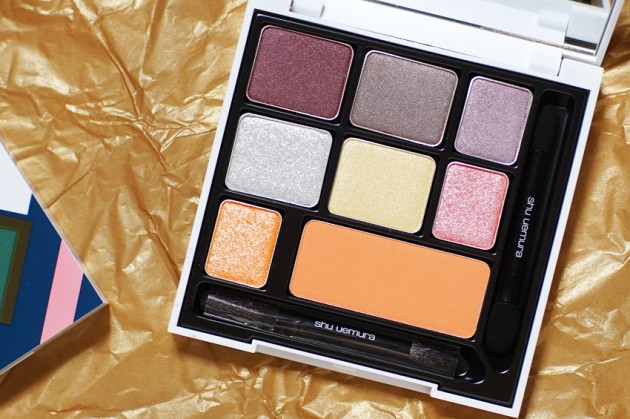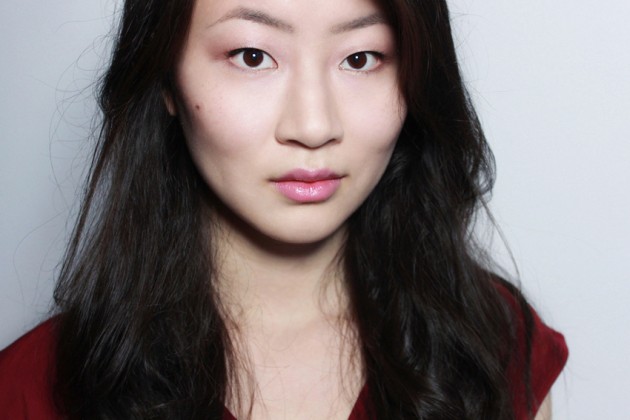 There's no such thing as enough glitter, so I finished the eye look by dabbing just a tiny amount of silver sparkles (P4) on the middle of my lid, and defining my lower lashline with the Shu Uemura x Maison Kitsuné Play & Remix Drawing Pencil in # G Gold and the taupe P2 shadow.
On my lips, I'm wearing the Maison Kitsuné for Shu Uemura Lacque Sparkler in Fleur Shine, a glossy lavender pink with pink microshimmer. Unlike some of the other Lacque Coutures, I found that Fleur Shine applied really evenly, and the sparkle was a lot finer than I was expecting — it's actually a really wearable shade that I think many will love!