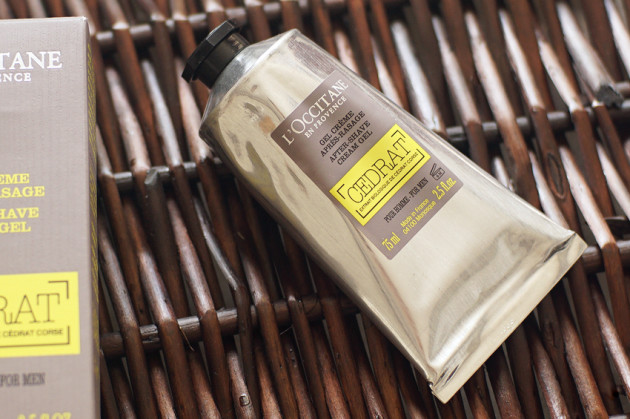 The product: L'Occitane Cédrat Shower Gel and After-Shave Cream Gel for him
The one thing that strikes me every Decem-burr (yay!) is that I never do enough of a "gift guide for him." Dudes deserve product too, so if you have a Mr. in your life who needs a little spoiling this season, this post is for you!
(And him.)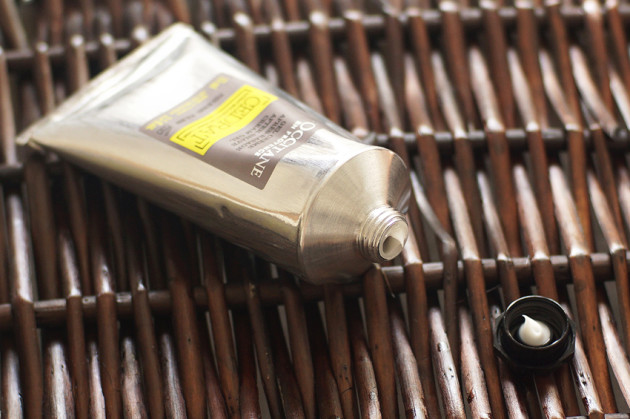 My partner and I couldn't test out the Cedrat After-Shave Cream Gel ($36 CAD) because it contains silicones, but I had to include it in this post–it's just so gorgeously packaged! Formulated with Corsican cédrat (citron), it's meant to hydrate, mattify, and energize the skin, reducing irritation after shaving with a lightweight "melting texture."
Hilariously, L'Occitane describes the cedrat as an "eminently masculine fruit" with its "thick and rough bark," which is so unbelievably, comically unnecessary. Men's marketing, you guys. It gets me every time.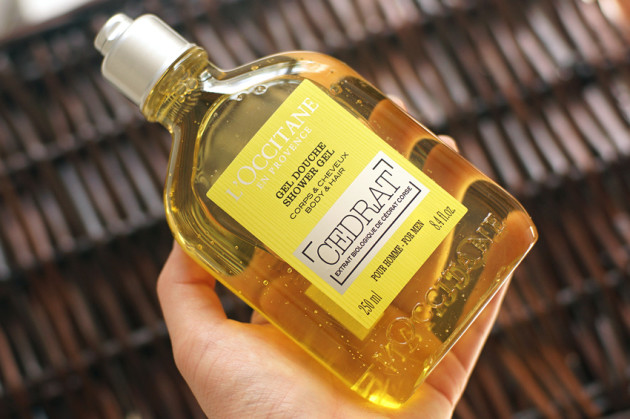 I did give the Cedrat Shower Gel ($22 CAD) a go, though, and I was happily impressed. It's a 2-in-1 cleanser for the body and hair, and it does a great job of both. It's lightly scented with a faint herby-citrus fragrance and a hint (not a hit) of woods in the base, and it is great as a shampoo — richly lathering, yet completely non-stripping. 
(I'm serious, you guys. I went from Kérastase to this, and I liked this one more.)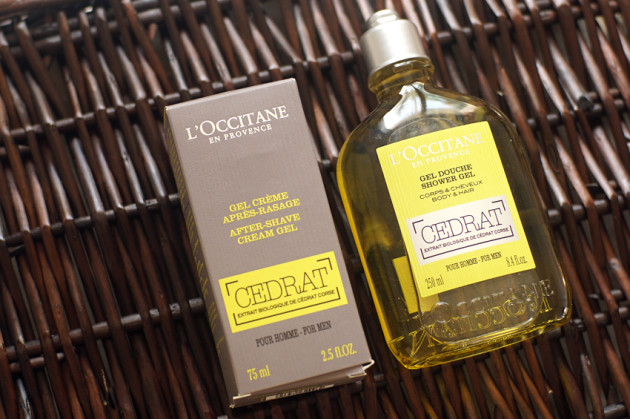 The verdict?
The L'Occitane Cédrat line has a very unexpected, earthy-citrus fragrance to it, but I was really impressed with what I saw from the range. I think it'll be a big hit for fans of vetiver and other earthy, subtle scents — just make sure not to get it confused with the brand's Cèdre range, like I foolishly did!
Availability: $8.50 CAD & up at L'Occitane stores and online.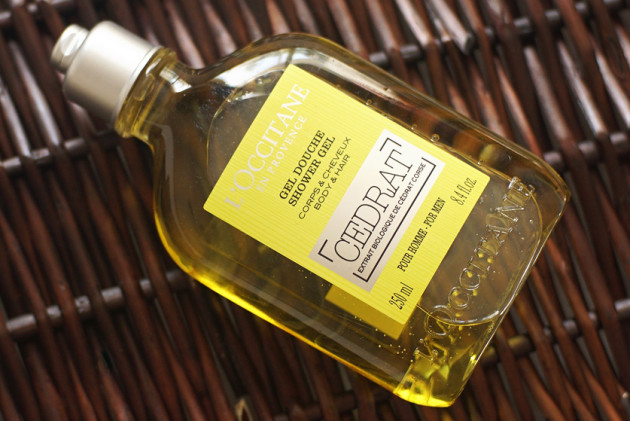 See what other bloggers thought about the L'Occitane Cedrat range:
Maddy Loves – guest review of the Global Face Gel (which sounds amazing) and Shaving Gel!
Red Lips. Blue Eyes. – Morgan and her other half have a quick little preview of the Cedrat range from just before it launched.
In Haute Pursuit has the prettiest photos of this range, you guys. (But then, Bart always has the prettiest photos of things.)