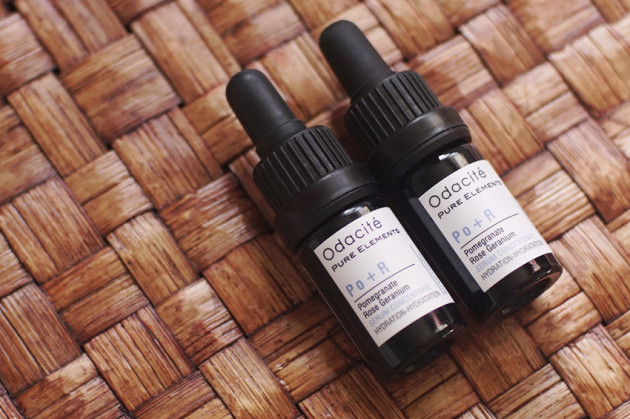 As a beauty blogger, I try a lot of stuff for work you guys! And, as a result, it's rare that I ever get to fully finish products that I like, much less hit pan and buy them again.
The Odacité Pomegranate + Rose a Geranium Serum Concentrate ($42 USD/$49 CAD), though — it's the first of a few exceptions that I've been lucky enough to stumble across.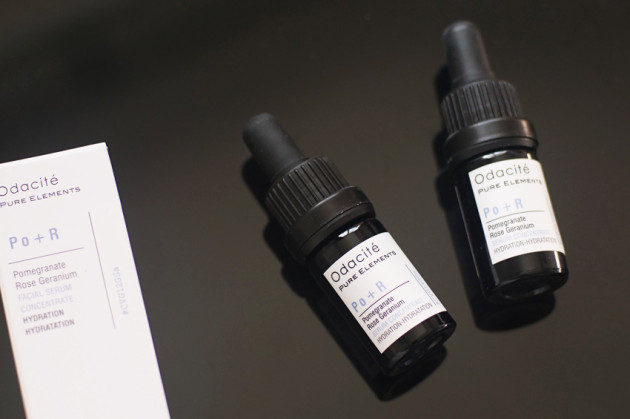 It feels like just yesterday that I reviewed Po+R on theNotice for the first time, and my skin has been in heaven since then. Just a drop or two every couple of days, added into my moisturizer, keeps my super-dry skin glowing and hydrated.
It's kind of a godsend, honestly — I've had stubborn dry patches that have hung around since high school, but since starting on Odacité oils, I've been happily patch-free.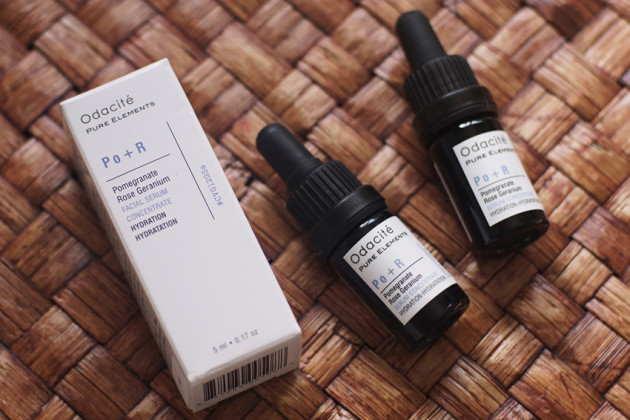 I also–no surprise here–have been recommending their oils to people left and right. (To everyone who actually has to deal with me in person: I'm sorry and also I have NO REGRETS). So, when I finally ran out of my first bottle if Po+R after eight-odd months of use…
I immediately ran out to the nearest Detox Market to replenish my skincare stash with another.