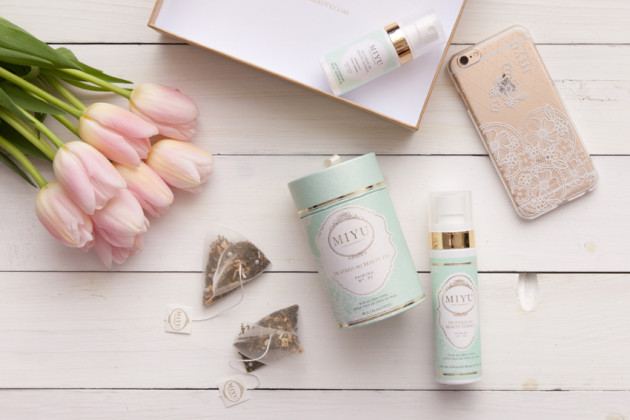 My mom is not your stereotypical mom.
You can't just get her flowers and bubble bath on Mother's Day, and she's happier with a hammer than a hammam, but even then… I mean, all moms deserve a little pampering. They put up with a lot from us young (and not so young) 'uns, and everyone likes to get a little spoiled every now and then — no matter how practical and utilitarian they are.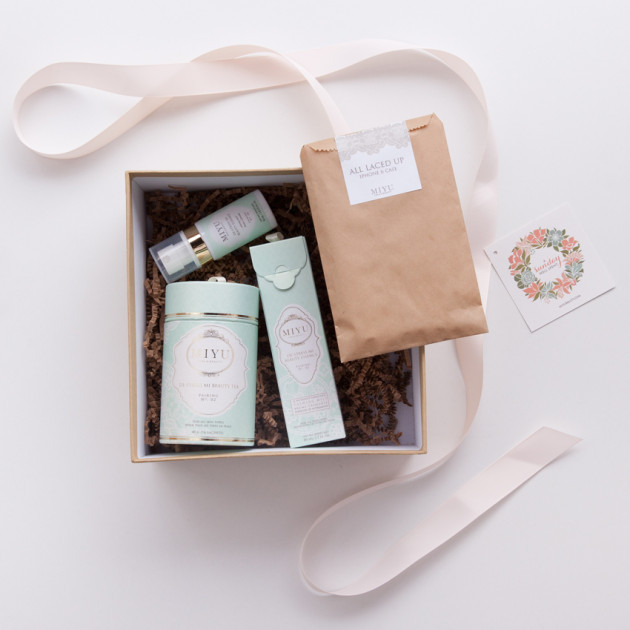 Today, I have a really exciting giveaway for one of your moms (or yourself)! MIYU Beauty, who make those really pretty Beauty Essences and Teas that I reviewed last year, has offered to share one of their limited edition A Sunday Well Spent kits with a lucky reader of theNotice.
The kit ($100 value) is designed to de-stress even the busiest of moms, and includes: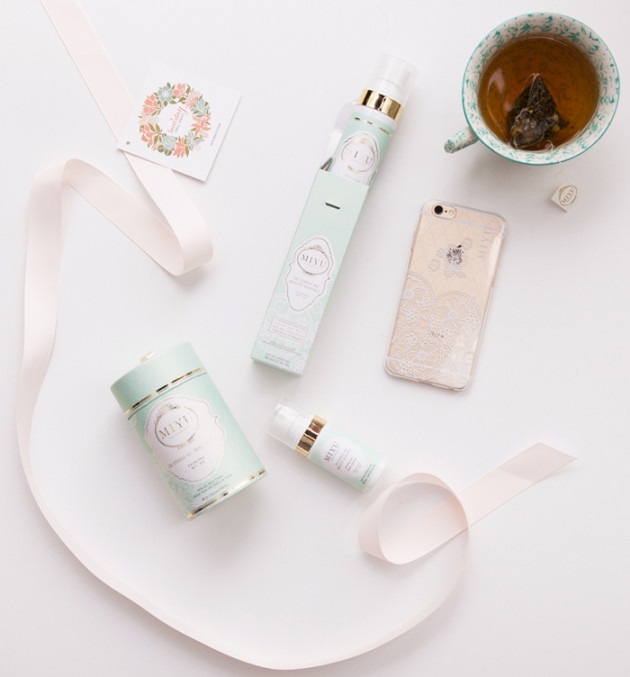 This giveaway is open to all readers of legal age (or with parental consent) in Canada & the US, and closes at midnight on May 3rd. To enter, just use the widget below!
Good luck!!
a Rafflecopter giveaway
Images courtesy of MIYU Beauty.