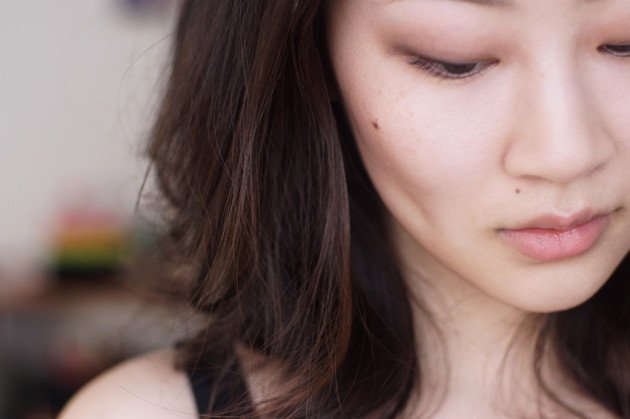 So last Thursday, I talked a little bit about Rodial, and I was basically like, "ooh, pretties, you must now look at them."
Today, I'm still talking about Rodial, but these are the eye products — a.k.a. ones that come at a price point that you can totally justify. Let's start right in with the one product that you NEED from this line (& may your lemming for it carry you through the week!)
Availability: Exclusive to Murale (in Canada).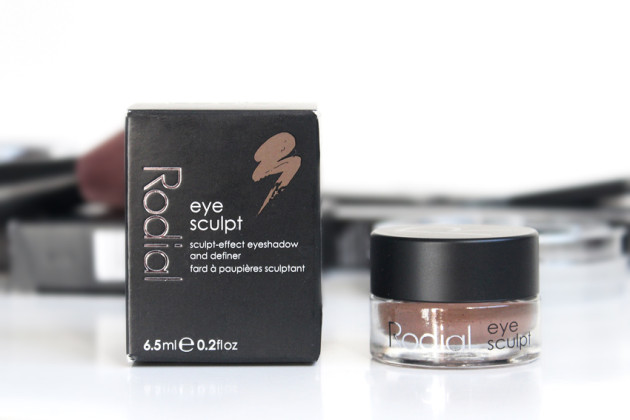 Buy this thing!!! » Rodial Eye Sculpt ($34 CAD)
On the whole, brown eyeshadows are not a big deal. This one, however? Totally is.
The Rodial Eye Sculpt (which only comes in one, ashy red-brown shade) is an "eyeshadow" that's actually just sculpting mousse in disguise. Lightweight and whipped, it's meant to do more than just sculpt your socket line — Rodial intends for it to sculpt the eye, brow, and face.
I'm too yellow/olive to use this through my brows, but this is ALL I used to sculpt my face for this post — and it's totally all you would ever need. It lasts for ages, blends like a dream, and the tone is spot-on for an Instagram-worthy contour. 
(Plus, the heavy glass and matte black packaging is totally killer.)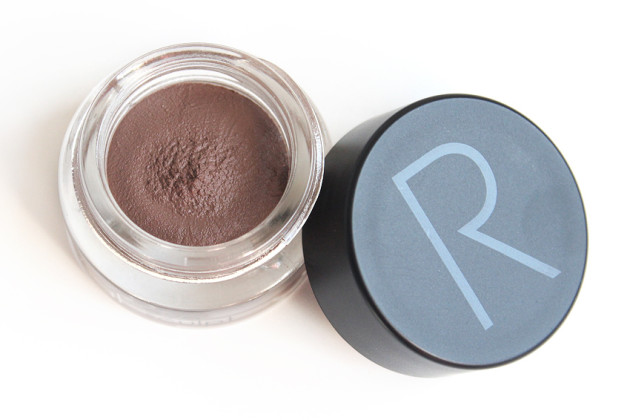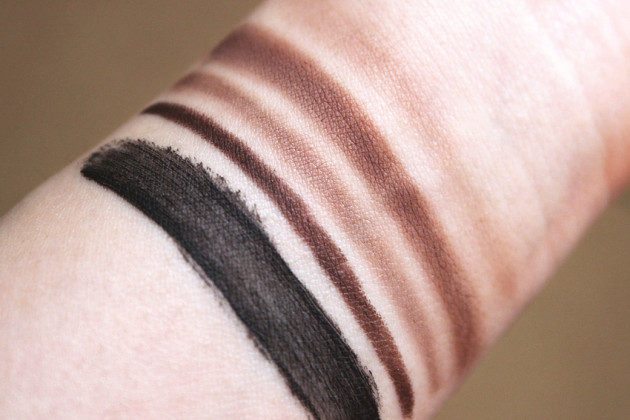 Rodial swatches: Glamolash XXL, Smokey Eye Pen in Brown (heavily/blended), Eye Sculpt (heavily/blended)
Use it with this » Rodial Eye Smudge Brush ($28 CAD)

With a small, fluffy brush (I used the line's appropriately-named The Eye Sculpt Brush) and some quick blending, the Rodial Eye Sculpt mousse can totally narrow your nose, darken your lids, and turn your cheekbones into razor blades. It's pretty impressive.
And, at $28, the brush totally fits within a budget. It's just as soft and bouncy as the other brushes in the Rodial line up, and manages cheekbones just as well as noses.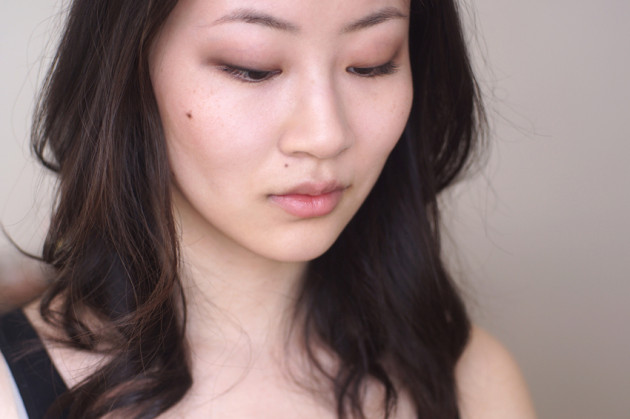 Pair it with this » Glamolash XXL Mascara ($29 CAD)