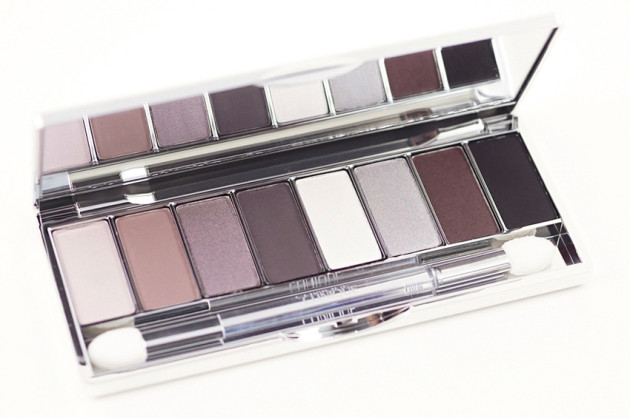 The product: Clinique All About Shadow 8-Pan Palette in Wear Everywhere Greys
This palette, you guys, is everything.
"Pretty. Simple. Overstuffed makeup bags everywhere are rejoicing.

Life is complicated. With Clinique, pretty is easy. Mistake proof combinations exist within every palette. Go matte, go shimmery, and get creative. There are no wrong answers."

-Clinique, preachin' the truth
The shades: Clinique is always great at telling you which shadows are what, and this palette is no exception. In Wear Everywhere Greys, you'll find Fawn Satin (Matte, from the Seashell Pink duo), a pinky satin-matte; High Tea (Matte, LE), a lovely purpley taupe; Mushroom (Super Shimmer LE), a gorgeous taupe that is not the same as the one in the Nutcracker Act I eyeshadow palette (see it worn here); and Grey Matters (Matte, LE), a dark grey-brown.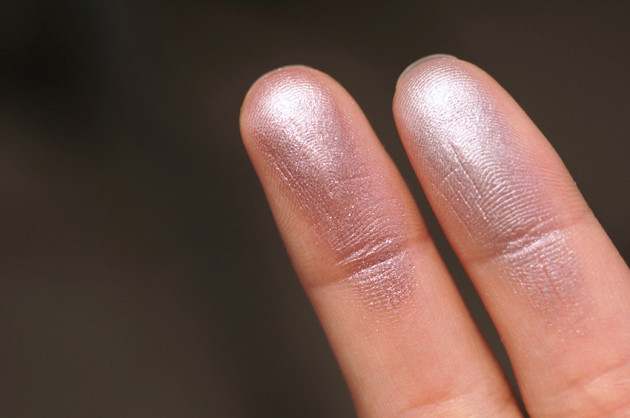 Clinique The Nutcracker Suite's Mushroom (L) vs. the Wear Everywhere Greys' Mushroom (R). You could have used ANY OTHER NAME, Clinique. Why would you do this.
Fifth comes the bright, white Sugar Cane (Soft Shimmer, permanent), then the neutral Silver Lining (Super Shimmer, permanent; not too blue!), both from the regular line. The palette finishes off with two insanely buttery liner/crease shades: Stormy (Soft Shimmer, LE), a gorgeous neutral-warm brown, and Stroke of Midnight (Matte, permanent), your standard soft black.
The formula: Clinique has played around with a lot of different eyeshadow formulations over the past couple of years, and while this palette doesn't represent the very, very best of them, it's still really good. Some of the shades feel a little dry in the pan (keep that in mind if you look at these in-store), but when you actually use them, they work perfectly — zero fall-down, easy to blend, and really well-pigmented.

Clinique Wear Everywhere Greys swatches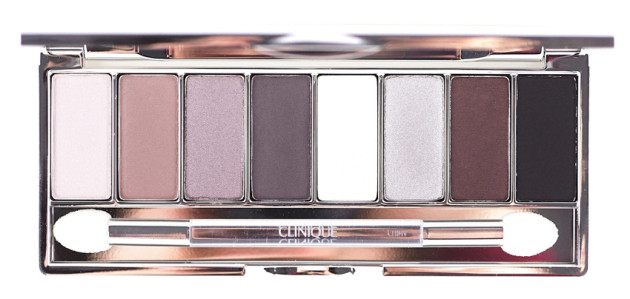 With primer, I get all-day wear out of these (which is really rare for me). The buttery, pigmented Mattes and Soft Shimmers are the best performers in the palette, while the few Super Shimmers remind me a lot of Clinique's old Colour Surge eyeshadows — they feel drier and almost gritty when swatched, but still apply really gently and smoothly to the lid.
Overall, this Wear Everywhere Neutrals palette is of excellent quality, and there are no poor performers in Greys that drag the rest down.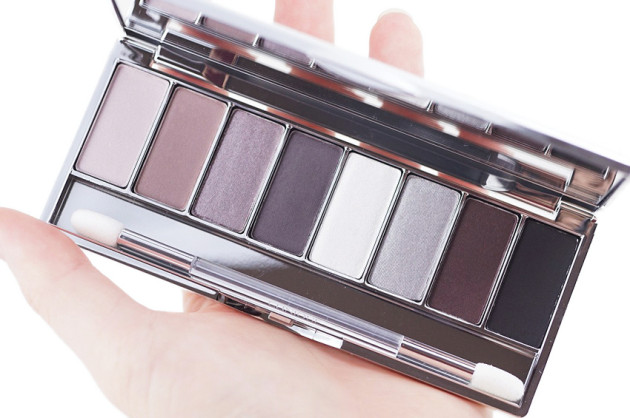 Just the right size! And shades!
The verdict?
Okay, okay, okay: here is the most exciting part of this post. I don't care if you wear a lot of eyeshadow or only very little, you need one of the Clinique Wear Everywhere Neutrals palettes, because they're foolproof and only freakin' $40!!!
Are these palettes perfect perfect? Eh, not technically — but if you want a monochromatic palette, these are your very best bet. They'll leave you crease- and fallout-free, and strike the perfect balance between variety & simplicity. (Plus: $40!! And just as well-thought-out as the Shu Uemura Prêt-à-Palettes, which are more than twice the price!)
Availability: $36 USD/$40 CAD at Clinique counters & online.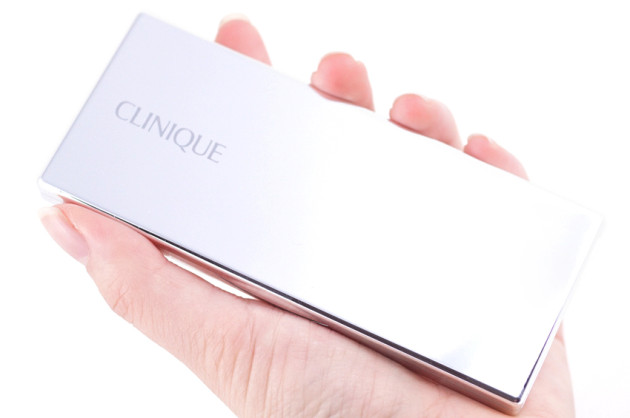 Super sleek, super slim Wear Everywhere Neutrals packaging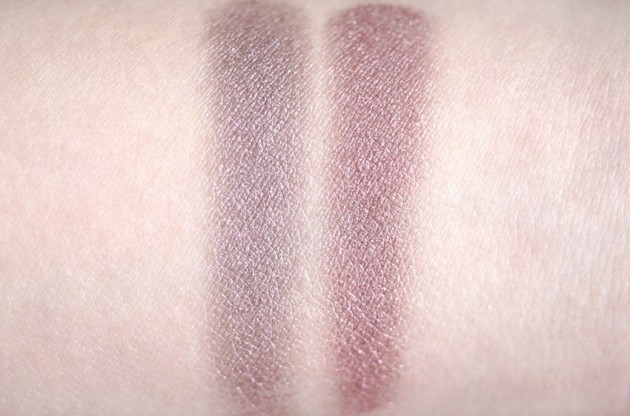 Clinique Mushroom from Wear Everywhere Greys / Clinique Mushroom from The Nutcracker Suite swatches