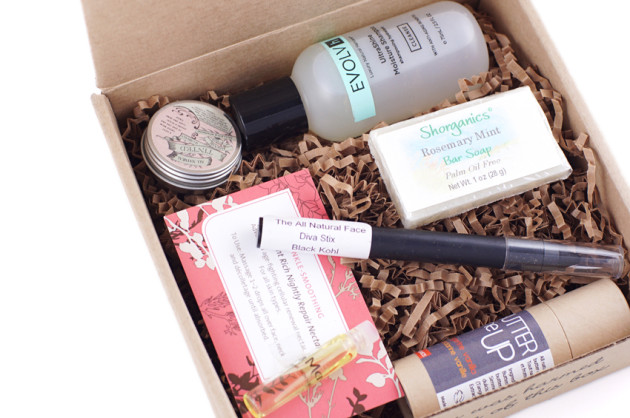 The product: Vegan Cuts Beauty Box (December 2014)
*Disclaimer: No actual crying occurred in the making of this post.
THE STAGE IS SET: A girl stands under a single exposed bulb and tells you that she wants to try more all-natural beauty products this year. She then pulls out a Vegan Cuts Beauty Box, shows it to you, and breaks down weeping. "It could have been so good," she says. "Why couldn't I have liked it more?"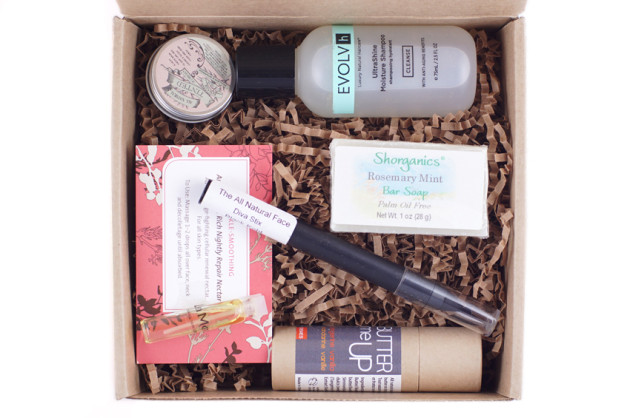 December 2014 Vegan Cuts beauty box
On their site, Vegan Cuts states that "only the good stuff will do," and their featured brands included brands that I love (Weleda and Pacifica) alongside ones that I hope to try soon (Meow Meow Tweet and Mun), and I mean, hey. $28 for 4-7 products from brands that you're already invested in isn't a lot of money.
However.
However.
When my box arrived–and I feel terrible saying this, because it was sent to me as a sample from Vegan Cuts–I was horribly disappointed to find in it five brands that I have literally never heard of, and one that I've tried before and really didn't like. My box contained a plastic-wrapped sliver of soap, a "lip and cheek balm" that looked cute but smelled terrible, yet another nondescript black eyeliner (the gratuitous shimmer powder of the beauty box world), and a shampoo with no conditioner counterpart.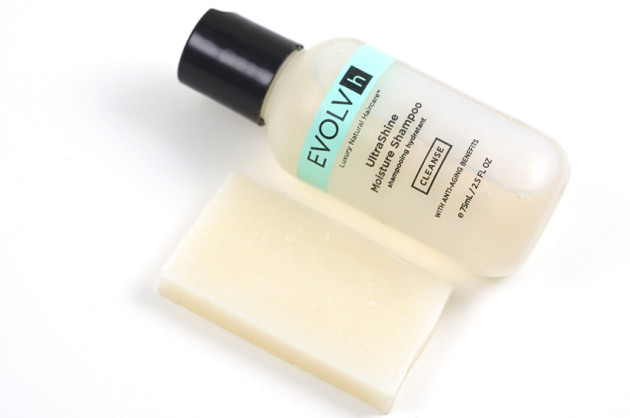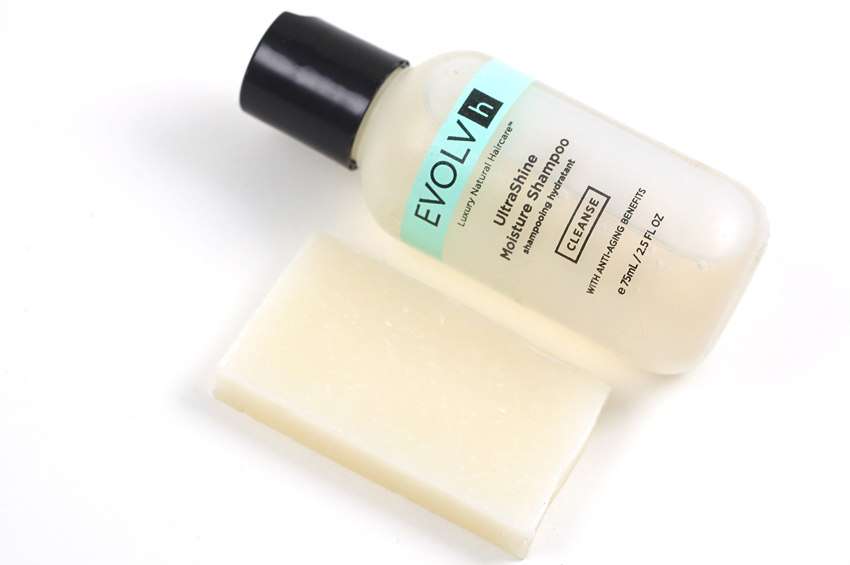 Evolvh Ultra Shine Shampoo & Shorganics soap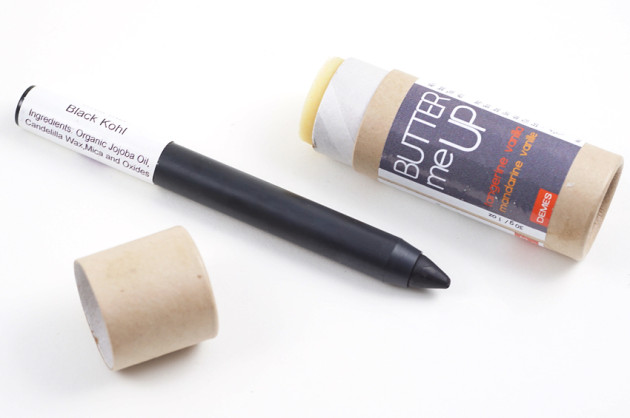 The All Natural Face Black Kohl eyeliner & Devines Butter Me Up stick
The contents of my December Vegan Cuts Beauty Box, because nobody wants spoilers for a month they haven't received yet:
At the end of the day, I am only left wanting to try more from Mullein & Sparrow, simply because their packaging is so charming. With, hilariously, the exception of the balm I received, every product in their line looks like it could have fallen straight from a bygone era, from the beautiful glass jar of their Pink Himalayan Bath Salts to their super-simple Facial Mask.
Mullein & Sparrow Tinted Lip & Cheek Balm & La Mav Nectar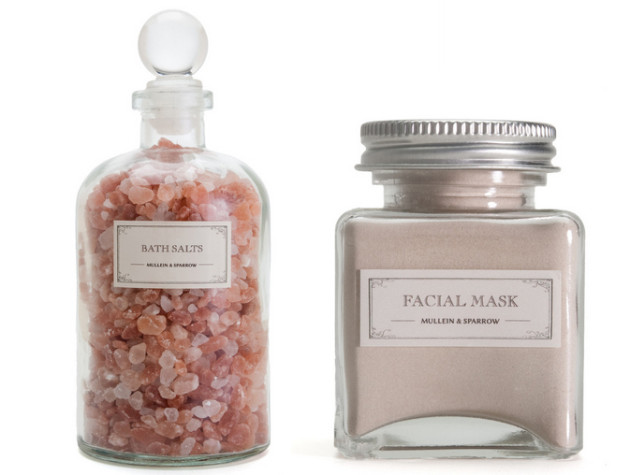 More of Mullein & Sparrow's charming packaging!
The verdict?
I loved the presentation of this beauty box, but the contents themselves just… didn't grab me. I think it's fantastic that Vegan Cuts takes the time to curate a cruelty-free box, but a "mostly natural" box with no guarantee of any full-sized products just isn't enough to convince me that it's worth subscribing to.
That said, where it excels is at introducing the subscriber to new brands. Everyone loves finding the next big thing before it gets huge; I just think that Vegan Cuts needs to take a little more time to select brands that have a presentable, market-ready feel to them. At $239-$419 USD/year, opening up the soap in your beauty box should make you feel pampered, not make you're in the bathroom of a seedy motel!
My advice? Buy a Wantable box instead. It's not vegan, but at least you'll be able to select the "no black eyeliners or hair products, please" box.
Availability: $19.95 USD/month, plus $8 shipping to Canada or $15 internationally.