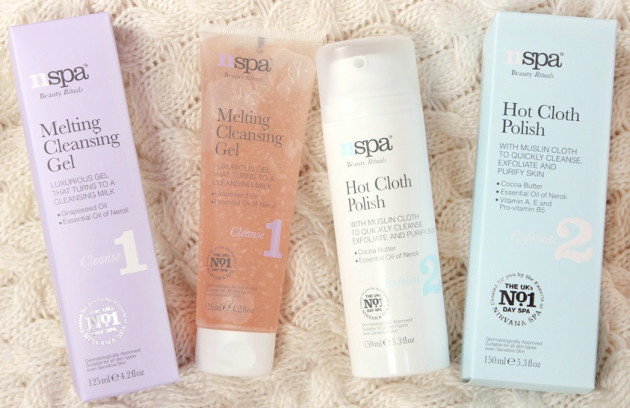 I'm sorry I've been AWOL this week, dear readers! But I plan on making it up to you today with a double-review of two rather unique new products and a giveaway, so… please don't be mad.
» I already know I want these. Cut to the chase; take me to the giveaway! «
NSPA Hot Cloth Polish ($15.97 CAD/150 ml)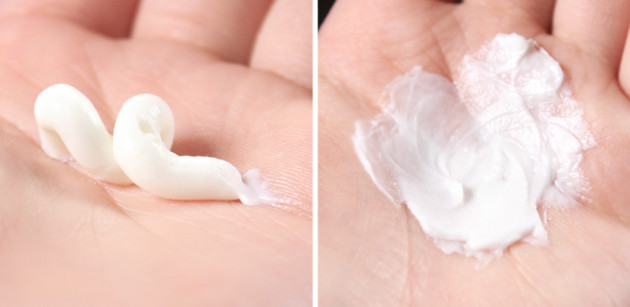 NSPA Hot Cloth Polish
This Hot Cloth Polish was the thing that made NSPA, a cruelty-free British brand that's new to Canada, stand out to me. I've wanted to try one of these since the Liz Earle hype blew up, and I gotta say: NSPA makes it worth the wait. 
Past the perfect scent (this is exactly what my brain thinks the archetypal cold cream would smell like), it's a really interesting experience: a finely-woven muslin cloth (included), a very thick, white cleansing butter, and an exfoliation experience that removes your makeup without totally stripping your skin.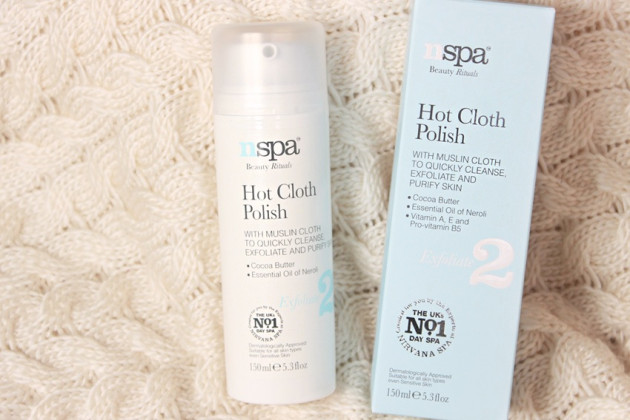 I wasn't expecting the product to be as hard as it was (think very frozen ice cream, not summer soft serve), but it did spread nicely, and the thickness helps turn the Hot Cloth Polish into a spa-like, luxurious experience. The muslin cloth feels a little cheap, but the cloth-polish duo is $15 and full of good stuff like cocoa butter, sweet almond oil, and avocado oil — I think I can handle a flimsy seam for all of that.
Compared to the iconic Liz Earle at $36.75/100 ml, which I will admittedly likely now never try, NSPA's Hot Cloth Polish is a steal at $15.75/100 ml. And hey, you won't even need to pay import fees on it.
The NSPA Hot Cloth Polish ingredients: 
Aqua, Cocoa Seed Butter, Caprylic/Capric Triglyceride, Cetearyl Alcohol, Glycerin, Cetyl Esters, Polysorbate 60, Sorbitan Stearate, Propylene Glycol, Beeswax, Sweet Almond Oil, Parfum, Panax Ginseng Root Extract, Apricot Kernel Oil, Avocado Oil, Neroli Oil, Vitamin E, Pro-Vitamin B5, Sodium Benzoate, 2-Bromo-2-Nitropropane-1,3-Diol, Potassium Sorbate, Potassium Hydroxide, Disodium EDTA, Citric Acid, Linalool, Limonene.
NSPA Melting Cleansing Gel ($15.97 CAD/125 ml)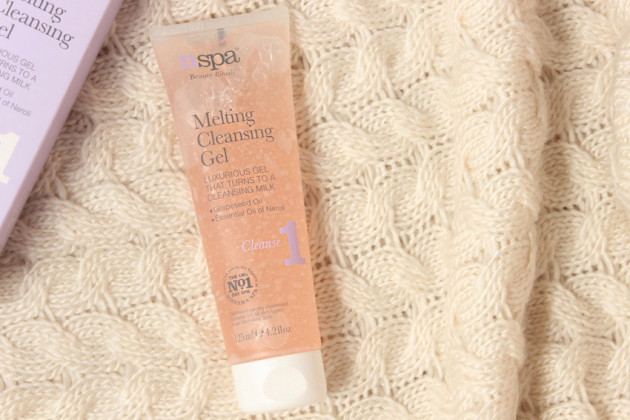 I also tried out NSPA's Melting Cleansing Gel, because I'd never used a melting gel before and I like new stuff. (What? Who doesn't like new textures and technologies?) And, to my surprise… I liked this one even more than the Hot Cloth Polish.