(To disclaim: some, but not all, of these sites are affiliate links. I've chosen the deals I think you'll find the most useful, not the ones that'll generate the most revenue. If you don't want to click, by all means, feel free not to!)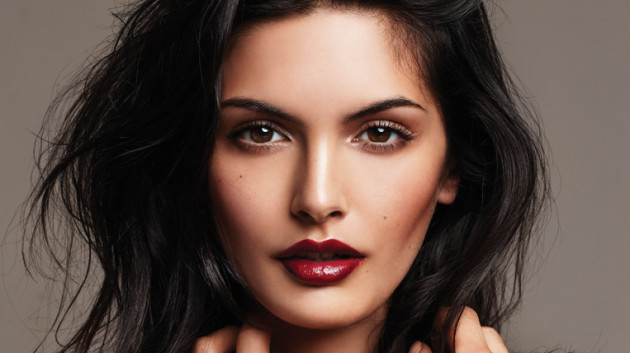 Becca Cosmetics: 20% off + free shipping over $50, runs until 12/2 at midnight PST. Use code FAMILY13. (I'm lemming their Ultimate Color Gloss in Berry Twist, seen above. Plus, a quick PSA: their liquid Shimmering Skin Perfector smells alarmingly like MAC wipes, if you're a fan of those.)
(What? Some people are! I think it's weird, but hey, I regularly pull out my Clarins Face and Blush Powders just to sniff. I definitely don't get to judge.)
Biotherm Canada: 25% off + free shipping on everything. Use code BLACKFRIDAY.
The Body Shop Canada: 3 for $30 sitewide, 11/26 to 11/30. But, more importantly: 50% off sitewide 12/01 to 12/03!
Butter London: 20% off regular price & 50% off "last orders" items, runs 11/29 through 12/2. Use code CYBER13.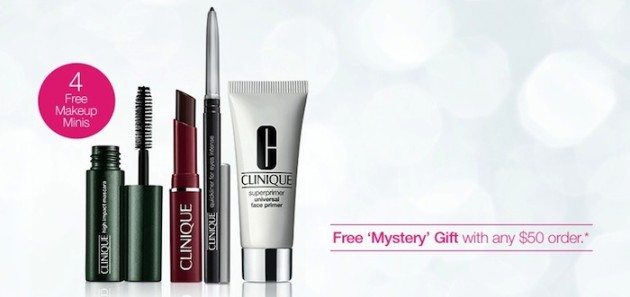 Clinique: free shipping on all orders + 4 free makeup minis with orders $25+, 11/29 to 11/30. Use code PRETTY. Pick 5 free minis with orders 35+ from 12/1 through 12/5. (I recommend Chubby everything, obviously.)

Diptyque: free Feu de Bois and Oranger 35g candle duo + free US shipping, now until 12/02. Use code HOLIDAY2013. (Never have I ever wished I lived in the US more.)
Indigo/Chapters: 40% off a lot of really great candles. Plus a bunch of other things, like, you know, books, but their candles are where it's at. (I recommend Illume Woodfire for the bedroom, particularly in its demi boxed size, and Voluspa Lichen & Vetiver for the office or living room.)
Kate Somerville: 50% off, 11/29 through 12/01 – unconfirmed info from the brand; it doesn't appear to be live as I write this. Otherwise, it's 30% off 11/25 through 12/2. Use code HOLIDAY2013. (If you've been meaning to try the cult-favourite ExfoliKate, now's the perfect time!)
Lancôme Canada: 15% off + free shipping, 11/28 to 11/29. Use code BLACKFRIDAY. I would recommend their eyeshadows, Bi-Facial (if you're not sensitive to 'cones), and Artliners (both new and old), and this holiday's illuminator, if you have a particularly strong affinity for pink and shimmer.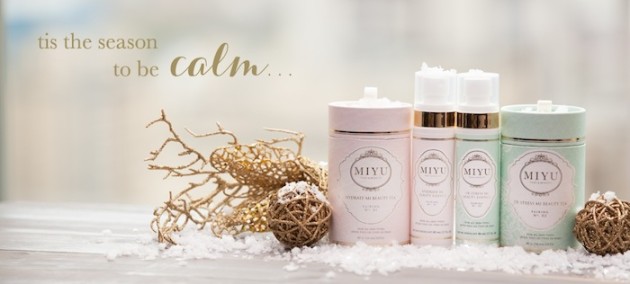 MIYU Beauty: 25% off, 11/29 through 12/2. Use code BFCMMIYU5. (These Canadian beauty teas and beauty essences (serums in the form of facial sprays) are pretty brilliant — and pretty gorgeous).
Sephora: $10 USD/$12 CAD deals, 11/29.
Plus, the freebies: 12 free samples + free makeup bag on orders over $25 USD/$35 CAD, use code FIXIT (BI only). US orders over $25, 11/30 to 12/9: free makeup bag + 5 mystery samples with code SUSPENSE, free with SHIPNOW. Canada orders over $35: free Fresh Sugar Lemon mini with SUGARLEMON, 8 free samples + free makeup bag with BLITZ, free Fresh Rose Face Mask deluxe sample with ROSEMASK, free BareMinerals trio including the foundation shade of your choice with BAREGIRL (original formula) or MATTEGIRL (matte).
Tarte Cosmetics: 25% off all orders + free shipping over $40, 11/28 through 12/1. Use code TURKEY. (This code is my favourite).   
Nordstrom: 33% off+ on all Black Friday deals, plus special beauty value sets + over 80 beauty GWPs, 11/29 only. Thanksgiving deals at 25% off+ through to 12/1. Free US shipping & returns on all orders.
PS: don't forget about Ebates! (US/Canada)