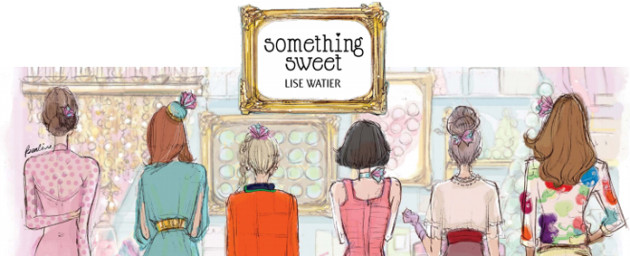 On July 11th, Lise Watier announced that Coquitlam-born Jessica Kruger would be the face of their newest perfume, Something Sweet. A fourth-year student at Simon Fraser University, Jessica was chosen by both consumers and judges to represent the fragrance with her "infectious enthusiasm, unfailing positive energy, determination and eloquence."
Jessica is not only absolutely stunning, but she's community-oriented, too. As a quadriplegic twenty-something, she gives motivational sessions for WorkSafeBC and the Rick Hansen Foundation, and is clearly beautiful both inside and out: the perfect pick for Something Sweet.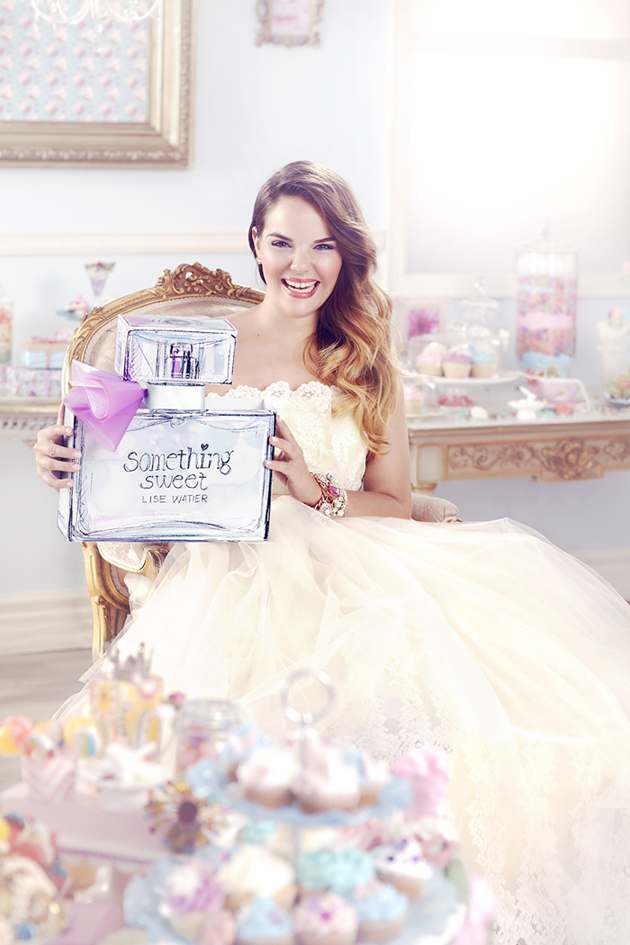 Jessica Kruger, photographed for Lise Watier by Shayne Laverdière.
As a fellow beauty lover with a disability, Jessica's selection as the face of this campaign means a lot to me. In her words, voting for her to represent the fragrance also meant "choosing to embrace diversity and changing the world's perception about what a model should be" — something that I'm sure resonantes with most of our readers, disabled or not.
There is still a huge stigma around about disability in the context of beauty in our society, and while I think we've made considerable gains over the years, it's nice to know we're still working to change what the face of beauty looks like.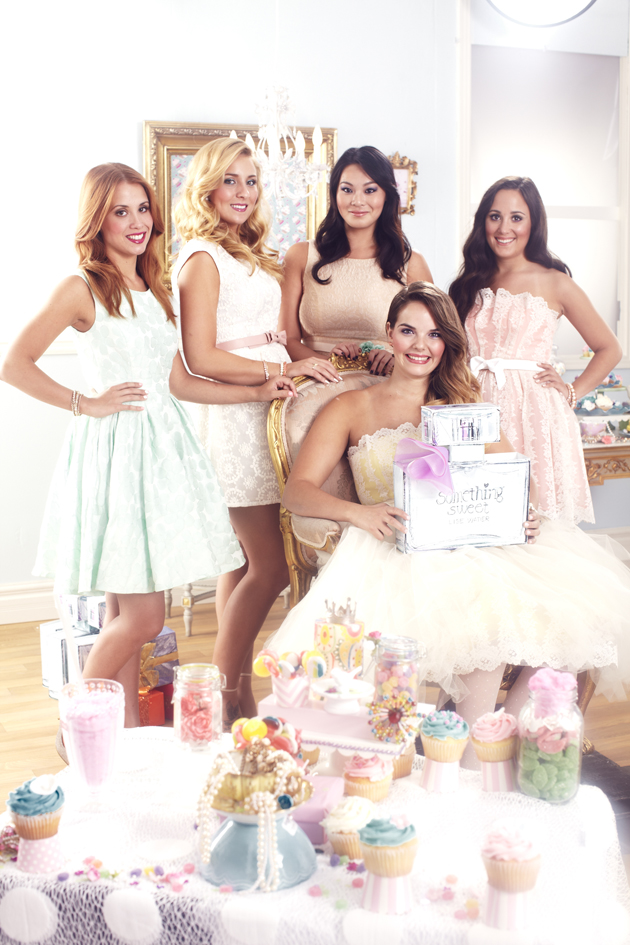 The Something Sweet finalists photographed by Shayne Laverdière for Lise Watier