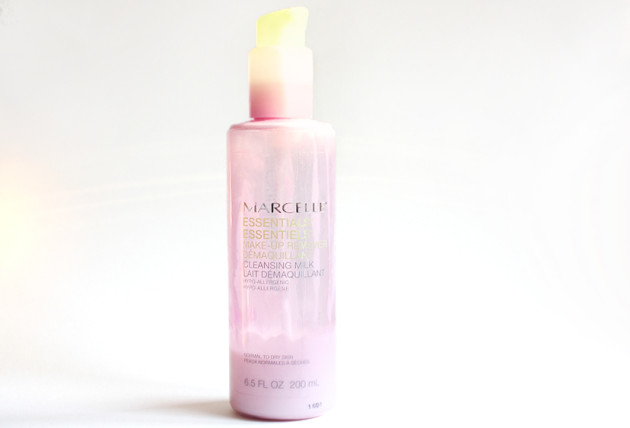 Have you ever wondered what a hundred pumps of your favourite product would look like?
I have. This is it, emblazoned by the sun — one hundred evenings' worth of Marcelle Essentials Cleansing Milk ($14.50 CAD), the one cleanser I just can't quit. It's perfect for balancing out my dry, dehydrated skin, and cleanses away the day's detritus without stripping out an ounce of moisture.
I'm borderline fanatical about Marcelle, and I think this cleanser has a lot to do with it. I can't find anything else (at any price point) that ticks all the boxes I'm looking for: scent-free, non-stripping, gentle, balancing, comforting.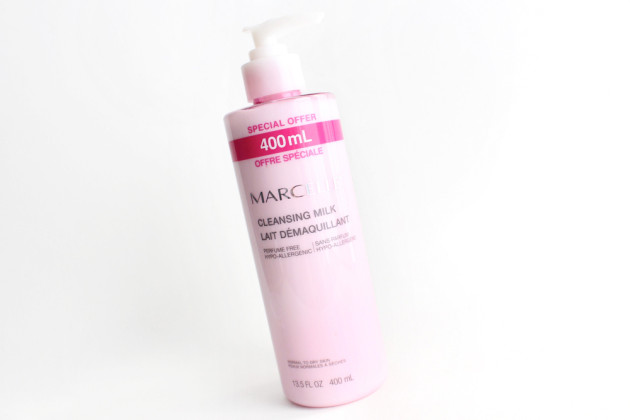 Marcelle Cleansing Milk on steroids. Available in-stores now (and at a great price)!
Cleansing milks take a little getting used to, sure, but I think they're worthwhile for anyone with dry or combination-dehydrated skin. Even my [very dry] complexion will overproduce oil if it's being overcleansed, and this cleansing milk absolutely helps keep my skin from getting oily throughout the day — with the help of a heavy moisturizer and my Marcelle Face Powder ($14.50 CAD), of course.
You could almost say that it's… Essential. (I'm sorry! I couldn't pass on such a terrible pun.)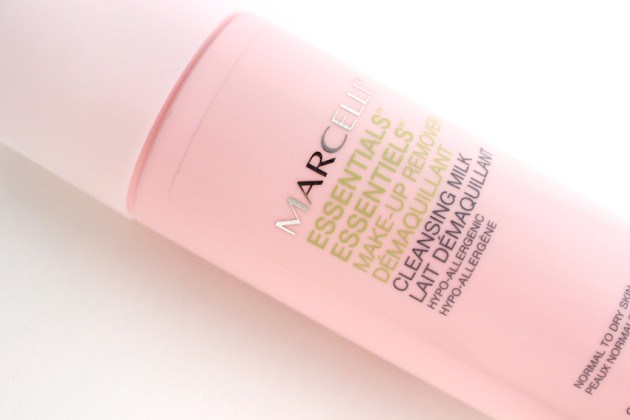 My first bottle of this stuff (long since repackaged). We've been through a lot!
The ingredients:
Water, Carbomer, Beeswax, Cetyl Alcohol, Cucumber Extract, Diazolidinyl Urea, Ethylhexyl Palmitate, Aroma, Glycerin, Methylparaben, Polysorbate 60, Propylene Glycol, Propylparaben, Peach Fruit Extract, Sorbitan Stearate, Triethanolamine.
P.S. I love the Marcelle Essentials Cleansing Water ($14.50 CAD), too!
P.P.S. It's kind of weird that all of my Marcelle favourites are the exact same price. Clearly, what we can learn from this is that all $14.50 Marcelle products are cosmetic gold!