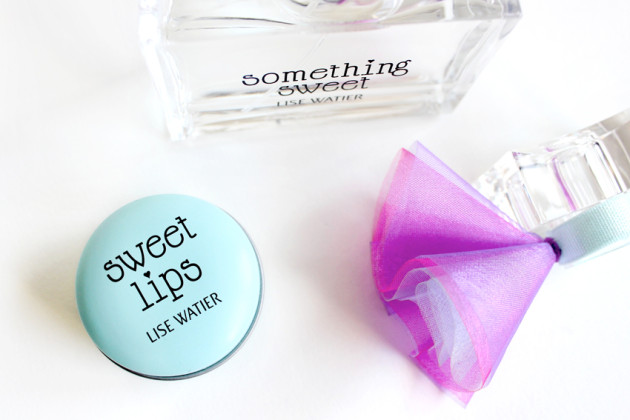 The product: Lise Watier Sweet Lips Yummy Lip Balm in Pistachio
Launching alongside the new Lise Watier Something Sweet perfume, Pistachio is one of three limited-edition Sweet Lips Yummy Lip Balms made to satisfy even the sweetest of sweet tooths. (I would love to say "sweet teeth," but I think that would just be weird. And, yes, the "yummy" is right there in the sugary-sweet name!)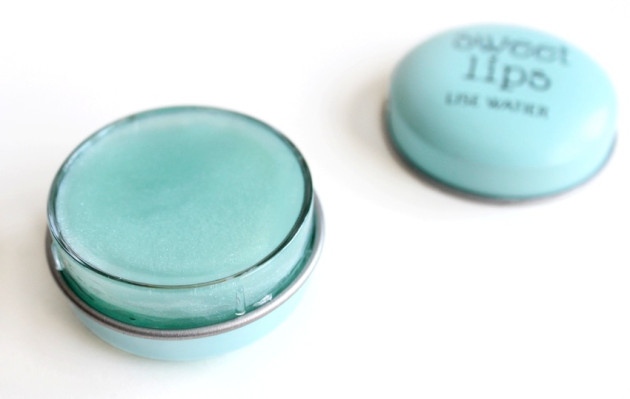 Enriched with Vitamin E & shea butter, the macaron-inspired Sweet Lips balms apply as slightly-shimmery, surprisingly lightweight clear lip balms. I haven't tried Sweet Berry or Chocolate, but I think Pistachio would be my favourite of the bunch even if I had: there's something very novel about applying such a tasty-smelling blue lip balm, even if it's practically clear!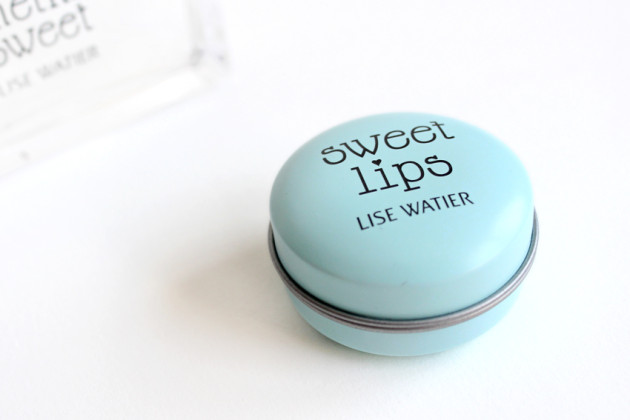 The verdict?
While Something Sweet was, well, too sweet for me, Lise Watier's Pistachio Sweet Lips Yummy Lip Balm hits the nail right on the head. The light, delicious fragrance dissipates quickly, but smells mouthwatering and edible in the super-cute tin. It may be more sugar than substance, but I'd take a wonderful gourmand lip balm over a pot of opaque blue any day!
Availability: $12.50 CAD for 9 g, exclusively at Shopper's Drug Mart (Pharmaprix in Québec). Limited edition, but available in Sweet Berry, Pistachio, and Chocolate until they sell out.
PS: This little macaron closes very securely, and once you finish the balm (which, if you have a sweet tooth like me, you totally will), I bet this purse-friendly pot would make for awesome, macaron-inspired storage, too.