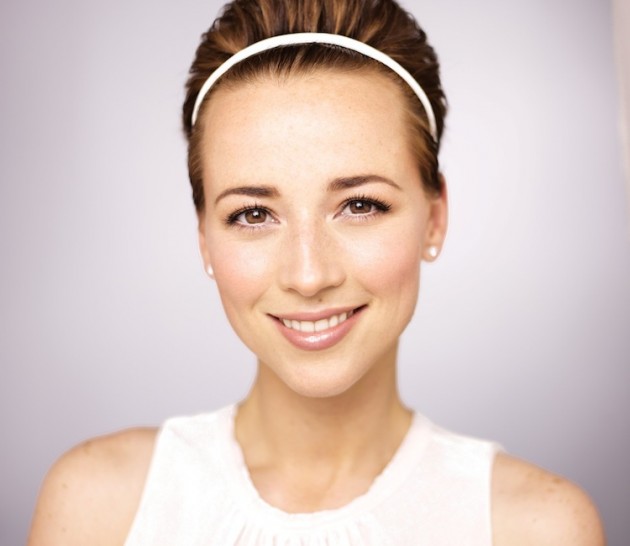 Not long after Annabelle's signing of Marie-Mai, Marcelle has announced its association with Karine Vanasse (another gorgeous French Canadian celeb), who will be the face of the brand moving forward.
The 29 year old actress made her television debut as a teenager, and went on to begin taking on leading roles — she won a Genie in 2008 for her role in Polytechnique, which she also produced. Vanasse describes Marcelle as "both fashion-forward and simple, at once," which is a statement that I would absolutely agree with!
Marcelle will celebrate its 80th anniversary in 2013, and I can't wait to see what they have in store for us this year.
—
PS: How much do you love Karine's freckles?! ♥