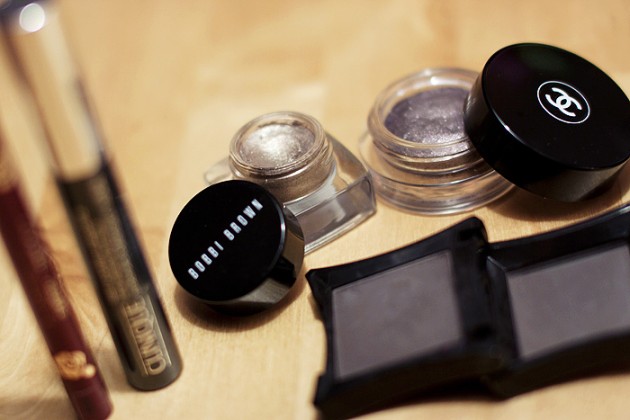 image via lipglossiping
I've always had a bit of a soft spot for year-in-review posts. Not necessarily of the "what I did this year," variety, but certainly of the "what I loved this year," kind.
While I skip most monthly roundups, I can't get enough of the yearly ones. Whether the roundups are of a blogger's favourite products, favourite posts, or favourite blogs, my brain gets into "gotta catch 'em all" mode and just gobbles them up. If it's something so standout that you singled it out over an entire year's worth of distractions, it has to be worth a second look, you know?
A few year-end beauty roundups that are well worth a read: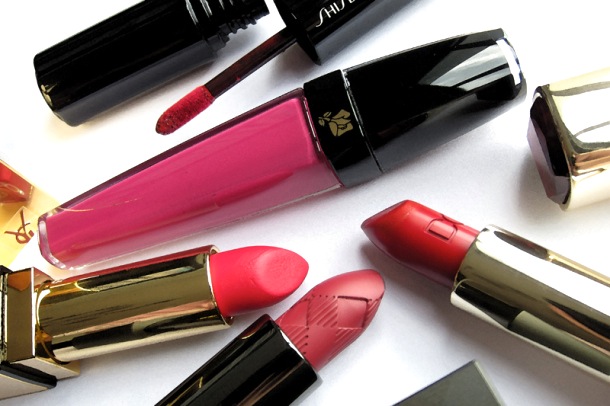 image via joey'space