I feel like I've managed to get away with surprisingly few "teaser" posts recently, but that is possibly just because I've been cheating & not posting at all. Either way, here's a brief update on why there isn't a proper post for today!
(But not an actual, proper post. Apologies.)
Clarins Rouge Eclat (Spring 2013)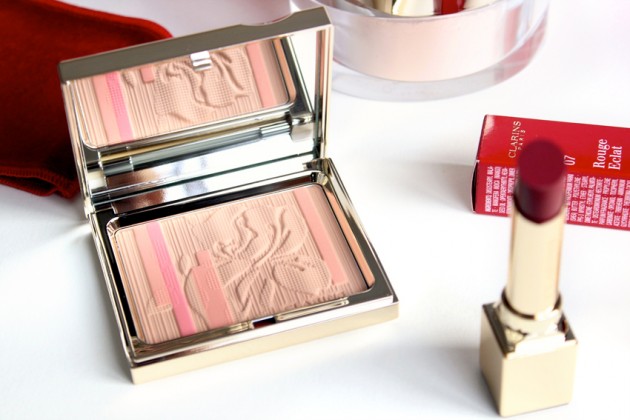 Clarins Rouge Eclat Face Palette (Palette Eclat) & Rouge Eclat Lipstick (in Red Wine)
I wanted to have a teaser up for this today, but it just didn't happen — I was up until three editing photos before I gave up and went to bed. I always overshoot collections (one of the main reasons why it takes me so long to get new material up on the blog), and the hundreds of images were just too overwhelming.
A snap review, though: Spring this year is going to be amazing. I am absolutely loving the bits of Clarins Rouge Eclat that I have on hand; from the gorgeous detailing, to the textures and pigment… the collection is quite impressive so far, even by Clarins' own high standards.
[Finally] On Instagram: theNotice
No promises, but we'll see how it goes. Follow here for early teasers, trivial updates, and the occasional makeup look/full-face swatch!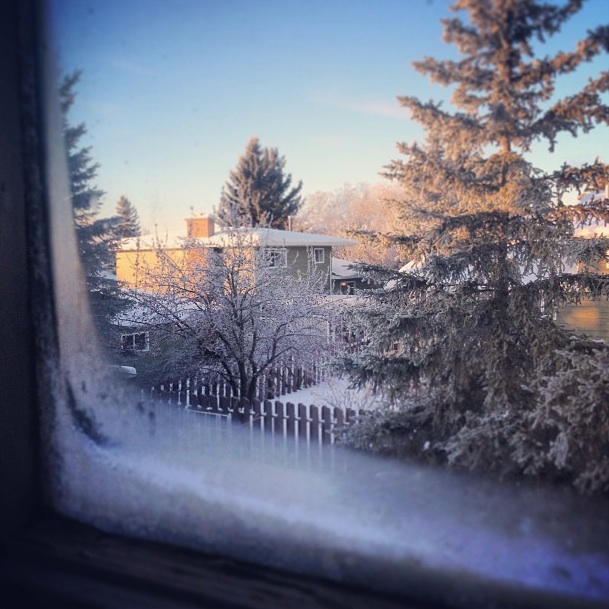 Anastasia Beverly Hills Bold & Beautiful Kit
Another "coming up"! I just got this one yesterday (haven't even opened it up to swatch yet), but I am so smitten with the aesthetic — the entire concept is based around classic novels & book characters; how awesome is that?
Out next month (February 2013) as part of the brand's Spring offerings.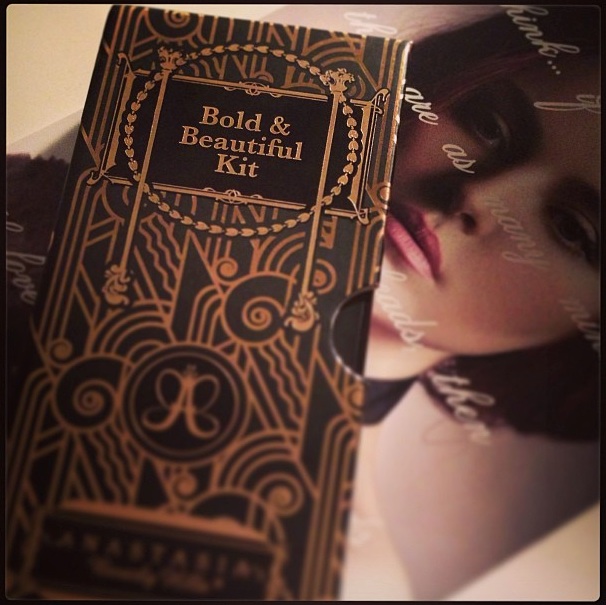 —
Have a wonderful Thursday, my dears!