Saturday, December 22, 2012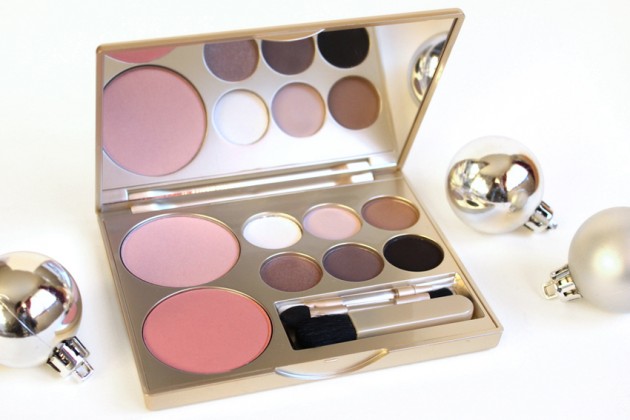 I'm trying to get a review up for the Senna Cosmetics Haute Nudes Multi Makeup Palette in Mystic ($48 USD) as quickly as possible, but the long and short of it is simple: Mystic gets two thumbs way up from this particular peanut gallery.
With gorgeous textures (as you could expect from a brand like Senna) and an absolutely divine colour palette of cool-toned mauvey-neutrals, this might just be my favourite palette of the year. Until I can find time to get a review up, here are a few photos and swatches to tide you over!