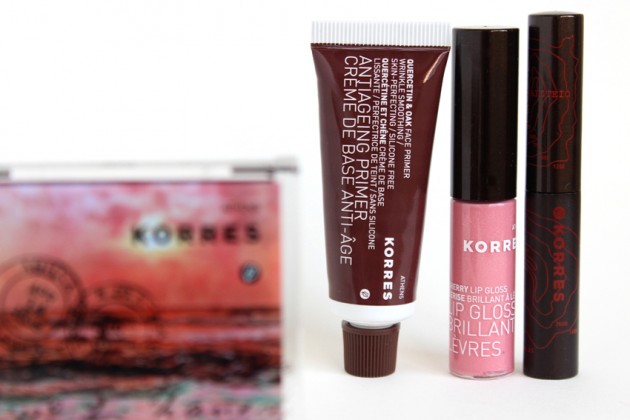 The product: Korres Quercetin & Oak Antiageing Primer
While writing up a review for the Korres Goddess collection (which will go up here in a few hours), I realized I had far too many thoughts about this one to fit into a grouped review. It was probably the 1000+ word count that tipped me off.
So, instead, here's a quick little mini-review!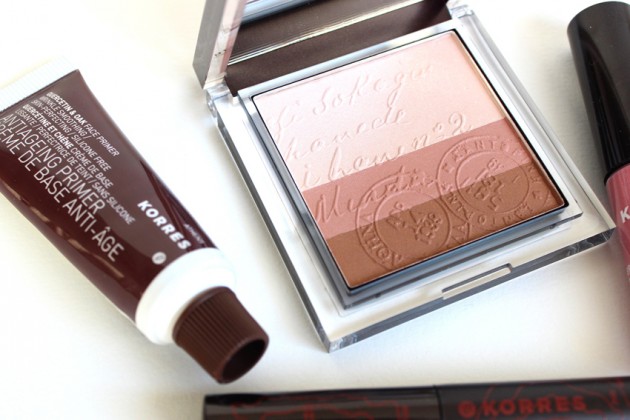 I like this primer, but I don't see an enormous difference with it — I can tell when I'm applying it that I've got it on, but the difference isn't so substantial that I'd use it every day.
That said, the Quercetin & Oak primer does leave my skin smooth and velvety, and I prefer it slightly over its Korres Face Primer counterpart: both are good at minimizing the appearance of fine lines (shh, I have ridiculously dry skin; I'm allowed to have opinions on this), but I feel like this one does just a tiny bit better.
I have absolutely no SCIENCE!! to back up this statement, though. It  may well just be in the marketing.
The ingredients: 
Water, Caprylic/Capric Triglyceride, Dicaprylyl Ether, Cetearyl Alcohol, Coco-Caprylate/Caprate, Glyceryl Stearate, Propanediol, Glyceryl Stearate Citrate, Microcrystalline Cellulose, Alcohol, Glycerin, Phenoxyethanol, Grapefruit Peel Oil, Jojoba Seed Oil, Limonene, Ethylhexylglycerin, Xanthan Gum, Cellulose Gum, Wheat Flour Lipids, Hordeum Vulgare Extract, Tocopherol, Spilanthes Acmella Flower Extract, Sodium Hyaluronate, Sodium Phytate, Silica Dimethyl Silylate, Glyceryl Oleate, Quercetin Caprylate, Quercus Robur Bark Extract, Citral, Linalool.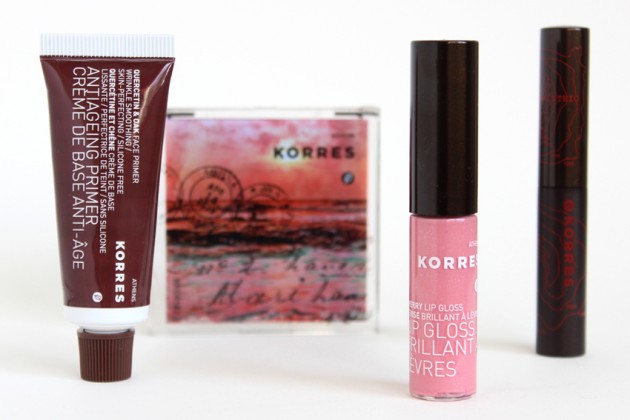 The verdict?
I don't like giving out "verdicts" for products like these, so I just… won't, exactly. This is worth checking out if you need a silicone-free primer, but I honestly think a good moisturizer & skincare regimen will do just as well. The right skincare routine is hard to find, though, and this will do more than adequately in the meantime.
I would recommend this most for: fine lines & normal-to-dry skin that needs a bit of an extra boost. (PS: Korres do a mattifying pomegranate primer as well, if hydration & a satin finish aren't all that you're after!)