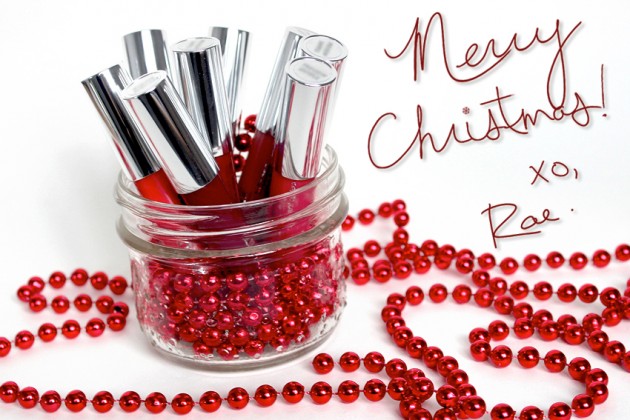 Hope you're all having a warm & festive holiday with your loved ones… and that someone out there cares enough about your makeup stash to have snuck a few Clinique Chubby Stick Intenses underneath the tree.
(Because the only thing that's better than moisturizing lip colour is moisturizing lip colour that looks like a giant, shiny crayon.)
See you back here tomorrow with a return to our regularly (un)scheduled posting!