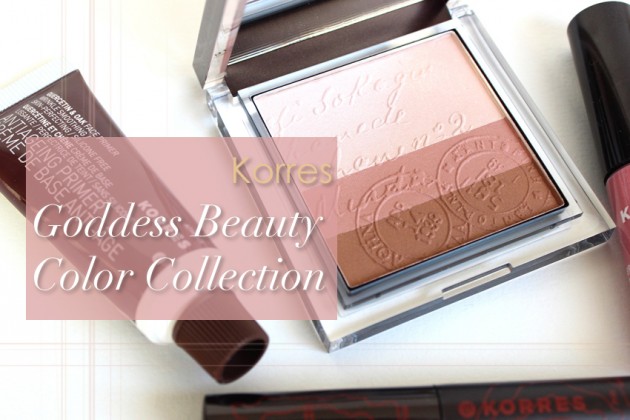 Korres' holiday gift sets don't always feel particularly "holiday," but they're always gorgeous nonetheless. The full feature for this one is in the works but here's a quick soundbite for now: the lovely rose lipgloss is a variation of Light Pink (which you may remember from last year's holiday Cherry-Picked Lipgloss Quad), but the true stunner in this collection is the Magic Light Contouring Face Trio in Santorini.
Review/swatches soon — this face trio really is as breathtaking in person as it looks in photographs, and the rest of the set pairs well with it.
Korres Goddess Beauty Color Collection, $42 USD/$55 CAD at Sephora.com.