There's something missing here…
And it's a crazy Parisian artist-moustache, with Annabelle Licoriche!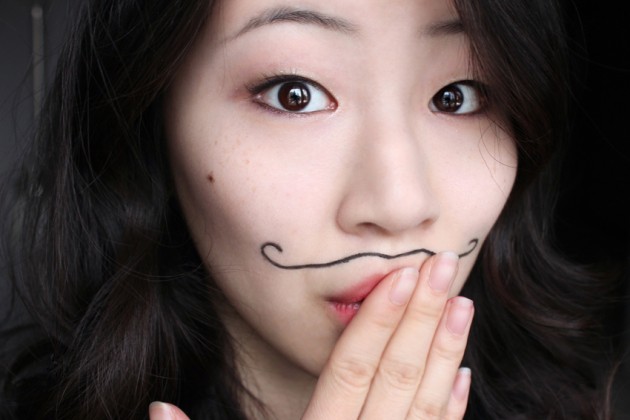 Get involved with your very own #AnnabelleMovember 'stache 
This month for Movember, Annabelle will be donating $1 for every #AnnabelleMovember Pinterest pin. To have your mo' added to the board:
Take a photo of yourself with a moustache drawn on with Annabelle product(s),
Pin it to Pinterest,
Tag it with #AnnabelleMovember,
And be sure to name the Annabelle product you used to create your 'stache!
Check out the #AnnabelleMovember Mo Sistas 2012 board here.