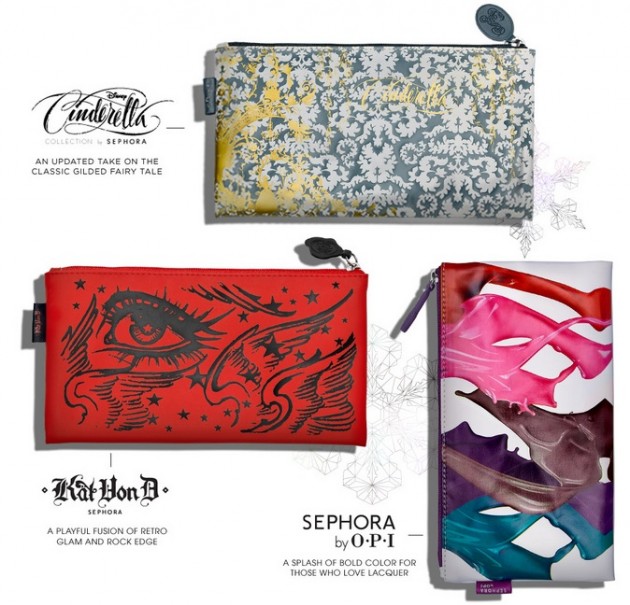 I would keyboard smash this first one, but I think the grammar nymphs might just eat me, so I'll refrain. (For now.)
This week's "don't miss" deal is definitely the LITTLELUX promo at Sephora — 14 samples plus a free bag at checkout, with purchases $35+ (in Canada) or $25+ (in the US). I'm not really into makeup bags, so deals like this usually slip right under my radar, but: dude. Have you seen these bags; they are adorable. 
Or, I mean, I guess "adorable" isn't the best way to put it. But they're definitely awesome; there's no denying that one.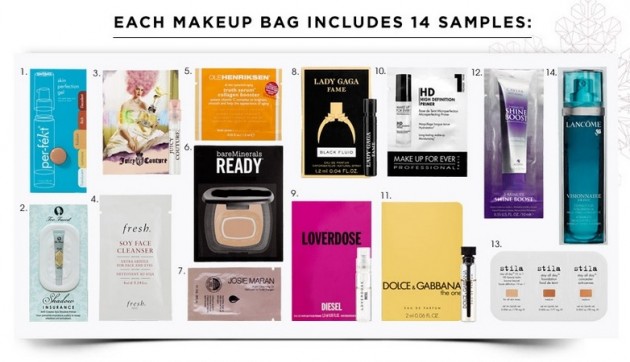 Next up is the Clinique Black Friday Survival Kit, which is (admittedly) also pretty exciting, but sort of pales in comparison to the designer makeup bags at Sephora.
But, that aside: use the code KIT for a free "survival kit" at the Clinique US site with purchases over $30. It's not fourteen samples, sure, but I'd pick a GWP lipgloss over a bunch of paper samples anyday!
And perhaps I'm biased, because I'm working my way through a Clinique All About Eyes GWP roll-on (like the one in the set), and (a) I kind of love it, but more importantly, (b) good lord it is never ending. Seriously, I thought mine would be gone in a week, but it has been months. I'm starting to think the serum's reproducing in there or something equally terrifying.