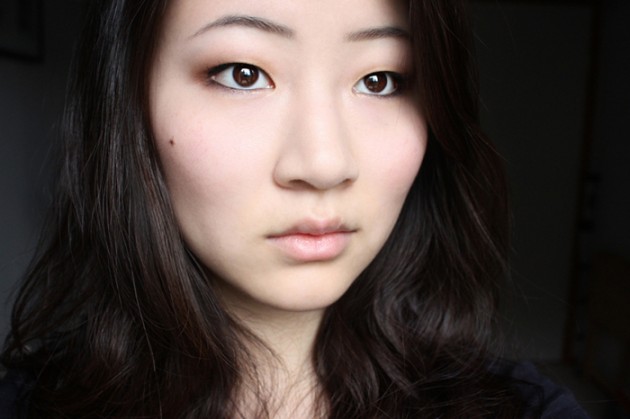 It's not all that often that I do a runway-inspired makeup look that I really love, but this one's a bit of an exception to the rule. Based on the makeup created by the NARS camp for the Joy Cioci AW12 presentation, here's a look with camel brown lids, soft black liner, and super-sculpted cheeks.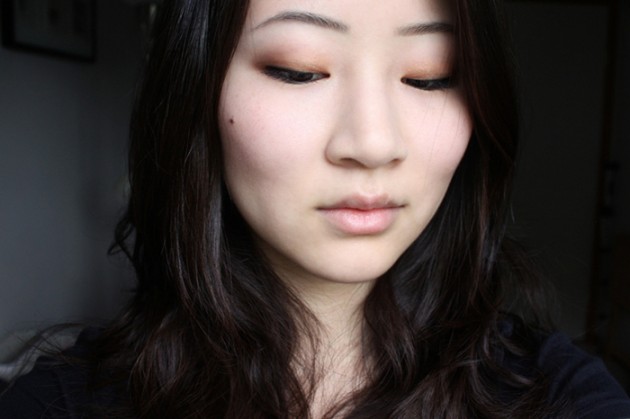 Paired with semi-sheer nude lips and really well-defined (but not overfilled or overdrawn) brows, the NARS + Joy Cioci look is incredibly easy to wear — polished, but not too done-up.
It goes with any hairstyle, really, but I liked the casual, slightly messy hair at Joy Cioci. (Try letting your hair air-dry for this, and add soft curls or a thick partial French braid on one side of your hair to keep it out of the way.)
Read the full tutorial here on She Said Beauty.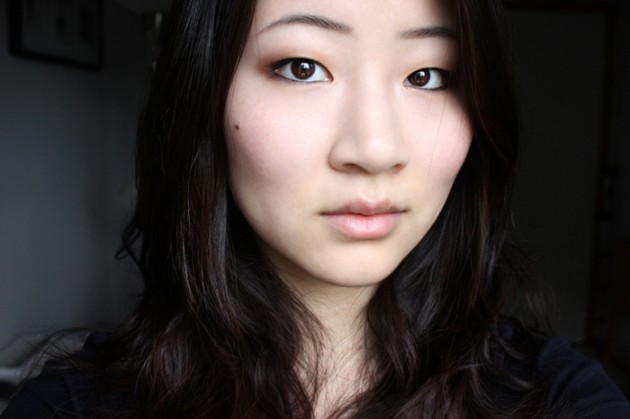 Products used
EYES: Bobbi Brown Eye Shadow in Camel layered underneath MAC Pigment in Blonde's Gold, Senna Eye Shadow in Sphinx, MAC Cream Colour Base in Pearl, La Bella Donna Eyeliner in Black, and Smashbox Eye Shadow in Smoke (through brows).
CHEEKS: Smashbox Eye Shadow in Smoke, Senna Sheer Face Color Powder Blush in Très Jolie, and MAC Cream Colour Base in Pearl.
LIPS: Avon Beyond Color Plumping Lip Conditioner SPF 15 with Double the Retinol.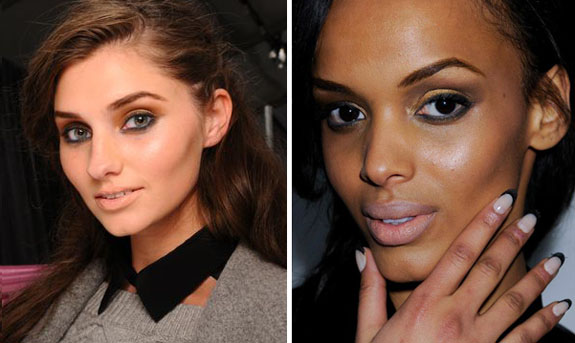 The NARS + Joy Cioci inspiration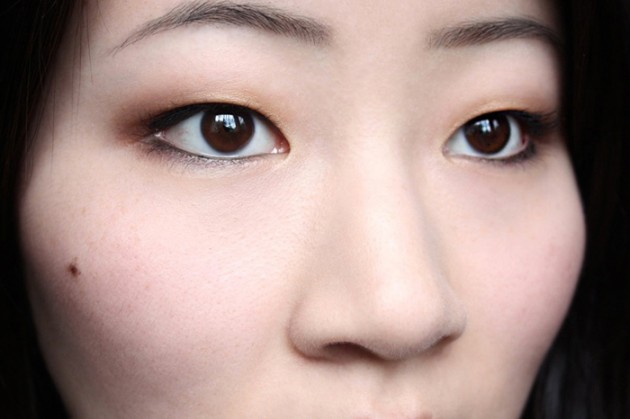 The eyes