I know it's rather out of character to start the week off with a link love post, but there are so many things I've been wanting to share with you recently — and what better way to start off October, really?
For science!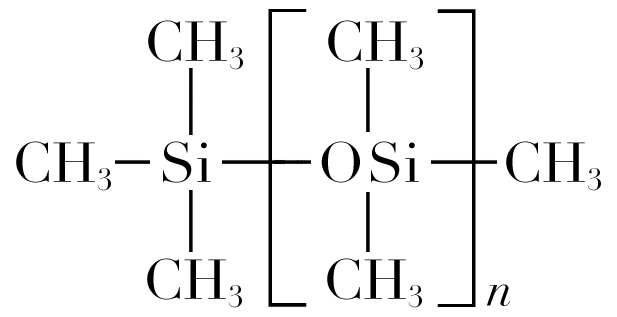 Are you even allowed to draw molecules in serif fonts? I don't believe I've ever seen it done.
Much as I find myself fond of teaching science in person, I just can't do it online — but fear not, because Larie (at Eye Heart It) is taking this one and running with it. Her new series, The Beauty of Science, started off this Sunday, and goes over a few chemistry basics in a wonderfully easy, accessible way. 
Absolutely killing it —
With the quality of their recent posts, that is. Christine has recently done a few cost-per-oz breakdowns (for eyes and lips) on Temptalia that are just stellar — I'm always curious about how much I'm really paying for the amount of product that I'm getting, and they're a fantastic reference for all of us.
Over at Beautezine, Jessica is constantly updating with not just gorgeous new looks, but gorgeous new features, too. Her site is always such an inspiration for me; it always pushes me to do more, do better when I see what she's come up with now. I mean, I still can't figure out how to stop WordPress from putting in imaginary breaks before tables, and she's churning out these incredible, interactive components, putting the rest of us to shame.
And then there's Charlotte, who's finally all moved into her new flat and is starting to get Lipglossiping back up & fully running. And I am so, so glad to see her back: Charlotte's photographs have always been of a calibre that I've aspired to meet, and updates on her blog, no matter how small, always brighten my day a bit.
Finally, a quick shout-out to one last human that I'm ridiculously pleased to have "met" through blogging. Xiao, who writes at Messy Wands, has been absolutely stunning over the past few weeks — if you thought her makeup looks were good before, you're going to love her new lighting setup.
Who says Edmonton doesn't have any homegrown talent?
Oh, wait, that was probably me. Well, I take it back — as horrified as I am by Edmonton's distinct lack of architectural prowess, the Edmonton Clinic & AGA notwithstanding, there's certainly something to be said for our city's sound.

I spent most of last winter listening to the phenomenally talented Jessica Jalbert and adorably bear-like Tyler Butler, but despite my attachment to the way ozone hangs in the air past minus ten degrees (and my ardent love for fall colour palettes), I'm actually already looking forward to next spring*. Ghost Cousin has been on my radar for a few months, but I've only just gotten around to giving their EP a listen.
Landscape of Animals has more of a mid-spring/early autumn sound than anything else; that twice-yearly ten-degree range where everything smells a little brighter, a little sharper. They–and I know this is going to sound completely nonsensical–sound like what would happen if you took a handful of charming, quietly talented people, threw them into a small recording studio, and told them to put together a discordantly happy album.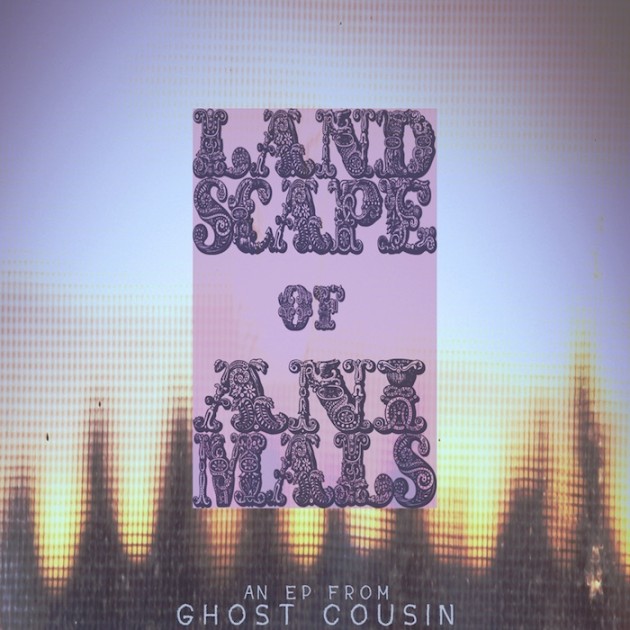 Far from emotional whiplash, though, their work sounds like a robot cartoon feels: whimsical with just enough of an anxious undercurrent to keep you on your toes. Less macabre than a Warner Bros. production but more grounded than a Disney one, Ghost Cousin is the perfectly desaturated photograph, the most infectious gap-toothed grin, the idea that grows and grows.
It's just too bad that I've fallen in love with their sound right before winter's about to set in.
—
*Brother Loyola makes for gorgeous late-fall listening, and the stripped-down emptiness of Winter King resounds with me in a way that only a survivor of January on the prairies could understand.
Or possibly not; apparently a fondness for air so cold and dry that it hurts to breathe in is less than typical.