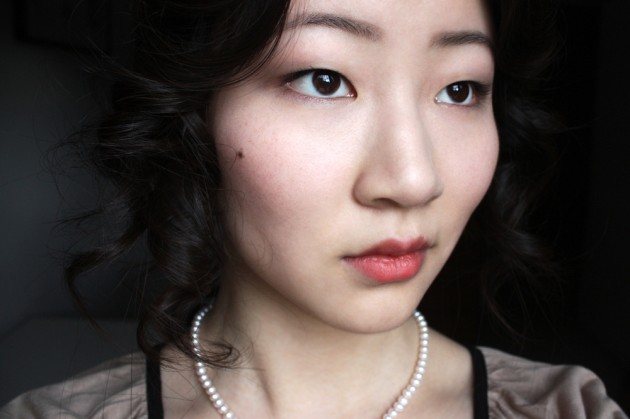 Today's makeup look is an Anna Karenina one, based off the upcoming Kiera Knightley film. Which, while I enjoyed doing it — how on earth are you supposed to emulate a no-makeup look (the actual no-makeup sort of no-makeup, not the modern "natural makeup" take on it) done on one of Hollywood's most haunting faces when you look like… this? And write a makeup blog?
Not that there's anything particularly wrong with my face, but you have to admit: it's neither very Kiera Knightley nor very 1800s Russian. And I'm definitely not a strong-browed Russian beauty who's going to do nothing more than pinch her cheeks for a bit of colour.
All that taken into consideration, I really do love how these photos turned out, and I was quite pleased with the makeup itself! I mean, I think it's passably Russian, on a face that's very much not. And acceptably 19th century, I suppose.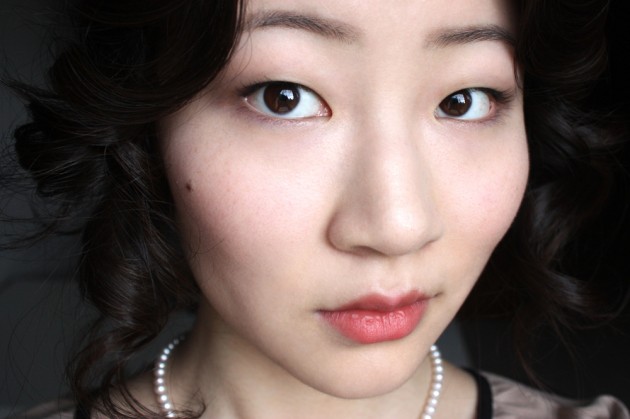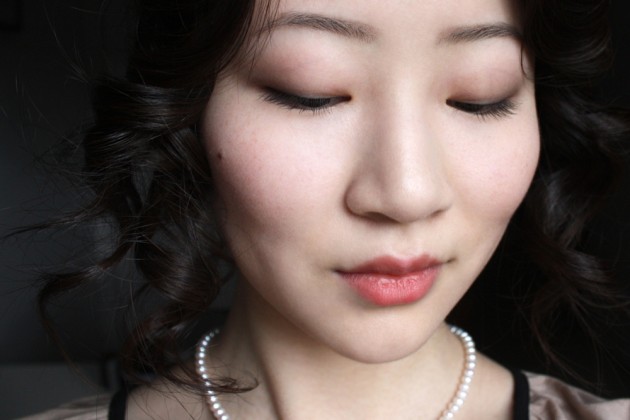 Using a small brush (it's actually a ridiculously large eye brush; the old, discontinued MAC 225) and a matte brown eyeshadow (Senna Sphinx + Smashbox Smoke), I shaded my brows outside the natural line, contoured under my cheekbones and down the… jowl-y area of my face, and added a very natural, completely matte brown lid for definition.
Then, to pair with the contoured face and strong-but-natural brows, I used a warm, cream-finish brick-red lipstick (Marcelle Provocative) to stain my lips, and added a warm liquid lip colour (LUSH Perspective) to my cheeks, for a slightly ruddy look. More on the lip colour soon — I'm really not loving it on my lips, but they're more than passable as liquid blushers!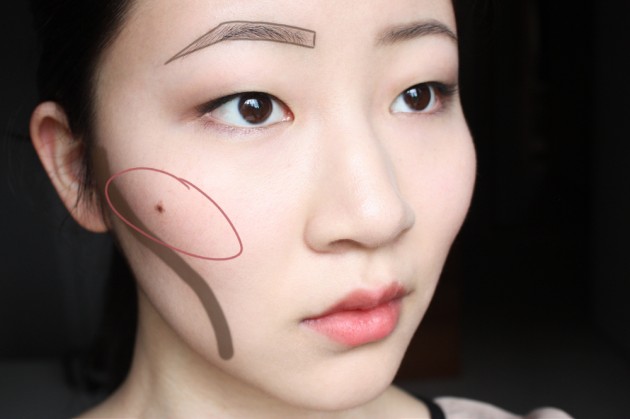 Colour placement guide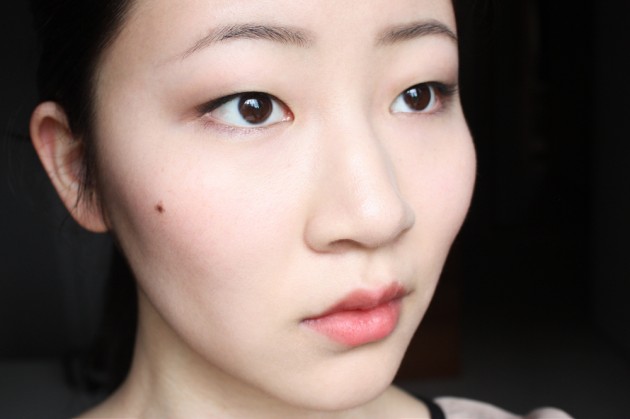 (& without the lines and loops)
All in all, this look was more or less put together with a bunch of colours that I wouldn't typically use, paired with hair that I wouldn't typically wear, and finished with brows that I wouldn't typically be able to pull off.
But that's… kind of why I enjoyed doing it so much, you know? This is the sort of makeup that makes makeup fun; working your way outside of the box and into a different era (and, er, ethnicity) altogether. (Also, a fictional character; what other careers and hobbies will let you attempt to emulate or draw inspiration from a fictional character just because?)
(Not lawyering or accounting or science-ing, that's for damn sure. But maybe doctoring, because– oh, gosh, okay, I'll stop making bad puns and let you get on with your day.)
For a full tutorial of this look, don't miss this post on She Said Beauty.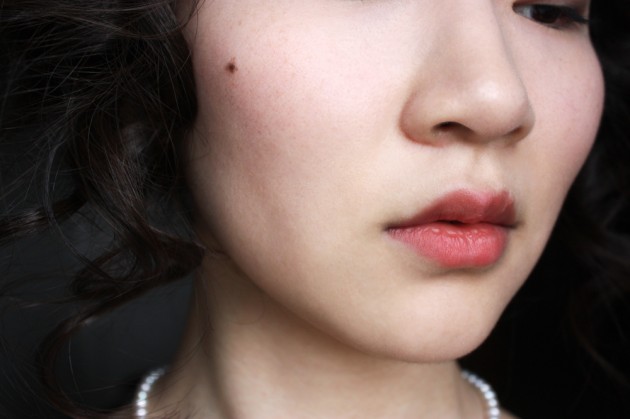 Products used
Contour: Senna Eye Shadow in Sphinx blended with Smashbox Eye Shadow in Smoke; both matte and both discontinued. I'm afraid I don't have dupes to suggest (because these two are perfect, oh my god), but I'll figure it out one of these days and get back to you.
Cheeks: Lush Liquid Lipstick in Perspective.
Eyes: Clinique High Impact Mascara in Black, Annabelle Smoothie Jumbo Eye Pencil in Licoriche, and Senna Sphinx, again.
Lips: Marcelle Rouge Xpression Lipstick in Provocative.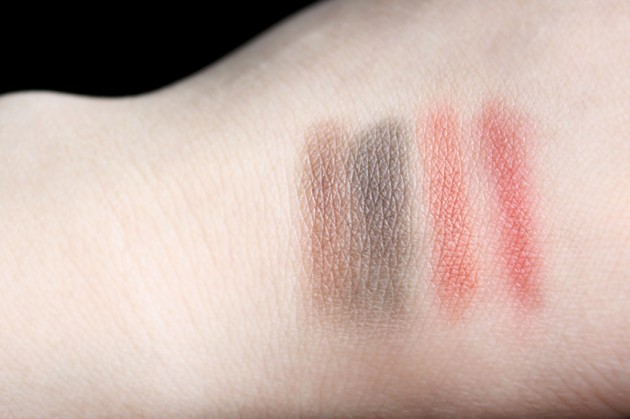 Swatched L-R: Senna Eye Shadow in Sphinx, Smashbox Eye Shadow in Smoke, LUSH Lip Colour in Perspective, and Marcelle Rouge Xpression in Provocative.