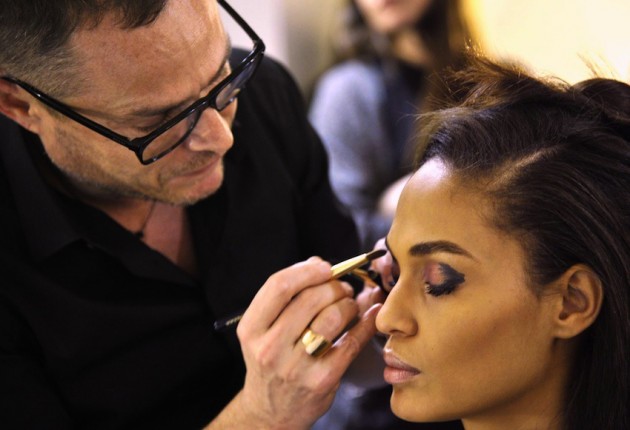 Have I told you about my enormous crush on Tom Pecheux? Or, more specifically, on his talent? (Hint: the answer is yes; I talk about my unhealthy Pecheux-fixation on a fairly frequent basis.)
Pecheux, who had initially intended to be a pastry chef (seriously!) started out doing fashion shows, then moved onto celebrity/celeb editorial makeup, and finally ended up working for L'Oreal, Shiseido (did you know that he devised the Shiseido The Makeup line?) and–currently–is at the forefront of the Estée Lauder makeup line.
"I want young girls to be able to say, 'My mother loves it, my grandmother loves it, and I love Estée Lauder, too,'"
– Tom Pecheux (as quoted in)
I'm crazy about a lot of things, from cartoon whales to neuroanatomy, but rebranding is close to the top of the list. Since they signed Pecheux in 2009 as their new Creative Makeup Director, the brand has had such a drastic revival. And, while I still (!) haven't gotten around to really giving their new products a spin, I'm thoroughly enjoying watching the rebranding in real time.
(And herein lies the origins of this ramble: have you seen this fall's Violet Underground palette? Gah.)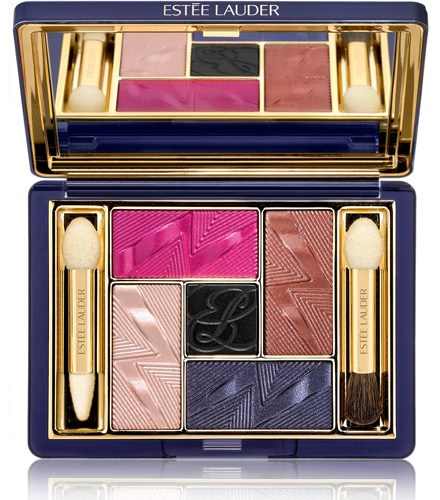 Other things that have been knocking around in my brain this past week: things in unexpected formats. I briefly mentioned Donna Karan's Cashmere Mist 'Pearl Essence' Bath Beads earlier this week, and Tatcha's Rice Enzyme Powder the week before that, but I've been keeping an eye out for innovative formulas ever since.
I did find some interesting textures, but in the last place I'd have expected: Molton Brown, a brand that focuses mainly on home and personal fragrance. How cool are these Cedrus Room Aroma Rocks? Made of acacia tree sap, Moroccan cedrus tree oil, and Bulgarian lavender oil, they're one of the last things I'd have expected to run into at the start of the week.
(And as a sleep aid; how cool is that!)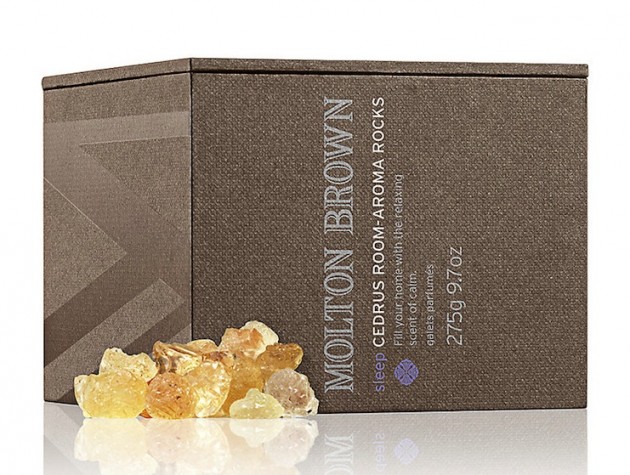 Finally, we have Lancome Erika F, because things are best done in threes, and I've really only gone over two topics so far this morning. I need your opinions, my dear readers: is it a must-have? Because I'm not one for cult products most of the time, but everyone seems to be crazy about it, and… the recurring frenzy kind of makes me want to search it out.
I don't even like silvery-greens most of the time, you guys. Make it stop!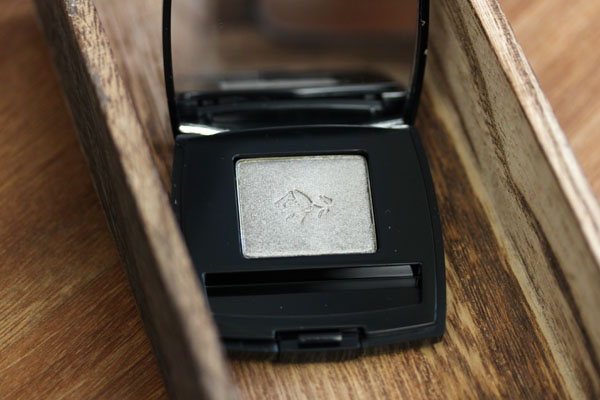 (Image via the gorgeous Xiao, at Messy Wands — read her ode to Erika F here.)
—
Note: This post contains a few sponsored links, but the content — you should know by now; that nonsensical ramble's all mine!