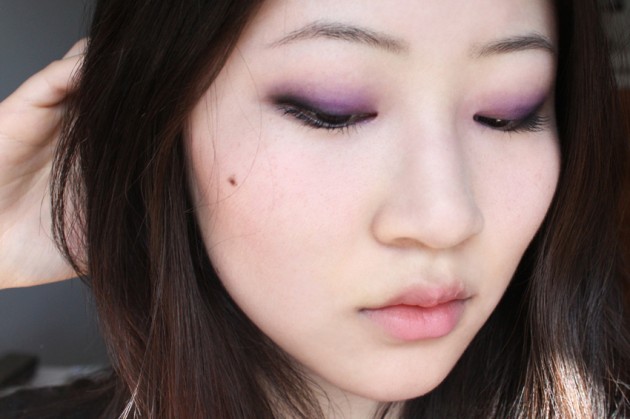 I have a (not-so-secret) secret: I'm kind of a huge Lana Del Rey fan. I'm not crazy about her face, and I'm on the fence about the whole persona she has going on, but — Lana Del Ray A.K.A Lizzy Grant; Born To Die? Kind of loved them.
Anyhow; today's look is a Lana-inspired smokey violet eye, inspired by the look below. I'm actually pretty sure that the "violet" part of the smokey eye was added in post-production (and not all that well), but hey, the resulting image is no less stunning!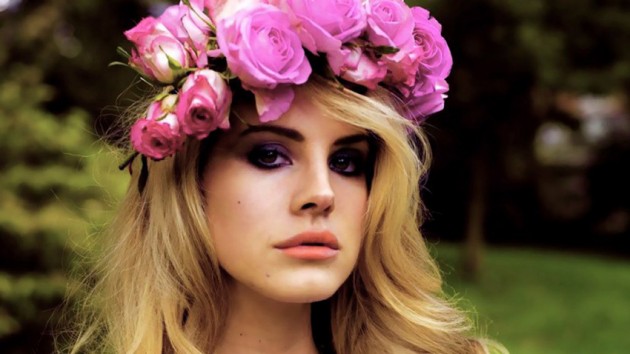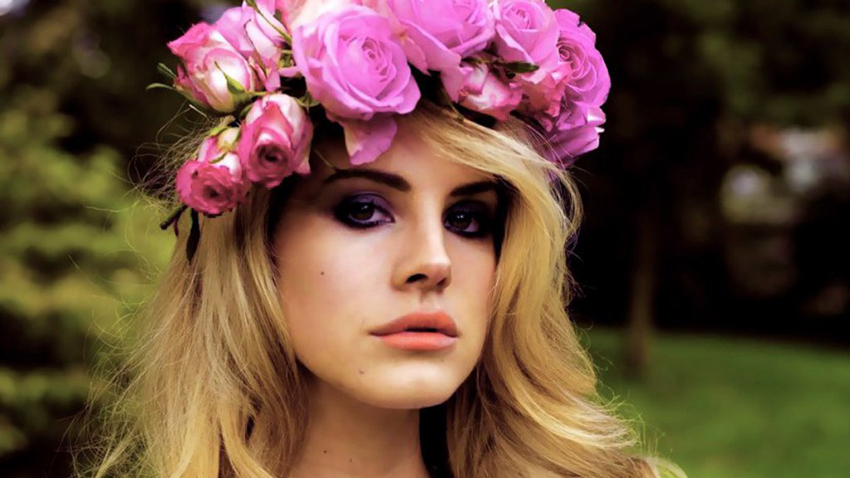 Hope you enjoy the look!
Read the tutorial & see a different set of images here.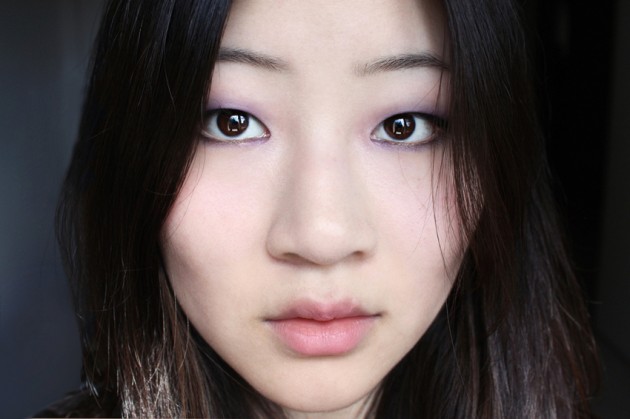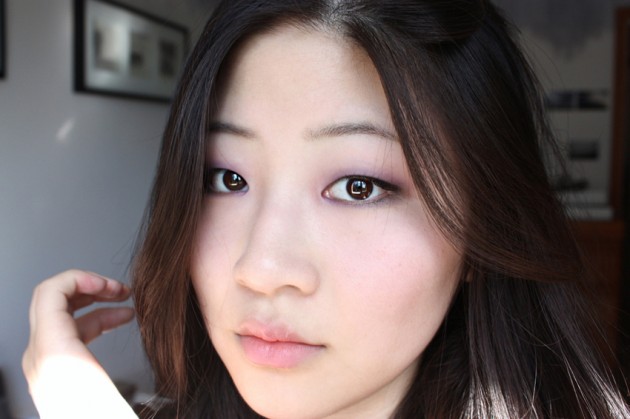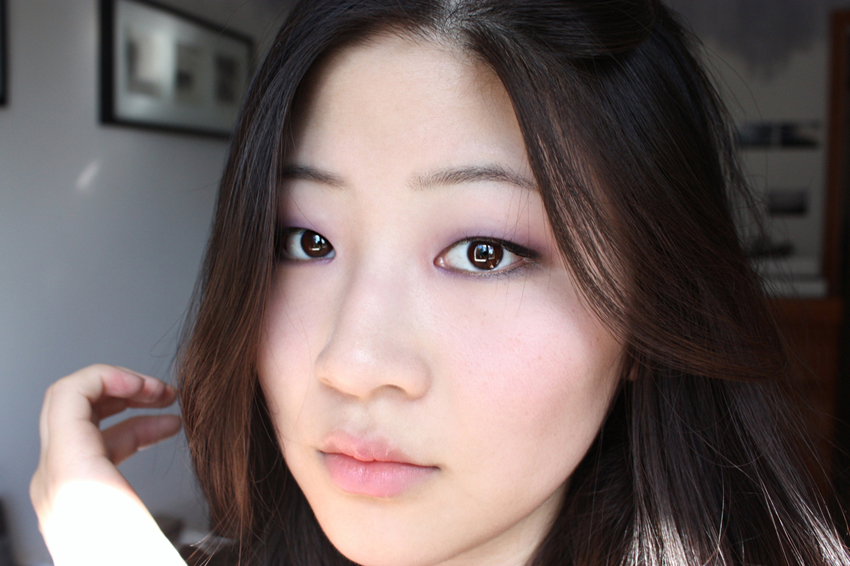 Products used:
EYES: Make Up For Ever Eyeshadow in #92, Annabelle Smoothie Eyeshadow Pencil in Licoriche, Clinique Quickliner Intense for Eyes in Intense Black, NYX Eye Shadow in Black, Urban Decay Eye Shadow in SWF.
LIPS: Vasanti Ultra Luxe Lipstick in Sweden.
FACE: MAC Powder Blush in Harmony (Matte), Hard Candy Glamoflauge in Light, Marcelle Pressed Powder in Translucent.