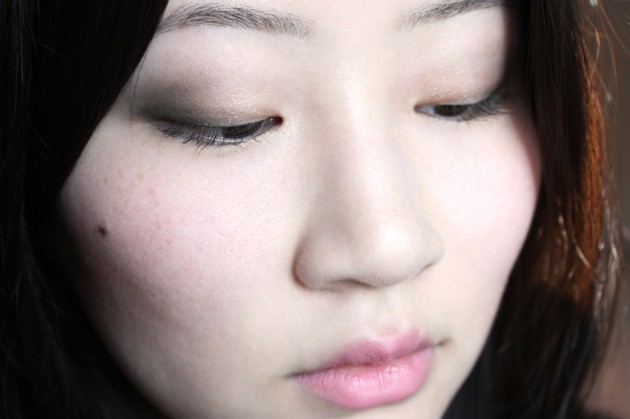 Okay, so this isn't the look that I'm dying to share with you (that one should be up soon, though; maybe next week?) but it's a look nonetheless! I did a green-and-gold tutorial for She Said Beauty this week, inspired by the image below of Jessica Chastain at this year's Cannes festival. It… well, to be totally honest, it turned out completely different from her look, but I guess that's why they say "inspired," right?
Anyhow; I'm going to go lament the fact that I don't look at all like Chastain (and for that matter, Michael-bloody-Fassbender; it's is extremely unfair that we can't all have faces chiseled out of stone) by eating copious amounts of inappropriate starches (and, seriously, if anyone caught that reference, you can be my new best friend) in the corner.
See more photos & read the tutorial here.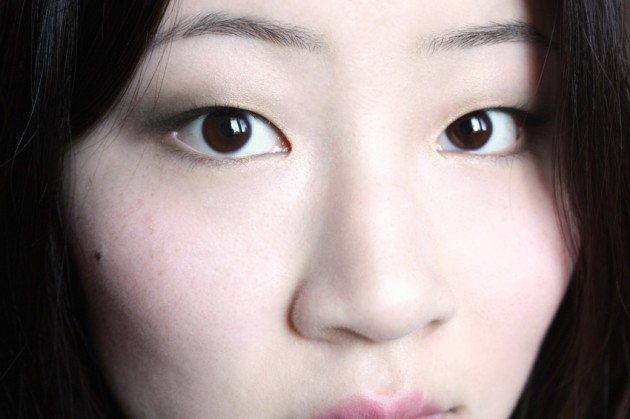 Featured in this look
EYES: Sephora Moonshadow Baked Eyeshadow Palette in In the Nude, MAC Eye Shadow in Humid (Frost), NYX HD Eye Shadow Base, Maybelline Illegal Length Fiber Extensions Mascara.
SKIN: MAC Powder Blush in Harmony (Matte), Hard Candy Glamoflauge Concealer in Light, Senna Sheer Face Color Powder Blush in Très Jolie. 
LIPS: Bite Beauty High Pigment Lip Pencil in Bouquet.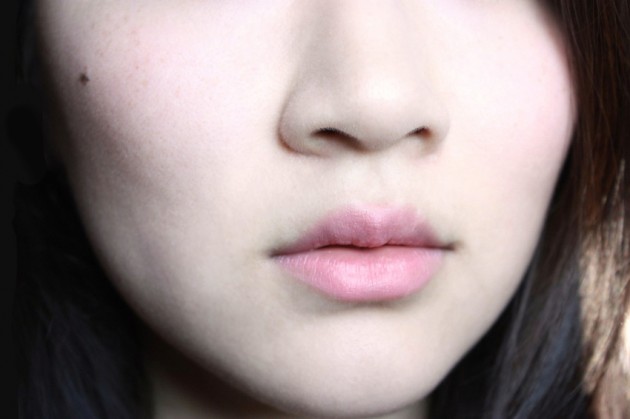 P.S.
"All the time" is an appropriate time for another irrelevant image of Michael Fassbender's face, because seriously, have you seen that face.