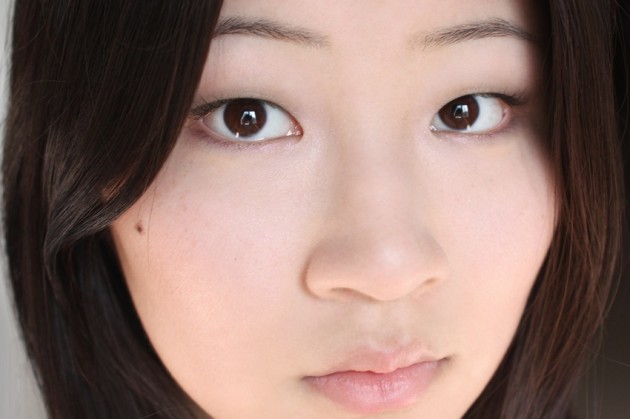 This week's She Said Beauty look was a really basic one — greyscale smokey eyes, as a bit of a change-up from the traditional Summer smokey eye. (Read: brights, brights, and more brights.)
I wasn't totally crazy about this look in the end, and I think that's just because I wasn't crazy about the products involved. A lot of them were [boring] basics, and the others weren't really anything to write home about, which left me kind of… underwhelmed.
Read the tutorial for the look here, or keep going for more photos.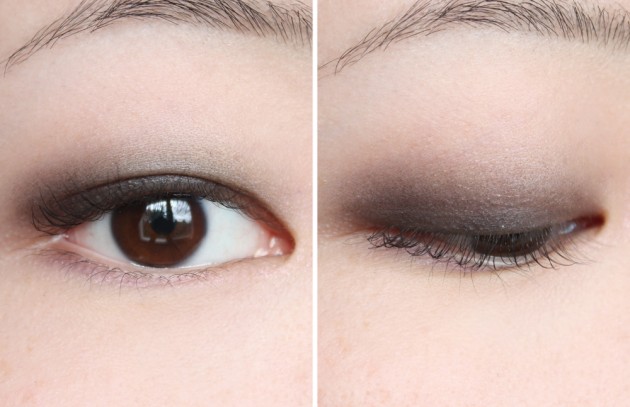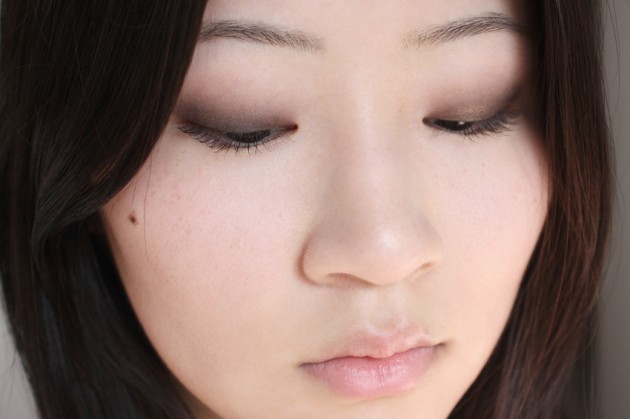 Products Used
Eyes: Sephora Collection Smoky Kohl Eyeliner in Grey, Imju Fiberwig Extra Long Mascara in Black, MAC Eye Shadow in Blanc Type (Matte2), FaceFront Cosmetics Pressed Eye Shadow in Greyscale and Fate by Chance, MAC Pigment in Fairylite (LE, try Naked as a dupe).
Lips: GOSH Velvet Touch Lipstick in Darling
Cheeks: MAC Powder Blush in Harmony (Matte)