Wednesday, April 11, 2012
While I was going through this week's launches, I sorted out eight delicious-looking products to feature on their own. Because– well, actually, to be completely honest, I don't have a very good "because" for this. They were pretty and shiny and nothing this distracting deserves to get lost in a landslide of other products, if you ask me. (I mean – that Dior bronzer, oh my!)
Anyhow; if you've tried anything in the box below, be sure to let us know in the comments! I can't be the only one whose interest these have piqued, can I?
Eight Summer-approved bronzers, bases, and primers
–
P.S. Yes, I am well aware that I promised Clarins for today. However, instead of being a good little beauty blogging bee and actually writing the post, I spent a good chunk of my evening on an excruciatingly long walk to see if my new sneakers would provide enough support for actual walking.
Needless to say, they did not.
All that said and done – I will see you soon with the Colour Breeze palette! Here is a teaser photo as evidence of how terribly, terribly sorry I am that I'm taking some painkillers and going to bed instead of attending to your beauty needs ;)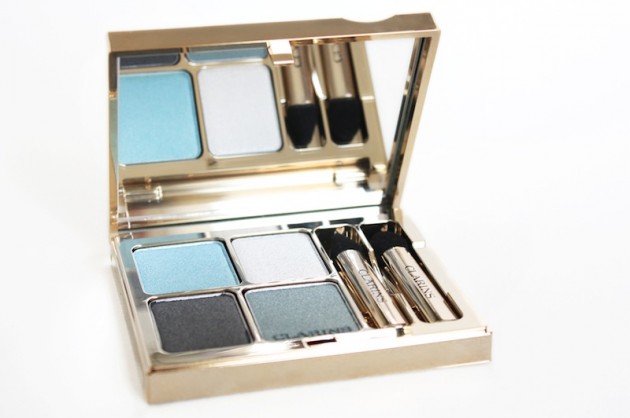 I'm actually not entirely sure how I feel about the image (it's horrendously difficult to photograph super-shiny objects, as I'm sure my fellow bloggers will understand), so let me know what you think in the comments!