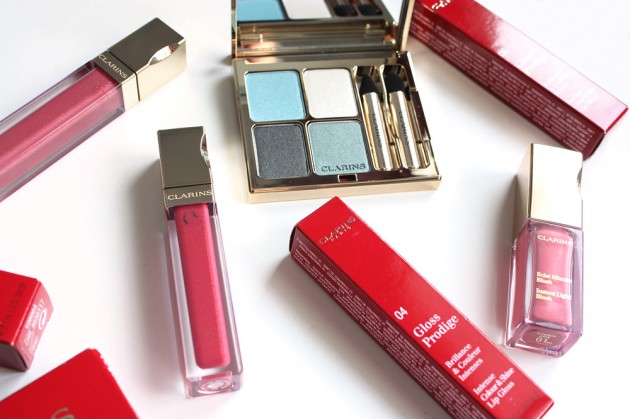 I know I'm not the only one going crazy waiting for Clarins' Enchanted Summer collection, so perhaps this'll help tide you over!
Clarins's Spring 2012 collection, Colour Breeze, includes the launch of the new (and much-anticipated) Gloss Prodige line, with eight gorgeously fresh shades. But, of course, that's not all…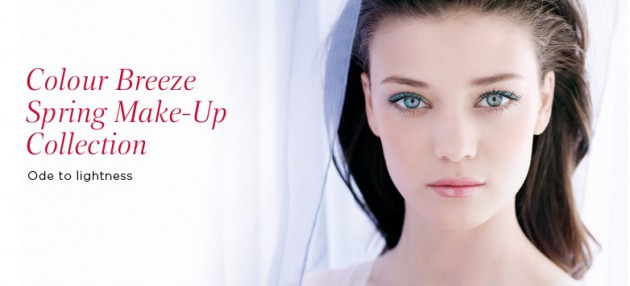 The Colour Breeze lineup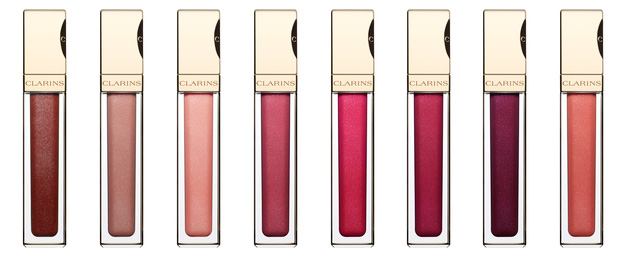 Gloss Prodige
Eight ultra-shiny shades inflused with raspberry oil, Maxi-Lip™ peptides, hyaluronic acid, and a delicious scent with notes of blackberry and liquorice.
01 Chocolate
02 Nude
03 Rose
04 Candy
05 Grenadine
06 Raspberry
07 Blackberry
08 Papaya
6ml/$22 CAD; permanent.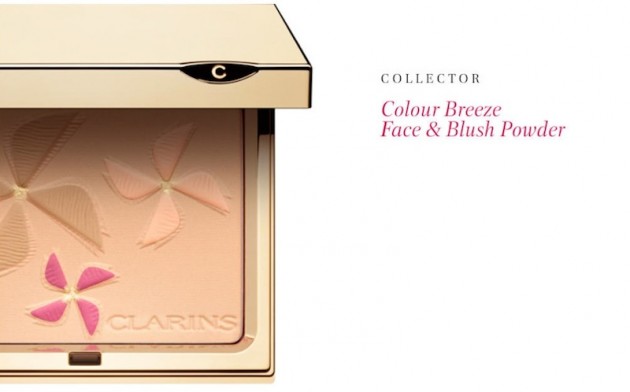 Colour Breeze Face & Blush Powder
A super-cute collector's palette that combines 4 luminous shades to create an even, matte complexion.
9g/$40 CAD; limited edition.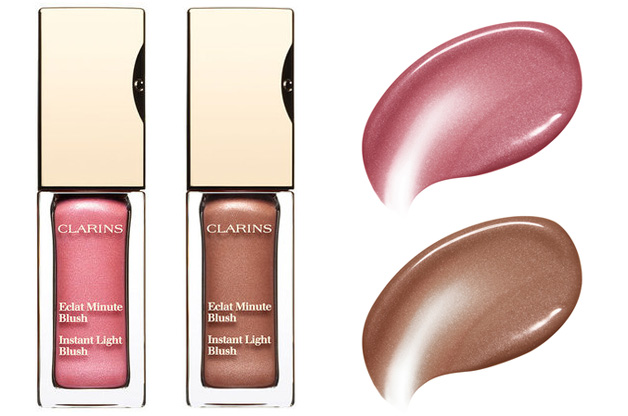 Instant Light Blush
Am I the only one that goes absolutely crazy for products in unexpected formats? I've been on the hunt for a good liquid blush for ages, and this one definitely lives up to my expectations. (More on that tomorrow, though!)
The Instant Light Blush comes in three shades, but one (02 Coral Tonic) isn't available in Canada. (It's available in the US, though, if you're trying to find it!)
01 Vitamin Pink
03 Brown Fizz
7ml/$28 CAD; limited edition.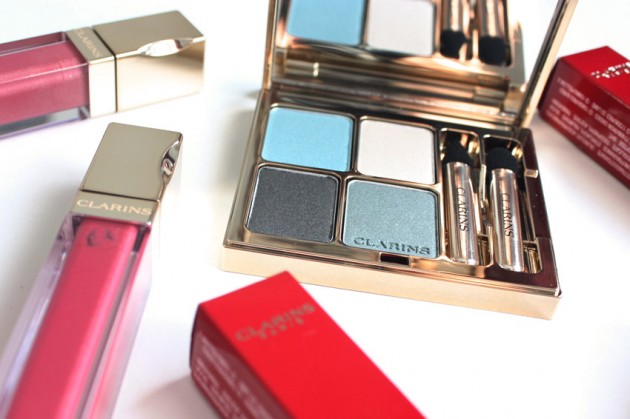 Ombre Minérale 4 Couleurs
Everyone knows I'm a sucker for a Clarins quad, so (of course), I'm thrilled to see they've put one out for Colour Breeze. Blue Sky is the perfect interpretation of the Clarins spring look – or is it the other way around?
5.8g/$42 CAD; limited edition.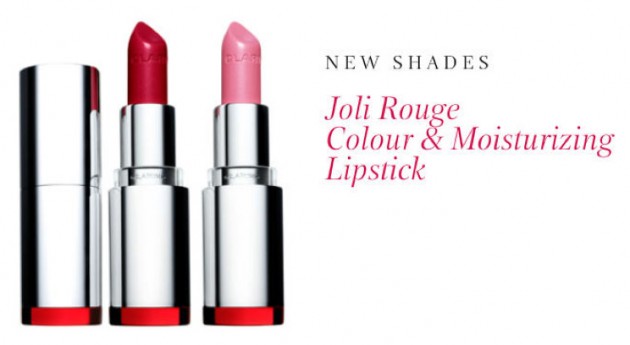 Joli Rouge
734 Poppy Red
735 Baby Pink
3.5g/$27 CAD; limited edition shades.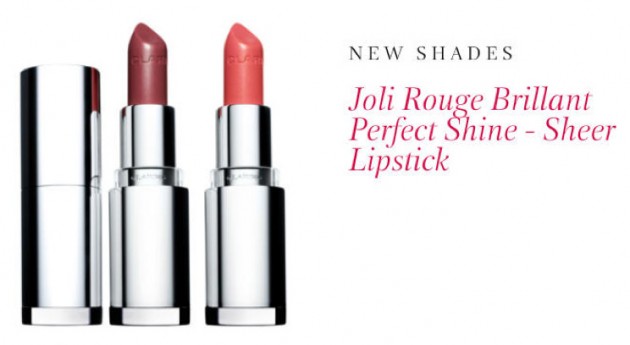 Joli Rouge Brillant (Perfect Shine Sheer Lipstick)
15 Pink Magnolia
16 Pink Coral
3.5g/$27 CAD; limited edition shades.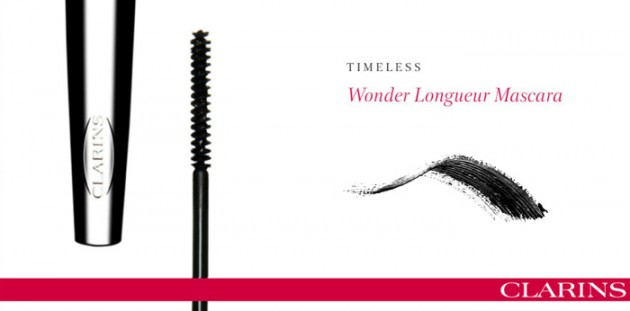 Wonder Longueur (Wonder Length) Mascara
The really interesting thing about this product isn't the product itself – it's the way it changes based on the market. Sometimes it's the Wonder Longueur, sometimes it's the Wonder Length; sometimes it's gold, sometimes it's silver.
Kind of cool, right? It's like the little Clark Kent of the beauty world.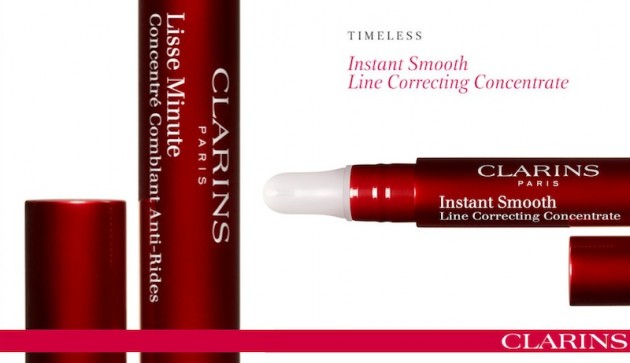 Instant Smooth Line Correcting Concentrate
They call it the magic wand corrector. I call it probably filled with silicones. The combination thereof makes me extremely sad.
—
This was meant to be a short, succinct, time-saving post. (I guess I kind of failed on that one all three counts.)
P.S.
How much do you love the new Clarins site? Talk about chic!