What's that, you ask? Three words: FOTDs. After. Dark.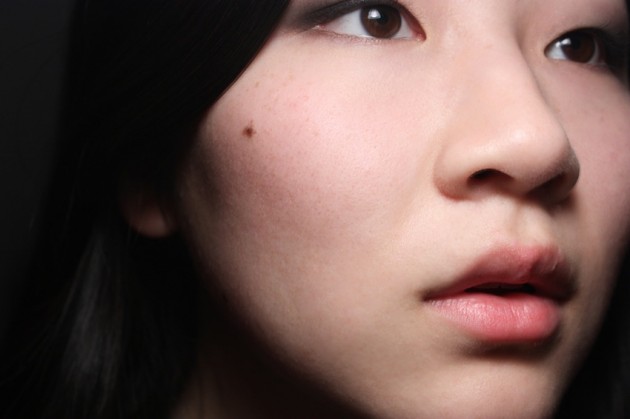 Ta-daaaa! No, it's not the same, but – not terrible, right? I feel like it is not-terrible.
Here are a few photos of a smokey eye done entirely with Clarins Graphites – it's been months and I'm still in love with the palette, so that has to be a testament to something, right? More photos (including definitely-not-horrendous eye shots) possibly upcoming!