I don't have a post ready for you because I keep researching things that I find interesting in my should-be-blogging time.
-.-
(Ahh!! If you switch out the period in that emoticon, you get the face of a tiny, adorable animal!)
(-,-)
(Maybe it's a bear or an armadillo or something. Or a tiny sleeping earless puppy.)
Anyhow, I feel sort of bad for doing this because I did another filler post not long ago, but: here, have a pretty picture of Jasika Nicole's face! (Source.) Fact: all pictures of Jasika Nicole's face are pretty.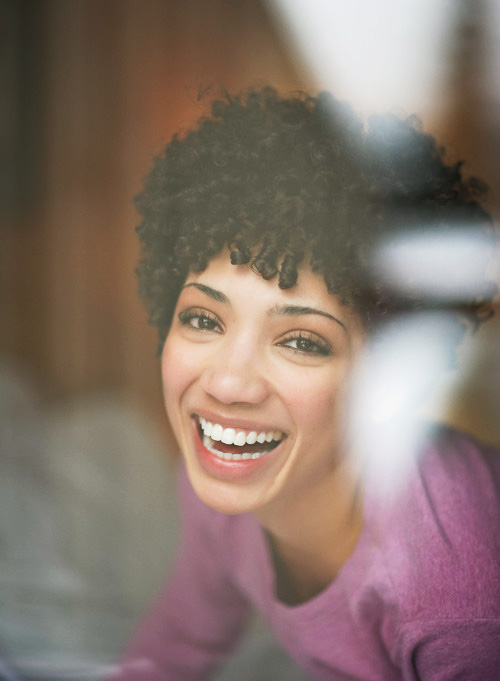 And then there's this crazy, almost-physics-defying sofa-to-bunkbed contraption! (Here)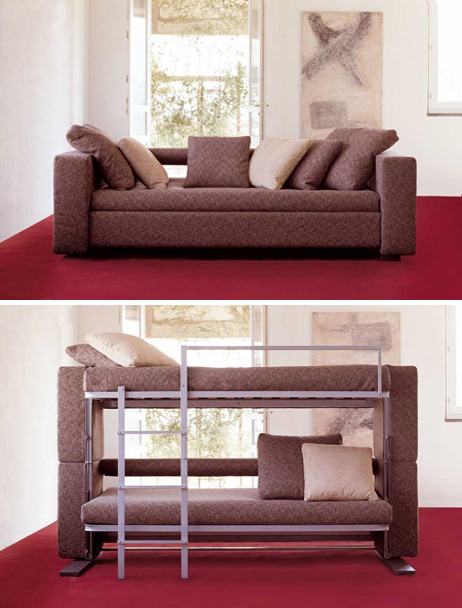 And, finally, something that's at least a little bit relevant: Clinique Almost Lipsticks! (Review upcoming.)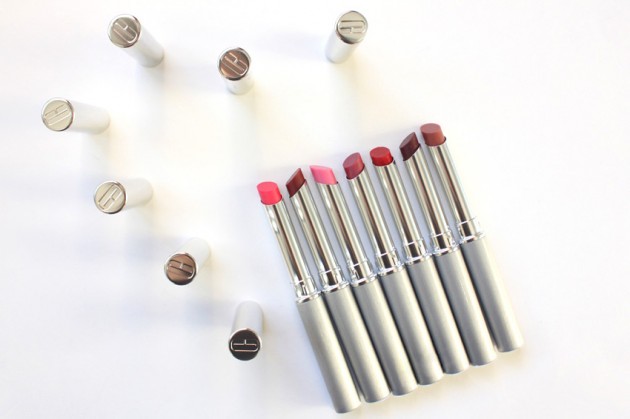 Talk to you soon, lovelies ;) Sorry for the delays!