An entire range of Almost Lipsticks used to exist, believe it or not, before Black Honey had to trudge on on its own. And then–sometime before I got into makeup,–the rest of the range just… disappeared.
This spring, Clinique is introducing seven new shades to keep the iconic Black Honey company. Paraben-free and priced at $15 USD, the new Honey lineup is here to stay as part of the permanent range, and at long, long last it's finally online!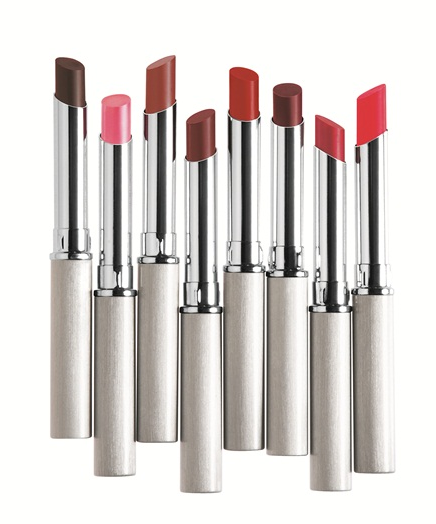 The shades in the photograph, by my best guess (based on Sephora's product swatches) are: Black Honey, Shy Honey, Tender Honey, Spicy Honey, Luscious Honey, Chic Honey, Lovely Honey, and Flirty Honey.
Happy shopping & swatching! I haven't tried the new shades yet, so you'll have to let me know what you think of them. Hit us up in the comments, will you? ;)