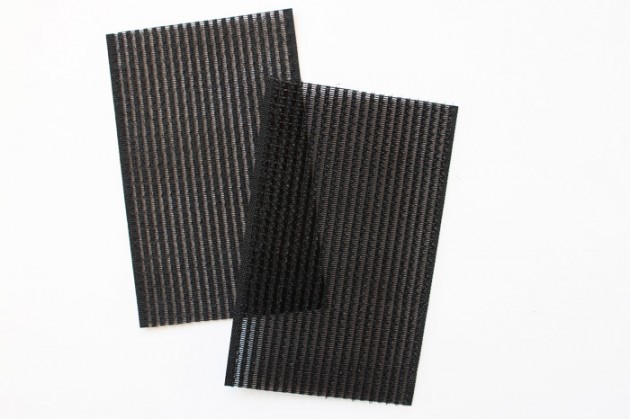 The product: Dariya Hair Pad (Magic Hair Pad dupe)
So – hair pads? A little strange. But at the same time, you kind of look at the pad and go "huh. Why hadn't anyone thought of this sooner?"
For those of you who haven't heard of them before, hair pads (or "fringe holders") are pieces of velcro-like material designed to keep your hair out of your face. It's so simple, but for whatever reason, they just haven't really taken off the way that hair elastics and headbands have!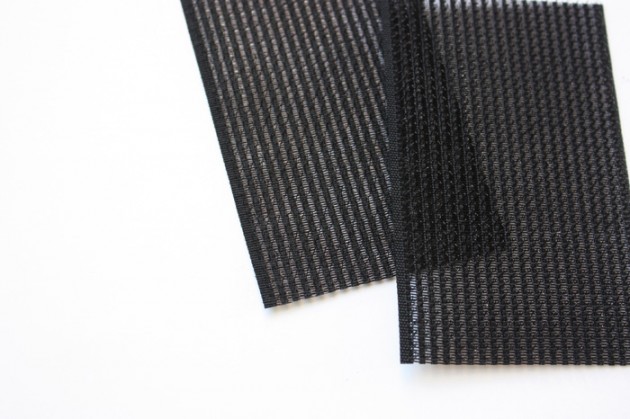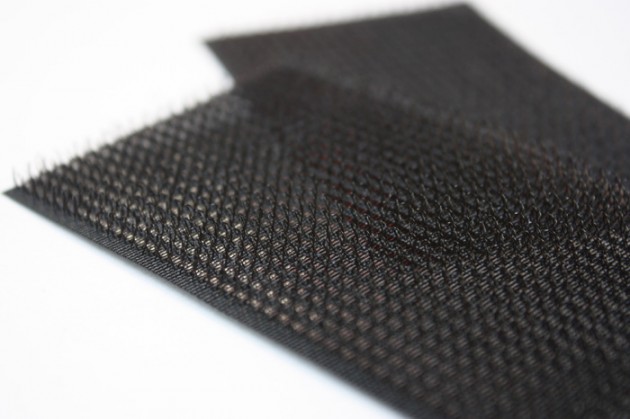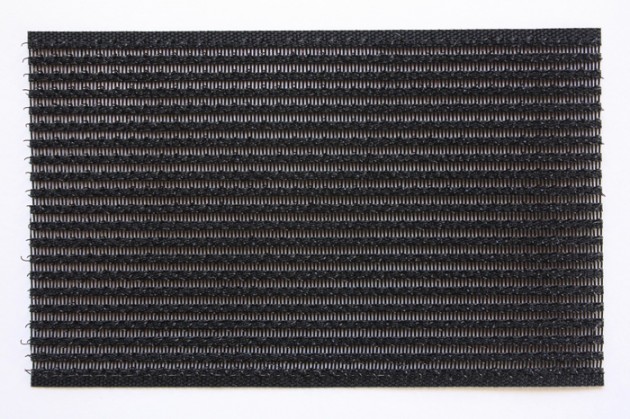 Unlike elastic-based hair accessories, they don't squish your hair to your head – so if you've, say, already curled your hair, they won't wreck your curls. I use mine when I wash my face, but they can also be used for things like putting on your contacts or doing your makeup; anything that you'd need to hold your bangs or front layers back for, really.
The Dariya pads are $4.99 for a pack of two (reg $7.99) through AJHairPad.com, who were kind enough to send these in. Each piece is 6.5x10cm, and features little bristle-like hairs: unlike velcro, there aren't hooks and loops, so they slide into and out of your hair with ease (but have just enough hold to stay in while you're using them). I think they're probably best for shorter layers or bangs, but they do a more than decent job in my long layers, too.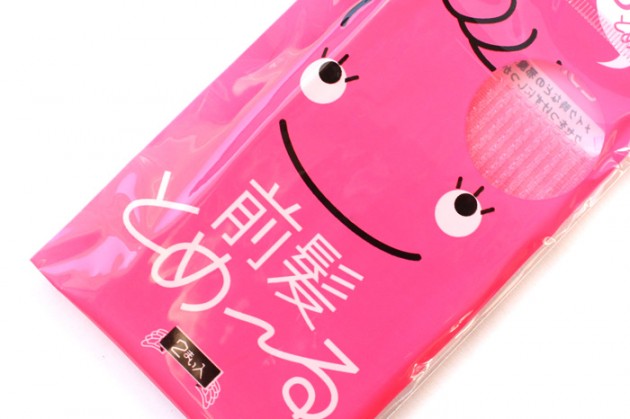 Win it
The Dariya pads aren't too costly to begin with, but we do have a pack (in pink) to give away! You have until next Saturday at midnight to get your entries in, and we'll contact the winner by email during the week of the 27th.
This giveaway is open internationally, and will be opened to comment entries in one week's time. Good luck!