It's only a day late, EVERYBODY CALM DOWN.
(Read: sorry that it's a day late! :P Hope you enjoy the FOTD – I just got caught up in all this Thanksgiving business and wasn't able to find the time to post!)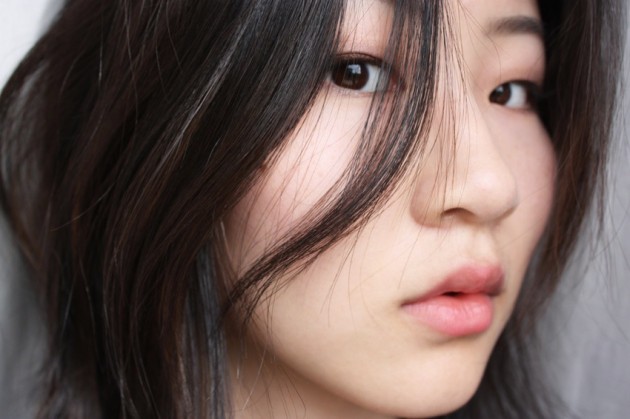 Because I had originally put on this look for product testing (rather than to feature as a makeup look), it's super basic – just a touch of blush, a bit of contour, and a whisper of colour. I found I had troubles getting a lot of pigment out of the Moonshadow palette, but I'll talk more about that in the review. Primer (which I used) helps a bit, but it really does need to be foiled for that "punch" of pigment.
Well, then again, I'm fairly certain I chose the most finicky shadow in the palette to work with. Which was totally not my fault; I couldn't help it! Hand me something sort of mauvey-pink and I'll fall over my feet trying to get at it, every time.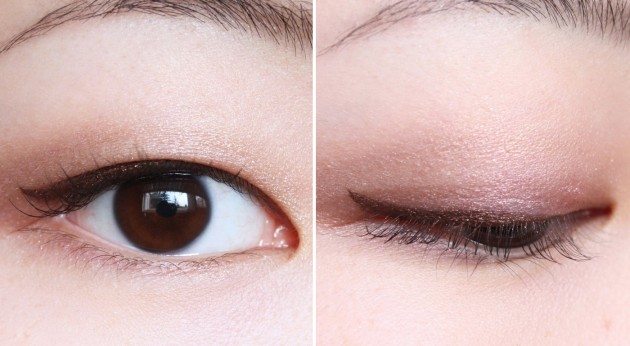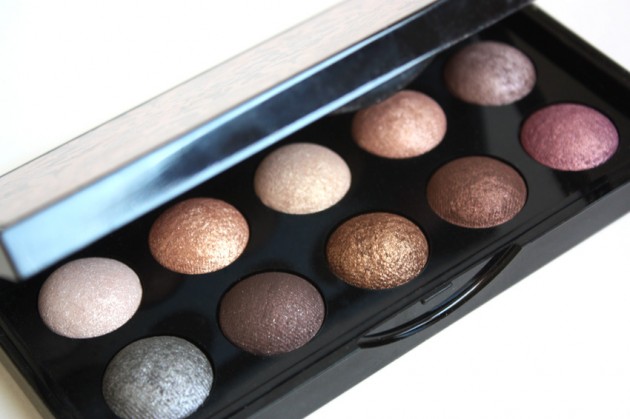 The other product I was trying out for the first time was Annabelle Muddy, and I have to say: I'm impressed. For a brown liner, it's remarkably unboring (shush, it's totally a word), and the wear time is leaps and bounds better MAC Teddy (my other brown liner love, based on looks alone). The formula's ridiculously smooth, and I was surprised to like it as much as I did!
(Which is dumb. Because – when aren't I surprised by Annabelle? You'd think I'd have gotten over the constant shock by now.)
(Rae, 0. Lack of response inhibition, 1.)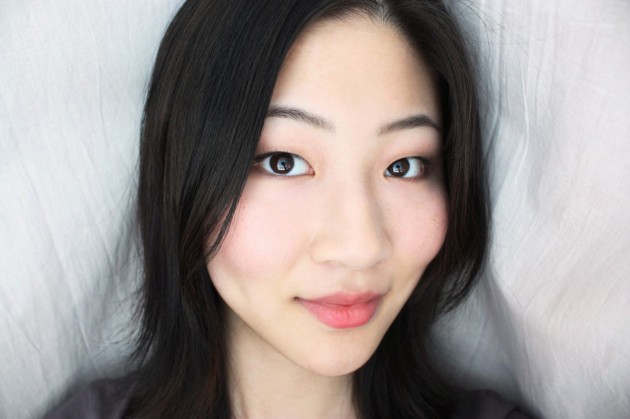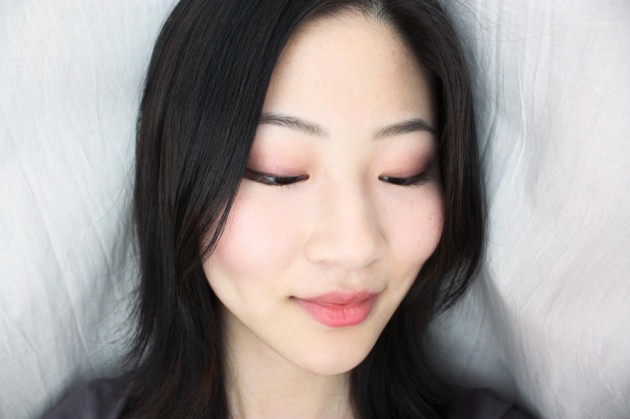 Products used
Eyes: Sephora Moonshadow baked palette, Annabelle SmudgePaint in Muddy, MAC Matte2 Eye Shadow in Blanc Type, Imju Fiberwig Extra Long mascara

Cheeks & skin: Smashbox Matte Eyeshadow in Smoke (contour), MAC Matte Powder Blush in Fever, Hard Candy Glamoflauge concealer in Light