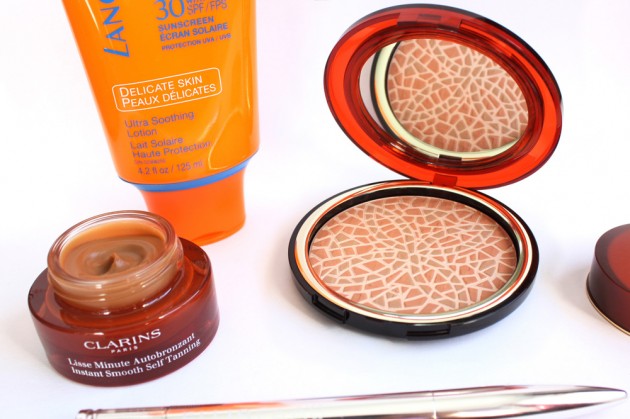 I wanted to give it a few days first, but – this giveaway is now open to comment entries! Leave me a note in the comments below, then click the appropriate "I did this" button.
You don't have to follow or tweet to leave a comment entry, but you're more than welcome to for extra chances!
Check out the original post here for full details and more photos.