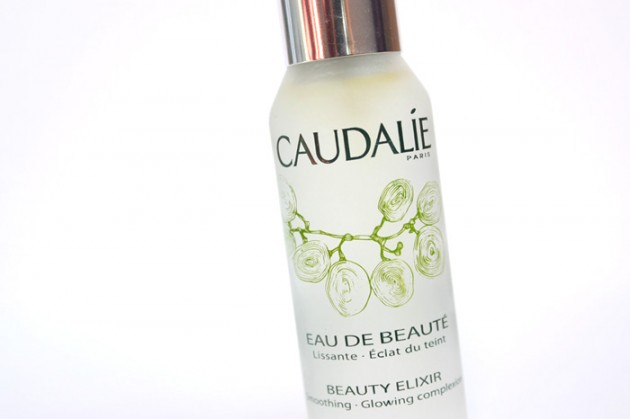 The product: Caudalie Beauty Elixir
I've long been a believer in the fact that "charged waters" and "facial mists" are, more or less, just marketing garble. I mean – the Evian spray is, literally, just water in an aerosol bottle; MAC Fix+ is reputedly not a lot more than water, cucumber extract, and glycerine (though I'll admit that I do intend to try it eventually); and have you smelled some of the herbal sprays? Good lord!
I have to say, though: Caudalie might just have me questioning my own beliefs.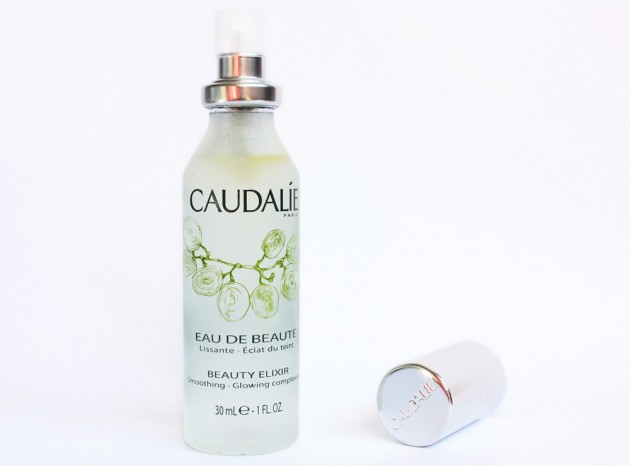 The Caudalie site says to apply their Beauty Elixer both "before your moisturizer and at any time of day," as well as "between your foundation and powder to perfectly set makeup." They say it's simply an "anti-dullness complexion treatment," made for all skin lacking radiance.
I don't know if it's really "treating" my complexion, and I don't think  my skin's gotten any more radient since I started using it, but it certainly gives the impression of radiance.
And I mean, that has to count for something, right?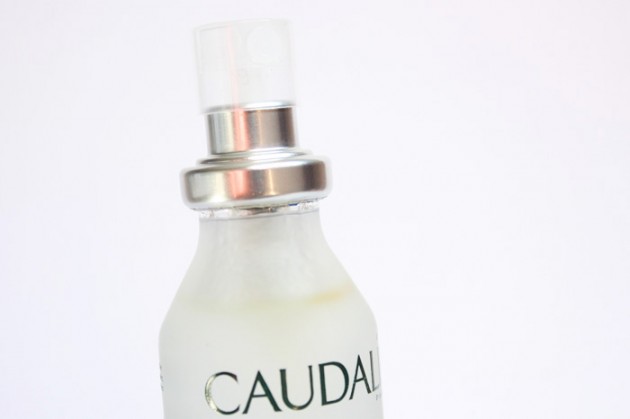 My favourite part about Caudalie's Beauty Elixir is that it contains a few drops of peppermint oil, so it's significantly more refreshing than just splashing water on your face. I do have to be extremely careful to keep it away from my super-sensitive eyes, but I'd say it's worth it!
I didn't start using this until the tail end of summer, but it would have been perfect for hot summer days. I'm actually really enjoying it right now, too, though – it's a nice "moisture burst" that helps combat the dry prairie air, whether or not I've already applied my moisturizer and makeup.
The ingredients:
Aqua, alcohol, citrus aurantium amara flower water, parfum, rosmarinus officinalis leaf oil, potassium alum, glycerin, mentha piperita oil, commiphora myrrha extract, styrax benzoin resin extract, melissa officinalis leaf oil, rosa damascena flower oil, vitis vinifera fruit extract, tocopherol, citral, citronellol, farnesol, geraniol, limonene, linalool.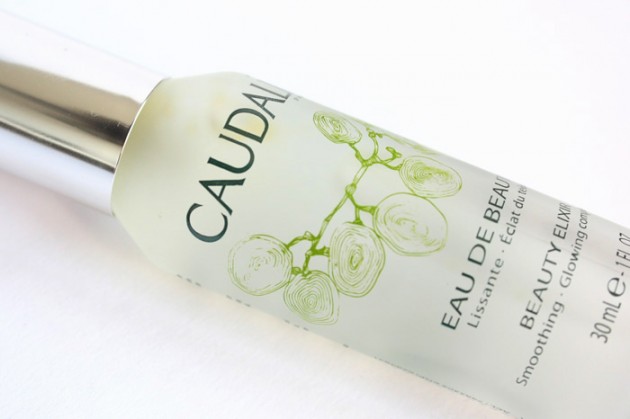 The verdict?
Okay, so the Beauty Elixir isn't all that necessary, and it's far from life-changing. If you like the scent, though (some people find it a little too… organic-smelling, if you will) and you're on the market for a new facial spray, give this one a go.
I'd recommend it for normal to dry skin types – it does give a great glow to my parched skin, but I'm not sure how well it would work with oilier complexions. But it's paraben- and silicone-free, and surprisingly, it doesn't irritate my sensitive skin at all, so I'll be keeping it around!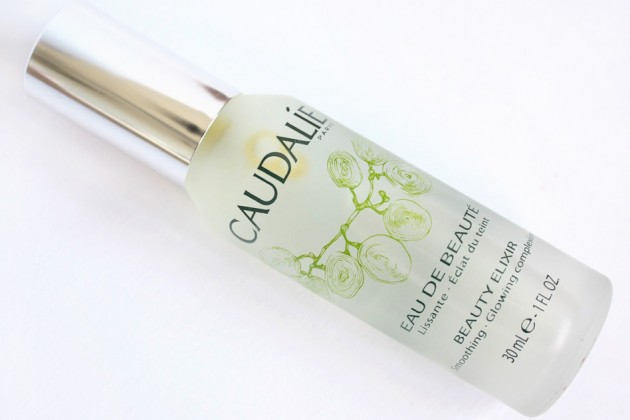 P.S.
If you already have this and you're not quite sure how to use it, here are a few tips:
Make sure to give it a good shake before using. The oils separate out, and need to be re-dispersed throughout the mixture.
To stop your base (primer, foundation, concealer) from looking too dry or powdery, close your eyes and spritz liberally before you apply mascara. Let it dry, then powder lightly if needed.
If this is making you oily when used as a during-the-day mist, try using it as a moisturizer prep instead. (Spritz it on after you wash your face, but before your moisturizer and/or primer.)