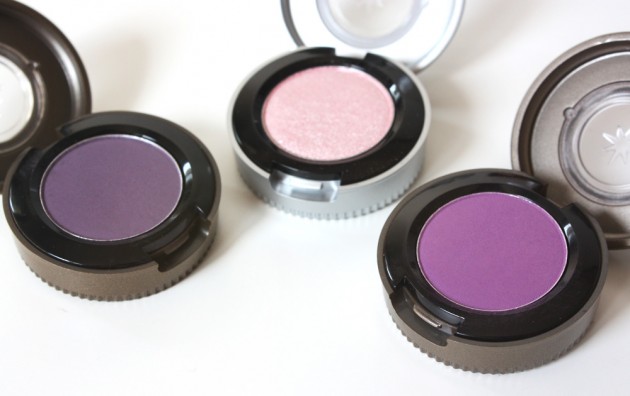 The product: Urban Decay Matte Eyeshadow in Purple Haze
I'll admit, I've put off reviewing this one for a long time – so long, in fact, that it's now being discontinued! In its matte form (there's a shimmer, too), Purple Haze is fairly standard: smooth, pigmented, and easy to blend. I find myself wishing it were more pigmented and a little less powdery at times (other mattes in my collection, like Make Up For Ever's 92, are more firm and pack even more of a punch), but for it's sale price of $3, it's a pretty incredible buy.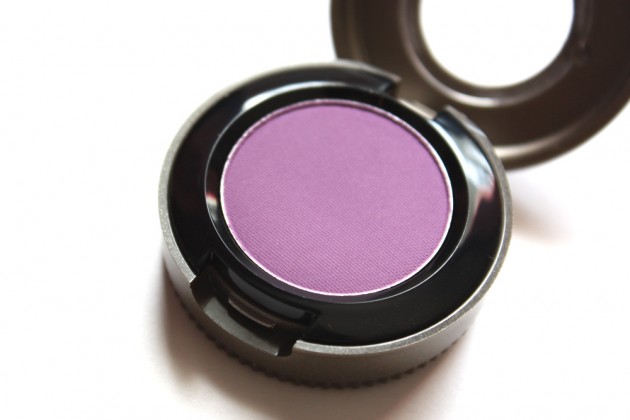 How it compares: Unlike the blue undertones of 92, or the grey undertones of Cult (another discontinued Urban Decay matte), Purple Haze is a bright, vibrant violet with red undertones. Of the eyeshadows in my collection, it's most similar to Annabelle Ultraviolet, a limited edition colour from Fall/Winter 2010 – Canucks, check your collections to make sure you didn't pick that one up, too!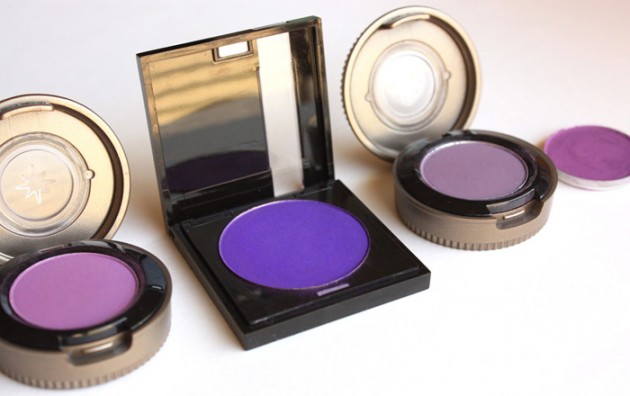 L-R: Urban Decay Purple Haze, MUFE 92, Urban Decay Cult, Annabelle Ultraviolet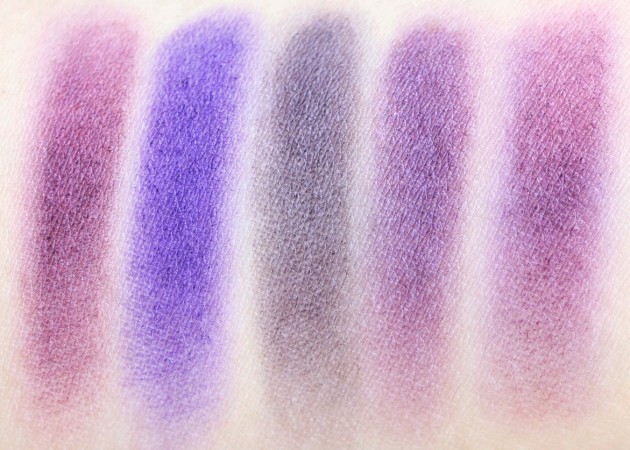 Swatched dry: Purple Haze, 92, Cult, Ultraviolet, Purple Haze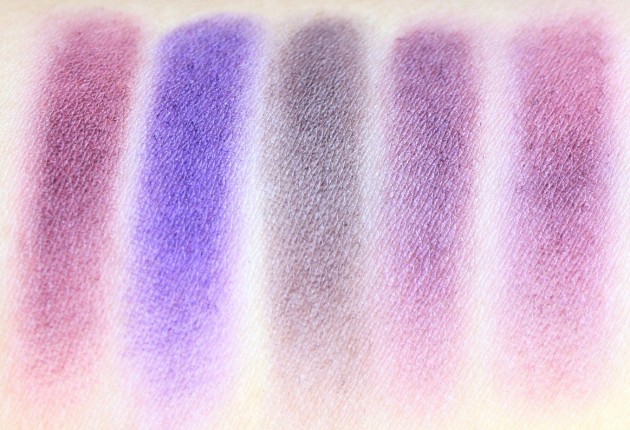 Swatched dry: Purple Haze, 92, Cult, Ultraviolet, Purple Haze

The verdict?
It's a good matte, and a gorgeous red-violet, so I had actually intended to give this one a tentative thumbs-up at its original price. Which means, basically, that my recommendation now is pretty obvious.
Pick it up while it lasts!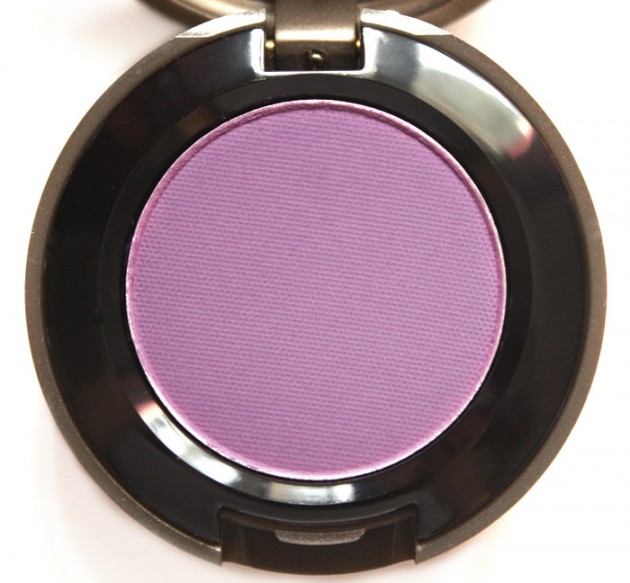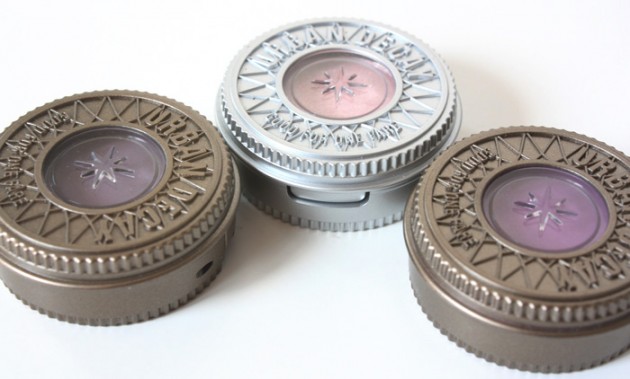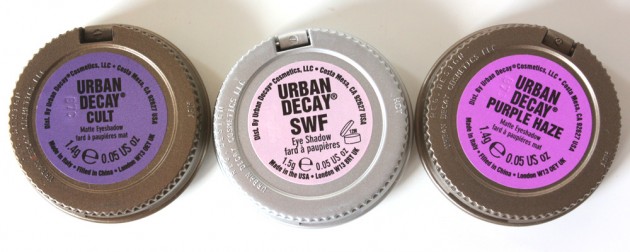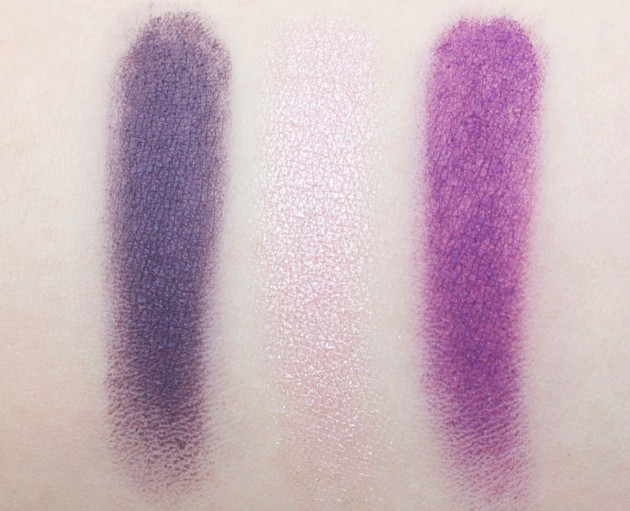 Swatched dry on unprimed skin, L-R: Urban Decay Cult, SWF, Purple Haze
The ingredients:
Talc, PTFE, Caprylic/Capric Triglyceride, Silica, Cyclopentasiloxane, Zinc Stearate, Methylparaben, Ethylparaben, Propylparaben, Sorbic Acid, Tetrasodium EDTA, Boron Nitride Triclosan, Butylparaben. +/- pigments.