This past week, I discovered a rather unfortunate new opponent: hand cream packaging. I think I fought pretty valiantly, and I was able to get it open, but at the end of the day – I have to admit my defeat.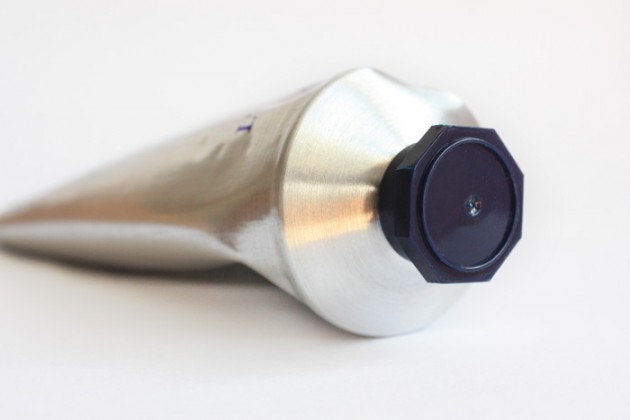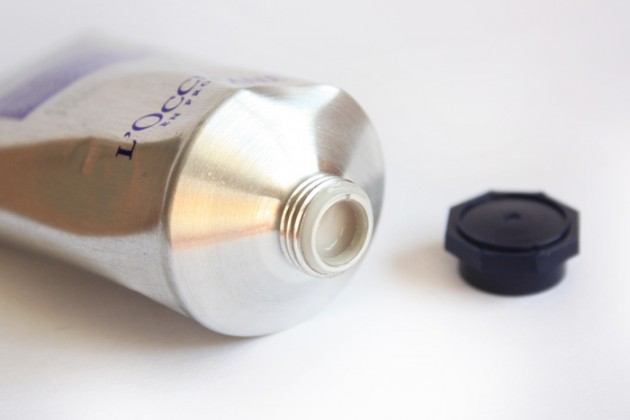 As much as I love the rustic look of the L'Occitane Lavande tube, it takes me three or four tries to get this open when my joints are particularly inflamed – and alright, so maybe, maybe I will admit that I resorted to dental intervention. (It's like divine intervention, but… toothier.)
I know it's not a big deal for someone with healthy joints – I used to use L'Occitane's similarly-packaged shea formula with zero issues – but I find myself wishing there was another option. Perhaps a snap lid for the travel size, or a larger twist lid, or even just a big 'ol pump bottle for the kitchen countertop!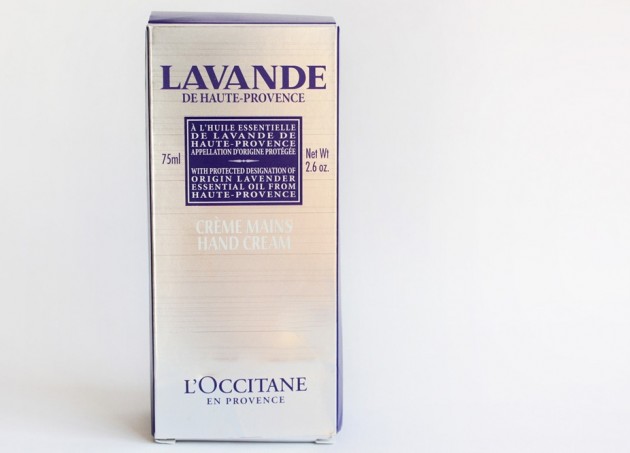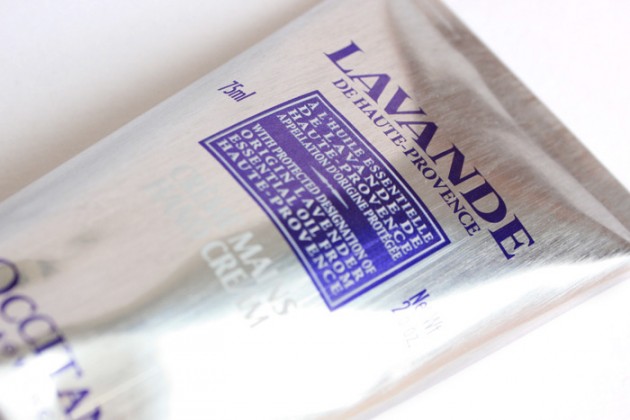 Anyhow, while I'm not in love with the packaging, I definitely don't hate the product. It's less "sour" than a lot of the other lavender products I've tried, and the super-hydrating L'Occitane hand cream formula doesn't disappoint.
There are a number of Lavender-based L'Occitane products already, this one included, and they're adding three more to the range this August – an eau de cologne, a body & massage gel, and a roll-on. More on that below! (Sorry, sorry, this post length is getting epic.)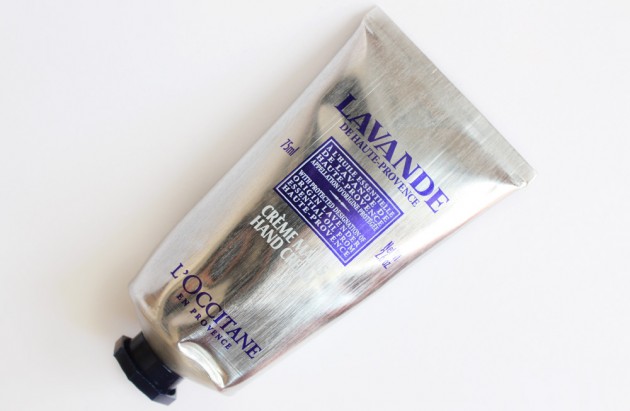 L'Occitane Lavande Hand Cream ingredients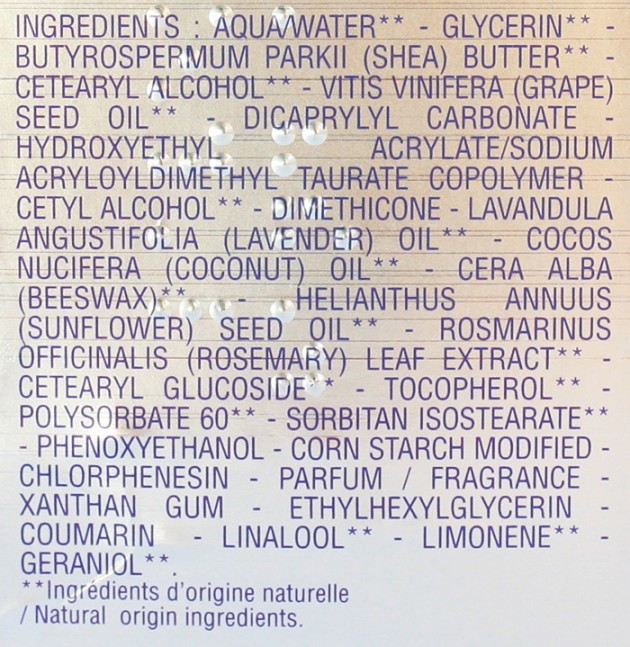 New August 2011
Eau de Cologne, 300 ML ($54)
Body & Massage Gel, 200 ML ($38)
Relaxing Roll-on, 10ML ($10)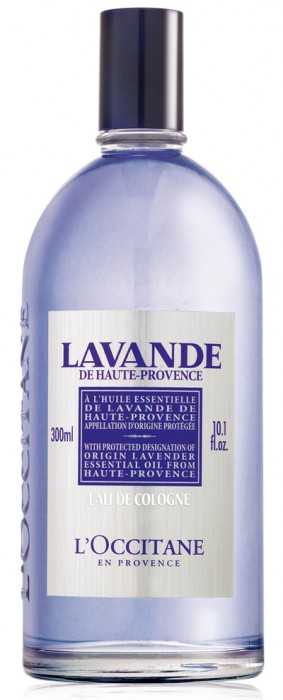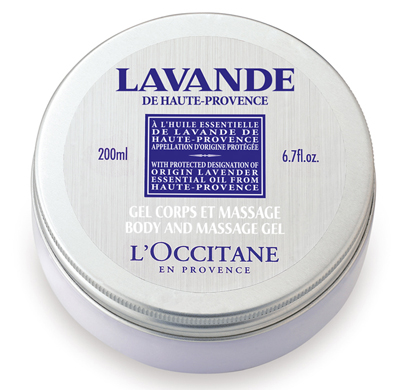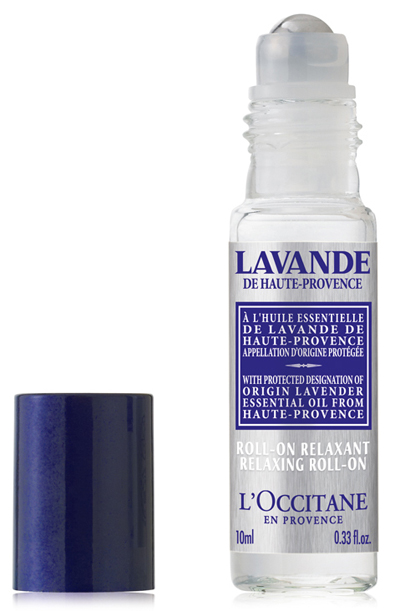 Lavender fields in Haute-Provence
(Okay, maybe I should have started the post with these – the images are absolutely gorgeous. L'Occitane exclusively uses Lavandula Angustifolia grown at least 800 metres above sea level, and if the resulting products are any evidence to the fact, I think it's safe to say that these fields smell amazing.)