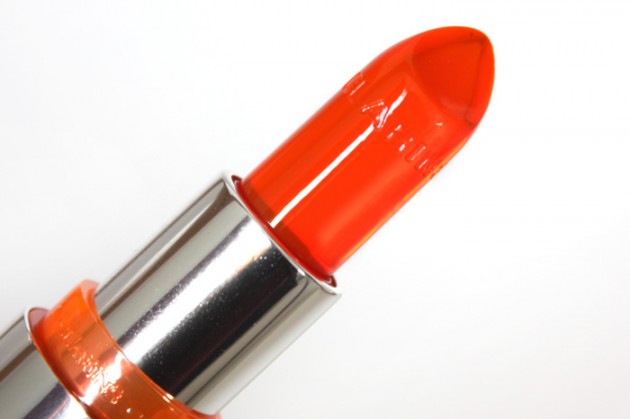 The product: Clarins Instant Smooth Crystal Balm in 01 Crystal Coral
I left our feature of Crystal Coral until now because I'm convinced it'll be the most popular of the three Instant Smooth balms – and if I'm wrong, well, shh, just don't tell me! I'm the sort to leave the best for last, and it was the one you all seemed to be most excited for, so… *shrugs*
Like Crystal Red (and unlike Crystal), there is actually a tint to Crystal Coral. It's a really fresh, fun coral, which would probably qualify as orange – that is, if it was opaque rather than super-sheer. As it is, though, this simply imparts a really juicy-looking coral tint. Paired with its fruity, candy-like scent and tasty-looking translucence in the tube, it really does scream summer!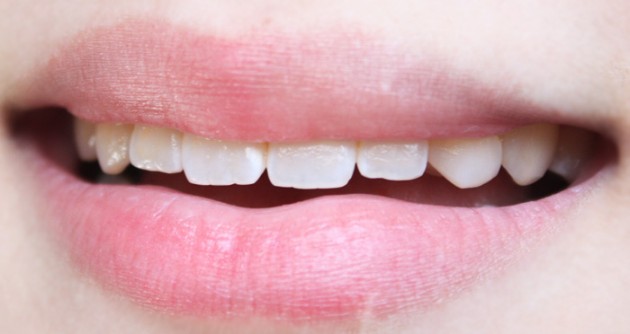 A few links:
Our initial Crystal Lip Balm review for more photos, skin swatches, and a full review,
Dedicated reviews for Crystal or Crystal Red, which feature additional photos of all three plus lip swatches of each balm, and finally,
The green-on-green FOTD where Crystal Coral made a cameo, in case you want a full-face swatch.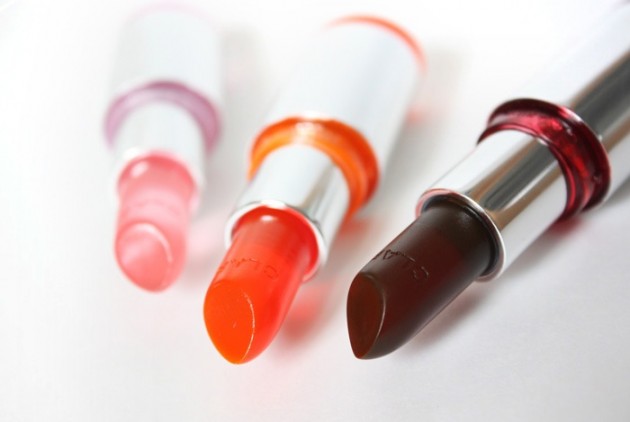 Okay – that's all! I know I've been treating these balms like a little kid with candy (in more than one way, they look seriously tasty), but I promise this is the last post on them!
Probably.
Maybe.
I think.