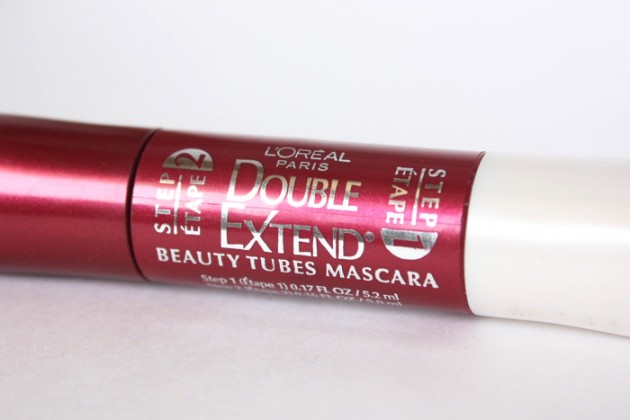 The product: L'Oreal Double Extend Beauty Tubes (tubing mascara)
L'Oreal's Beauty Tubes mascara is a product that I've had for ages, reach for almost every single day, and love to bits and pieces. Why I haven't reviewed it already is a bit of a mystery… but I'm chalking it up to being dropped on my head as a child.
Step one: To be completely honest, I can count on one hand the number of times I've used this white primer. I'm not one for extra steps, and I don't really care for the effect it gives – it's all too easy to end up with clumpy lashes, when the primer comes into play, and I find the resulting tone (after the black is layered on top) is rather ashen.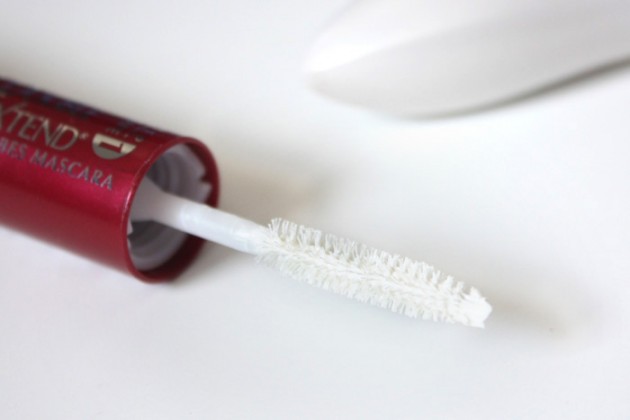 Step two: Okay, so here's where the action's at! The mascara end of this product gives a flawlessly natural, clump-free lash, and it holds up brilliantly – through rain, tears, you name it. Despite its incredibly light weight (I kid you not when I say it literally feels like nothing), it keeps a curl from eight in the morning 'till eleven at night when I rinse it off.
I do wish this gave my lashes more "oomph," because it really doesn't provide much in terms of volume or length, but I'm more than willing to make the compromise – at about $10, and with frequent sales in the drugstore, it's a heck of a lot cheaper than the other tubing mascaras that come to mind.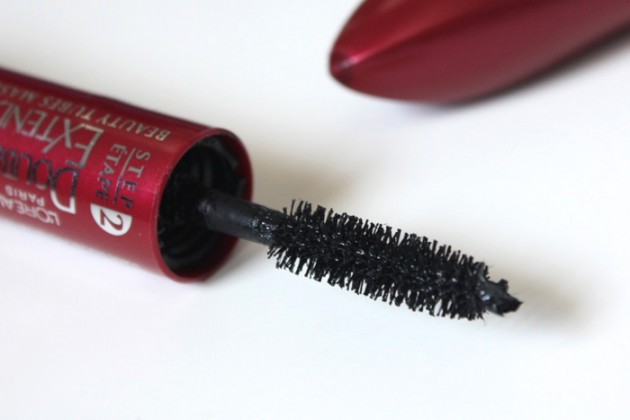 The verdict?
So this isn't my favourite tubing mascara of all time (hello, Fiberwig), but it's still a great no-frills, no-fuss product. Because I have such troubles with mascaras smudging, feeling heavy, and irritating my eyes, I really do reach for this every day, save only for the days where I skip the mascara altogether.
Tip: have an almost-perfect mascara that gives gorgeous results, but smudges and smears throughout the day? The mascara side of this product makes an awesome "mascara topcoat" that layers wonderfully!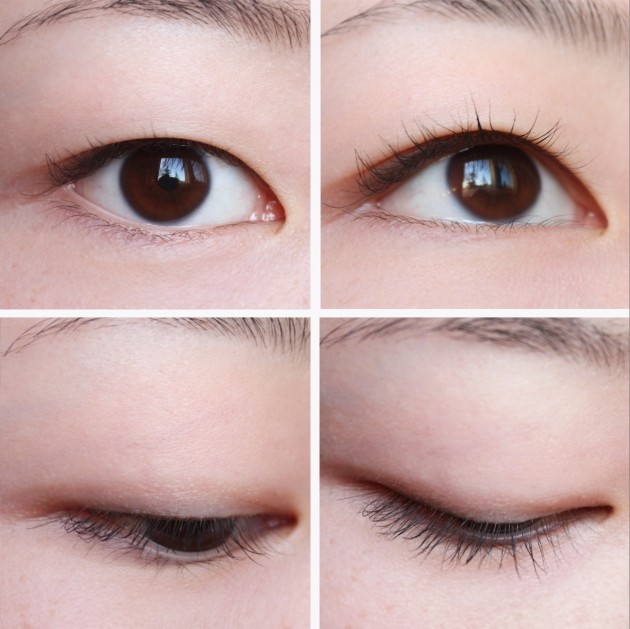 one coat of step 2 (black), no flash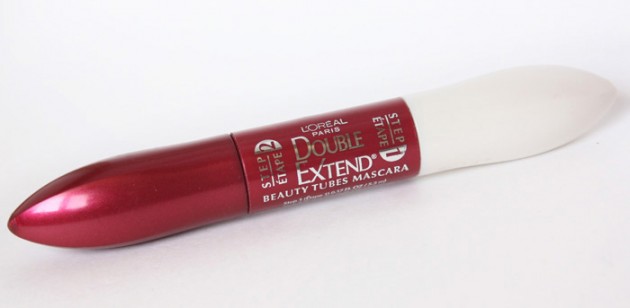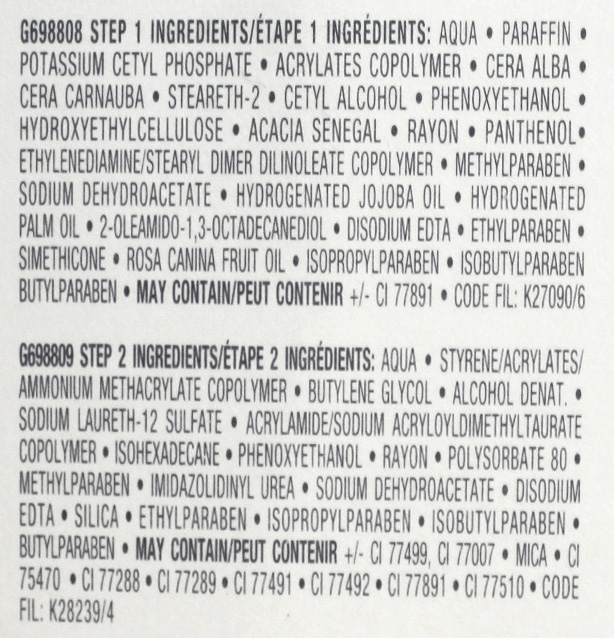 ingredients