The pigment
Words? Who needs words?
(Okay, I need words. Even if this post was planned out to be nothing but a mindless picspam, I need words! This gorgeous shimmery  shade is FaceFront's Silver Fox, a silver pigment with lilac undertones and a delicious "wet" sort of finish, even when used dry. You can catch it in action in this violet and silver makeup look.)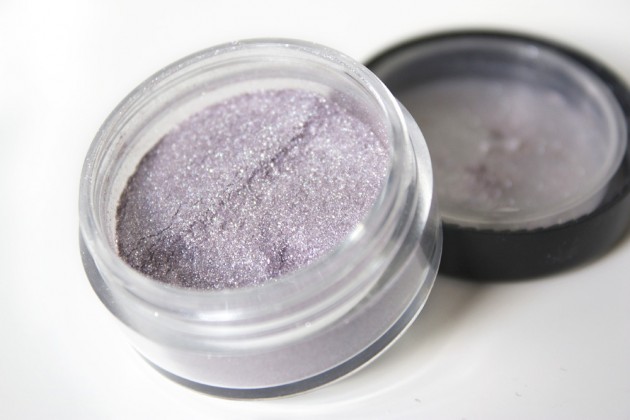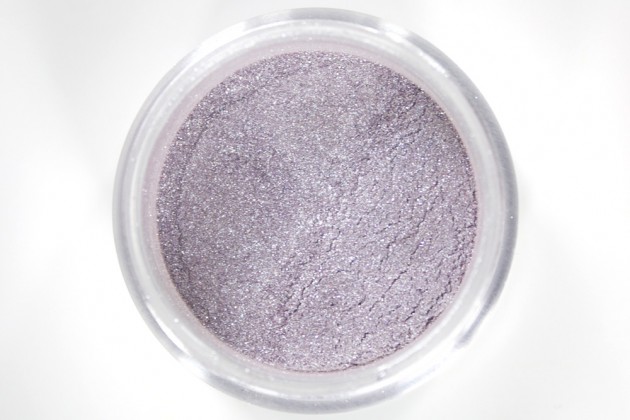 The swatches
I'm sorry, these swatch photos should be could be are all rather sub-par because the sun won't properly come out… but you'll just have to deal. I promise to make it up to you sometime, somehow!
After much contemplation (okay, okay, after a few moments of contemplation), I decided to just post all three – hopefully, the range of swatches will help show off how the light affects the pigment. They've all been taken in indirect partially-cloudy sunlight, and the last photo was taken with flash.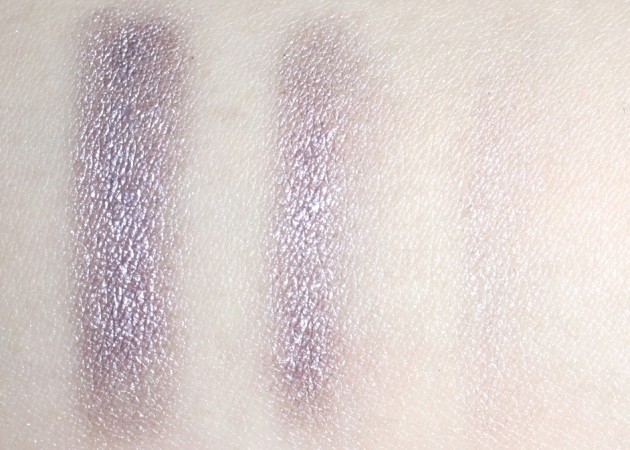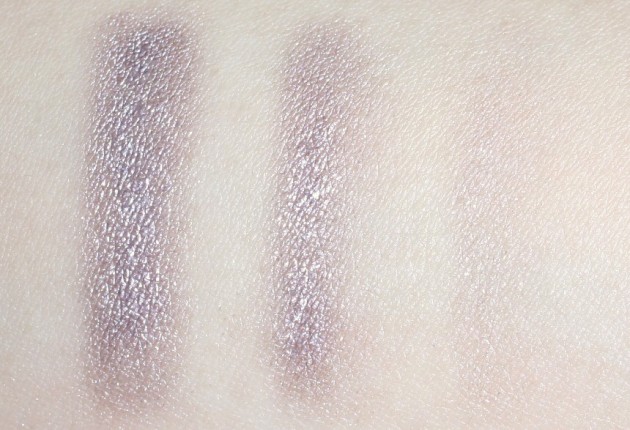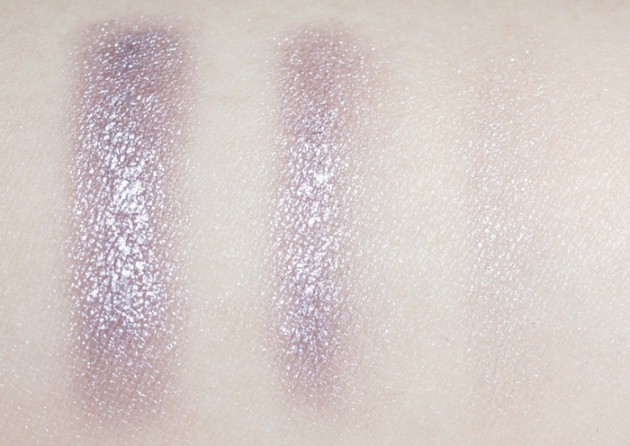 The animal
Image via Focks Yeah, Foxes! and more information on the silver fox Wiki page.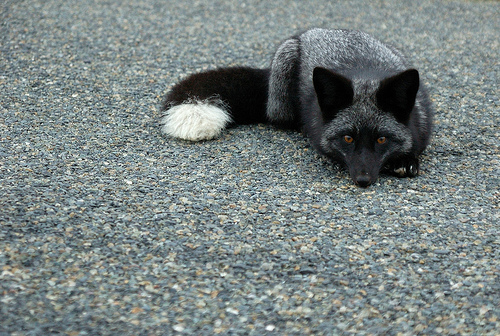 The journalist
Image via The Inquisitr.