I'm not even- I can't even- THERE ARE NO WORDS.
I promised an eye look with the gorgeous melon and teal shades from this season's FaceFront collection (which is going up tomorrow), and I wanted to pick out a lip to go with it. The products I eventually went with are exactly up my alley (not to mention, completely on-trend for the season)… which is why I'm going to lay myself at your feet and beg forgiveness.
Why? Well, because
a) They're amazing, and wear comfortably together for hours,

b) They're both by Canadian brands, and

c) One of them has been discontinued.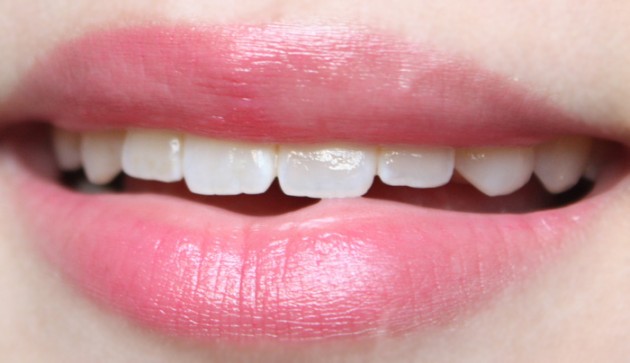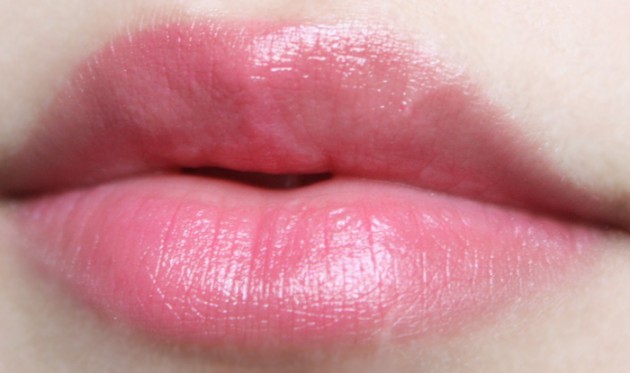 Please don't hate me? I'm sure I'm sure there's a dupe out there somewhere. I mean, I've yet to find it (even after so very much hunting), but there has to be one!
There has to be.
… Right?
Products used
Marcelle Rouge Vitality lipstick in 510 Raspberry Pink – discontinued, but pictured and swatched behind the cut.
Annabelle Volumelip gloss in Coralicious – more swatches here.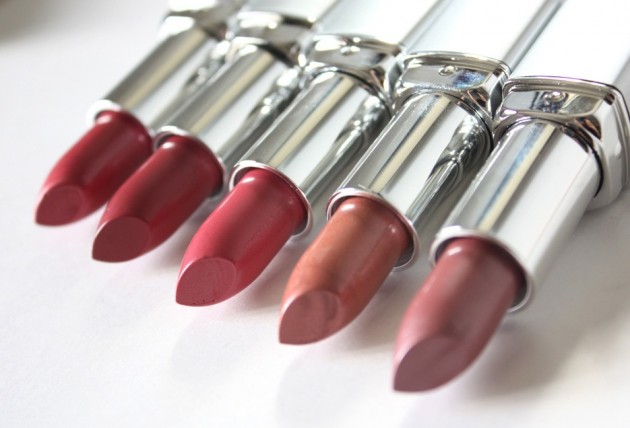 Pictured with a few other Marcelle Rouge Vitality 500's… most of which have been discontinued at this point. (I'm sorry; I'm sorry! This photo is rather old.) Raspberry Pink is second from the left.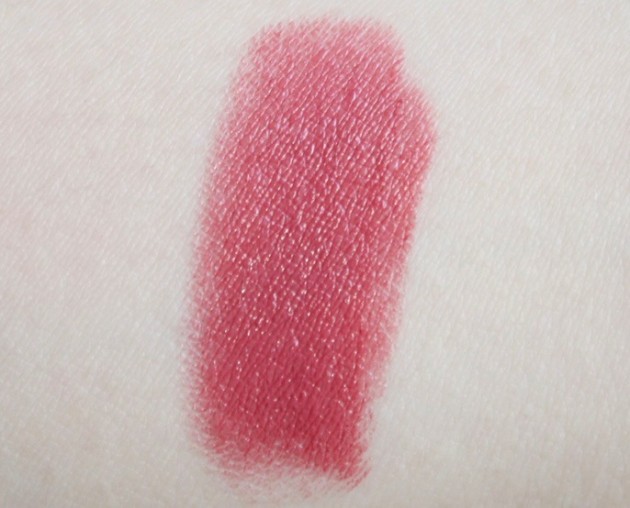 Marcelle Rouge Vitality in Raspberry Pink. Swatched in indirect sunlight; no flash support.