I wanted to feature a brief fragrance review, for those of you still scrambling to find just the right Mother's Day gift, but I'm afraid I've gotten a little sidetracked – my apologies for cutting it so close to the day!
My first choice for something classic, feminine, and subtle would be this gorgeous Prada Infusion. There are actually quite a number of reasons for this (above and beyond the fact that the scent itself is just divine), but before I ramble on too much: let's talk scent.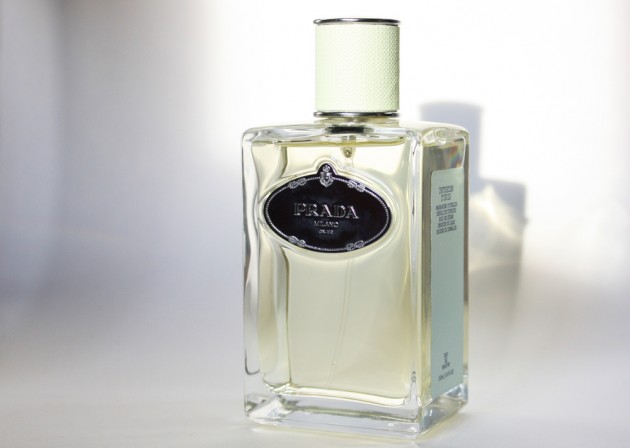 Infusion d'Iris is a gorgeous, light, airy sort of floral – powdery in an ethereal, sparkling way, but not at all cloying. It's less green than you'd expect from an iris-centric perfume (which works for my tastes; I can't stand most modern green florals), and toes the boarder between fresh and sharp in a manner that makes it wearable right from the crisp air of spring to the chill of winter.
What really makes it stand out, in my books, is its timelessness. It's incredibly inoffensive (think of it as a pacifist, as far as scents go), but the timelessness – I honestly can't imagine a scent like this being "trapped" in any era. Unlike, say, a scent that relies on ozone notes (hello, nineties), I feel like this transgresses the era itself. Infusion d'Iris is an easy scent to wear, without it wearing you, and would make a brilliant signature fragrance.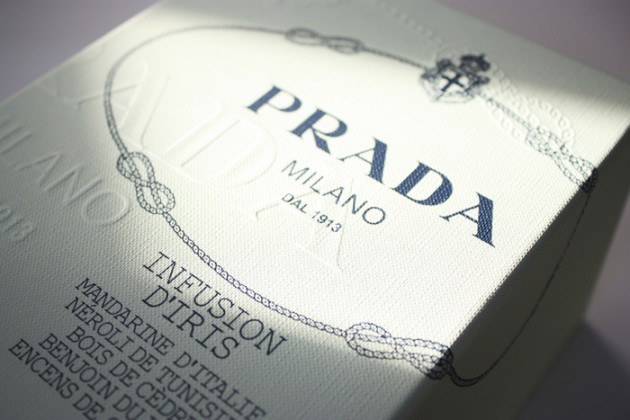 Above and beyond the scent, though, there are a plethora of reasons why Infusion d'Iris is just so suited to be a "gifting" fragrance. Its gorgeous, elegant-but-conservative packaging, for one, and its accessibility, for another. Because of the popularity of the scent (oh, the advantages of falling in love with something popular!) it's easy to find sets and different formats – trios, bath gels, powders…
But I digress. I'm sure you get the idea by now!



the facts
Perfumer: Daniela Andrier

Year: 2007 (eau de toilette released 2011; different formulation)

Notes: mandarin, orange blossom, galbanum, iris, incense, benzoin, cedar, lentisc and vetiver