After posting a rave review for this powder last week (or perhaps two weeks ago; I'm not sure anymore), I had a shuffle through my drawers to see if I could find the Marcelle powder that I had set aside to give away.
I believe you'll be happy to hear that yes, I did find it :P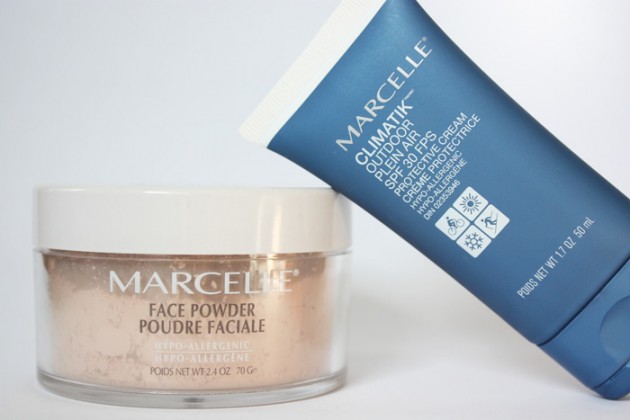 The giveaway
I didn't want to just give away the powder, so I pulled out a sunblock, as well… after all, it's that season again, yeah? (Oh, summer. I love how the city smells in the mornings, but can't stand the heat!) I can't give this one a go (there are a few silicones in it), but it sounds lovely! The Climatik line launched last March, and the products all feature a hearty SPF 30.
The winner will receive Marcelle Face Powder in Translucent Medium and Marcelle Climatik SPF 30 Protective Cream.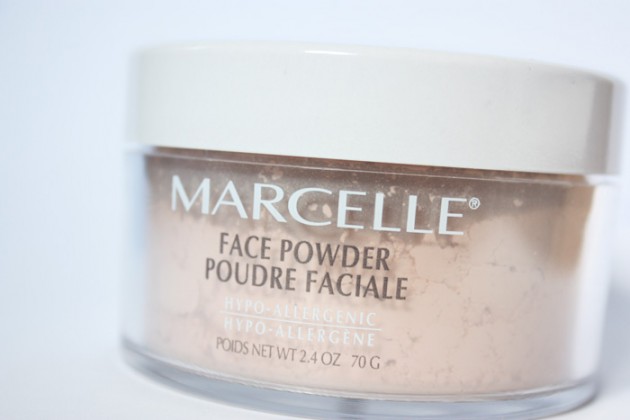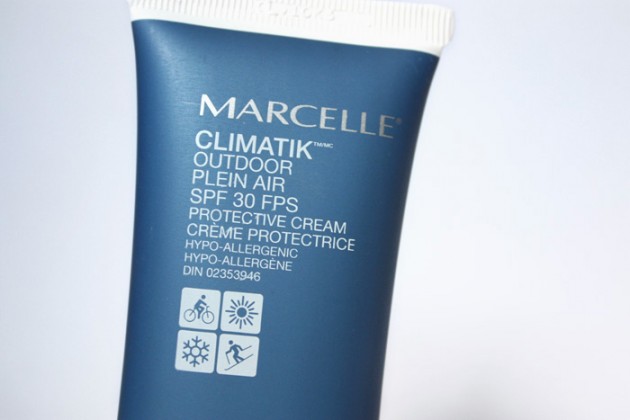 How to enter
As usual, there are a few ways to enter…
One (1) entry for following with GFC (the widget in our right-hand sidebar), or
One (1) entry for following @thenotice on Twitter.
Then, for additional entries (you have to do at least one of the above, first),
One (1) extra entry if you leave a comment stating your Canadian pride :P
Two (2) extra entries if you live outside of Canada & comment with which country you live in. (Marcelle's a Canadian line, and I know it's harder for you ladies to get your hands on these!)
One (1) extra entry if you leave a comment letting me know what the last powder you tried was (and what you thought of it).
This giveaway closes in one week (Thursday, May 26th at 23:59 MDT) and is open internationally. Good luck!