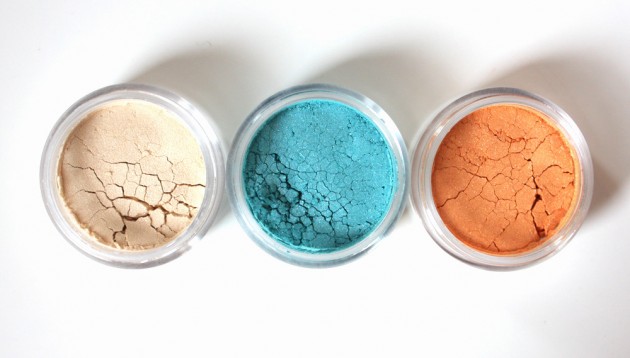 The product: FaceFront Artistic Pigment in Soloura, Sea Soldier, and Steam
Don't miss: part one, with photos of the other three pigments & general thoughts on the collection!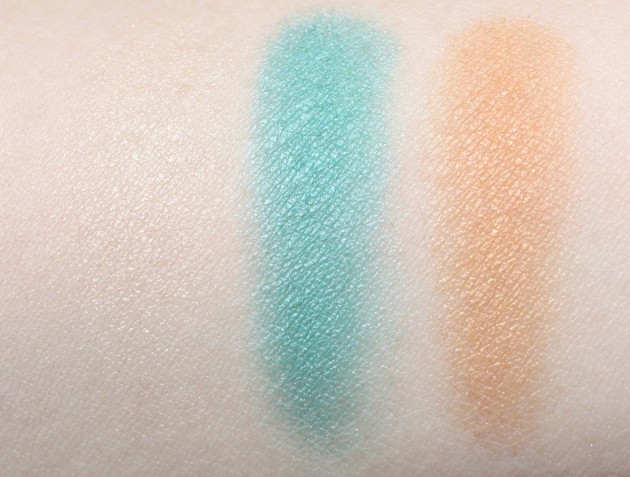 Solura (lite) – a gorgeous yellow-toned hilight. Not the most unique shade, of course, but gorgeous nonetheless ;) If you used a less-dense brush, this would look lovely on the cheekbones as well – perhaps a bit of a NARS Albatross dupe?
Sea Soldier (steel) – sea-foam green meets teal, according to FaceFront. I'd have to agree; it's a really lovely, summery bright blue-green. I'd like a touch more pigmentation out of it, but it'll still layer really well, and the finely-milled shimmer hits the nail right on its head!
Steam (pewter) – summery orange (rather than traffic-cone, which is always a plus). It's a colour family I'm not usually fond of, but I actually really like how this looks next to Sea Soldier! The pigmentation's decent when used dry with no base (as swatched above), but it's awesome when foiled.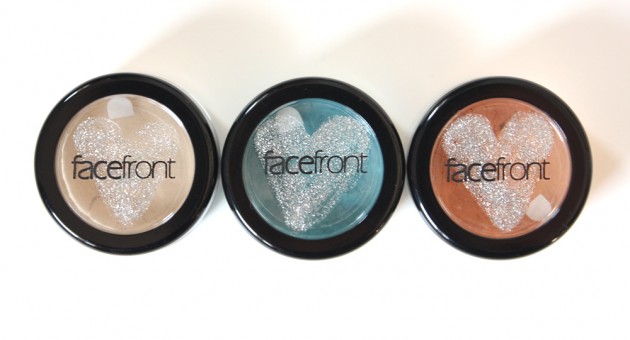 The verdict?
I really like these – surprisingly a lot, actually! While the other three from Lust Quest would normally tickle my fancy (hello, violets and greys), I think they did a better job with these ones, to be honest. And heck, they're perfect for summer!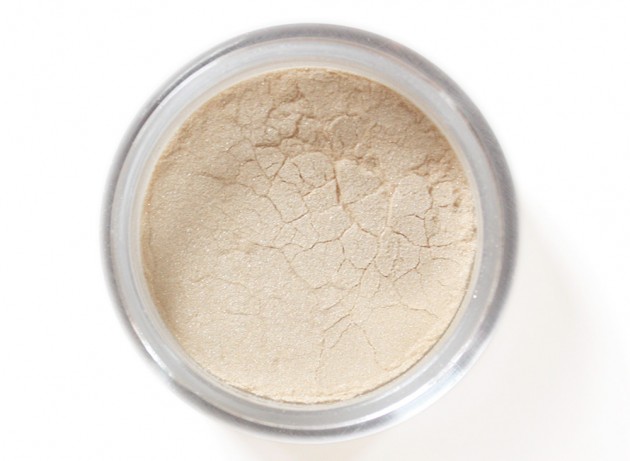 Solura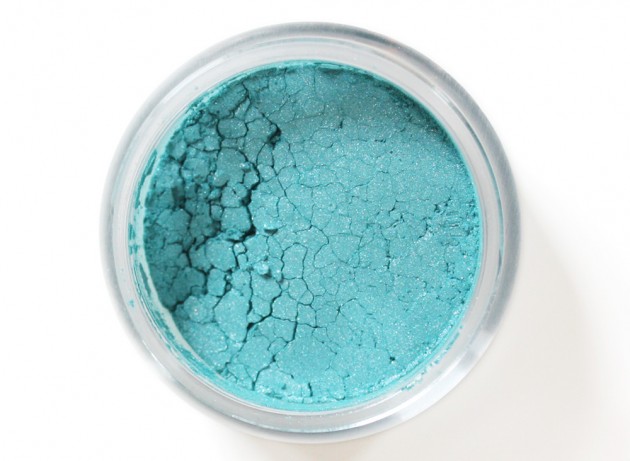 Sea Soldier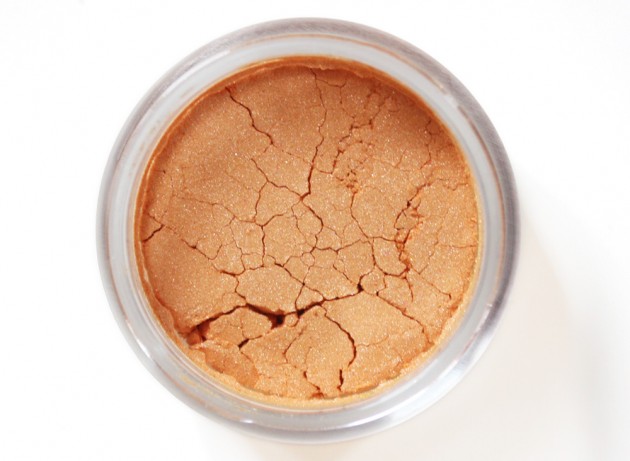 Steam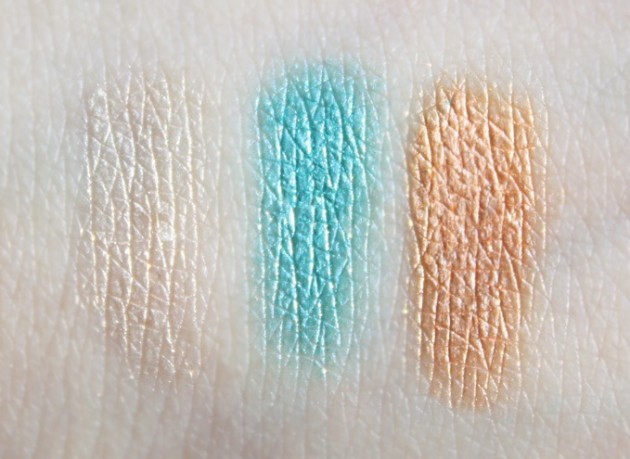 Swatched wet on unprimed skin in indirect (setting) sunlight – Solura, Sea Soldier, Steam