So I got my hair cut yesterday, and I went in expecting… well. Not this.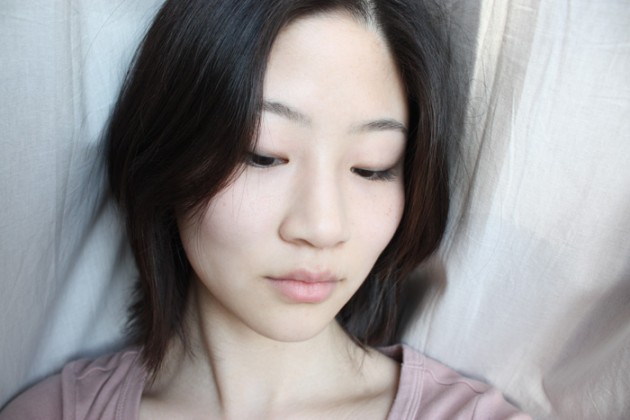 My stylist and I agreed to cut it about four inches, just below my collar bone, so I really wasn't expecting to walk out seven inches later with a chin-length shag. Wasn't expecting to; had to anyways.
Is it the end of the world? Of course not. Do I completely hate how it looks? Only on principle. The cut itself is fine, I suppose (the back looks horrendous, but the front is alright). For me, the problem isn't the cut itself. The problem is that I went in looking for one thing, and we agreed upon it, and then I walked out with something entirely different.
I'm not going to march in there, guns blazing, because I really don't see the point – not even the most amazing stylist could make my hair magically regrow (especially when it's falling out at this rate)! I'm cutting my losses and will simply find a new salon in the future, and I guess I'll spend the meantime waiting patiently (okay, impatiently) for it to grow out.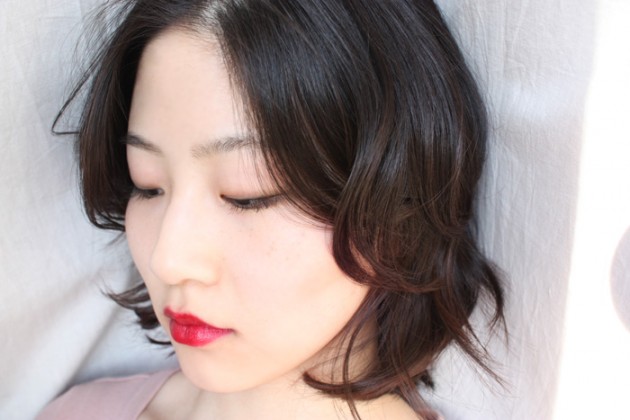 Anyhow, here's today's question:
What's your worst hair story?
Hit me up in the comments! Misery loves company, after all, right?
To be totally honest, this isn't the worst thing that's ever happened to my hair; it's just the complaint of the day :P But I hope you find the cut at least tolerable, because it's going to be infiltrating our FOTDs over the next few months!