The product: Annabelle Volumelip lip gloss in So Sanguine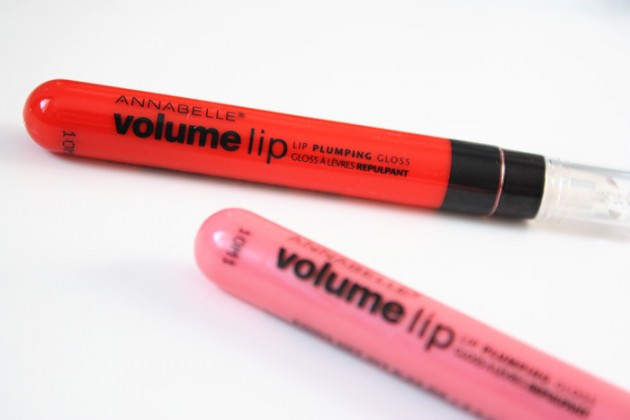 The shade: So Sanguine is a gorgeous orange/orange-red gloss with medium pigmentation and no shimmer. It's amazingly on-trend, and really wearable (especially for something so orange)! Not exactly my shade of choice, but nonetheless gorgeous.
It's super, super cute on Arianne, though, who totally rocks the orange lip ;)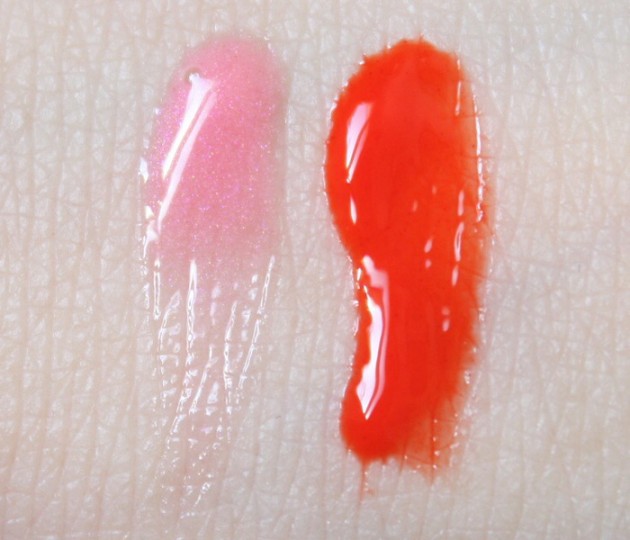 The formula: We've reviewed these in the past, so feel free to head on over there if you're interested! Here are a few key points –
All VolumeLip glosses are paraben- and scent-free, which is

awesome

.
They're not super moisturizing, but they're also not stripping,
The pigmentation ranges to very sheer (usually the light, almost-nude shades) to medium-sheer (usually the vivid shades, like this one),
And above all: they're not sticky!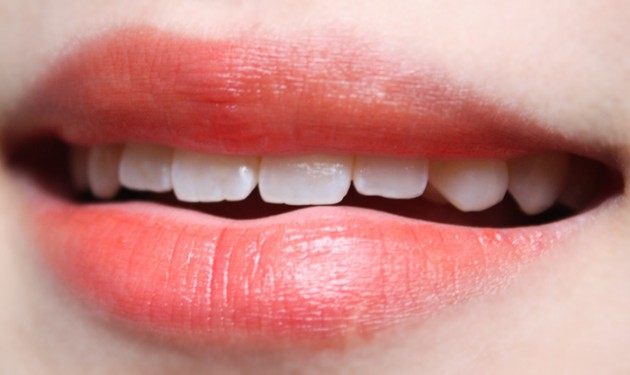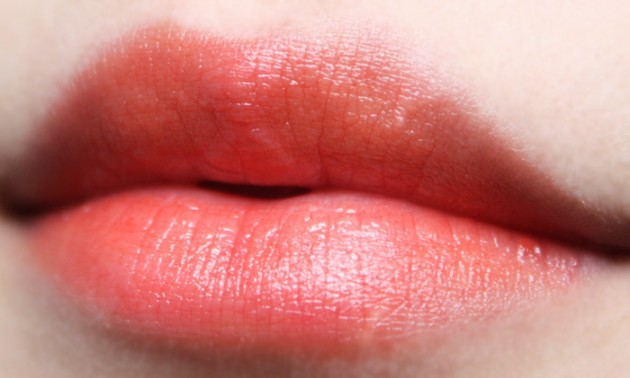 The packaging: I should probably mention one more thing – that the packaging has been fixed! My first two VolumeLip glosses, Cherryoké and Sweet Tweet, feature the original, hard tubes… which means that I haven't been able to use either in months, what with my hands and all. (Breaks my heart; Cherryoké is gorgeous!)
This tube, however, is blissfully soft in comparison :)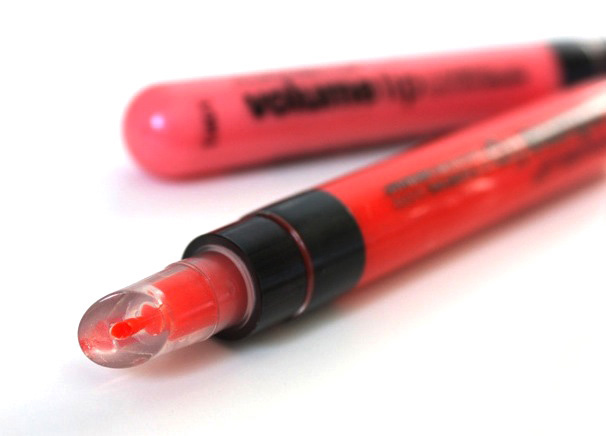 The verdict? It's the same as it was last time: without a doubt, you must try these! So Sanguine is the perfect choice if you're looking to try out the orange lip trend without going all-out, but the line has enough options that I think everyone will be able to find at least one shade that they adore.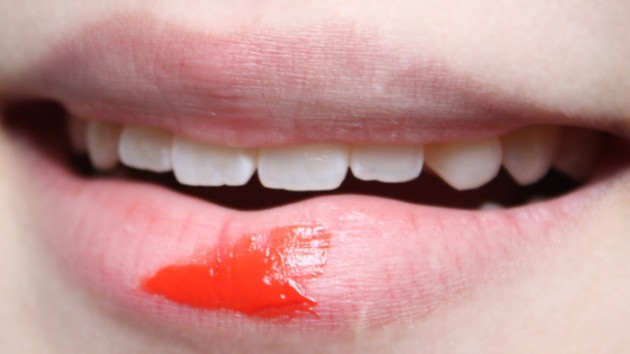 (just a touch, so you can see the amount of pigment!)