Abouta  year ago, we ran a feature on Dove's Men+Care Shower Tool – I'm not sure if anyone else remembers the comments thread, but I loved it! The reason why is simple: turns out, a ton of you had KP as well! I loved being able to share a simple, effective solution with you, and it was great to find out how common it is.
So… what's KP? If you haven't heard of it before, Keretosis Pilaris is a skin condition that involves rough, often red bumps on the skin. It affects about 40% adults (and even more children), and is usually found on the thighs/bottom and the backs of the arms. It's nothing to be concerned about in most cases – just a bit of a nuisance! (Stats via Wikipedia.)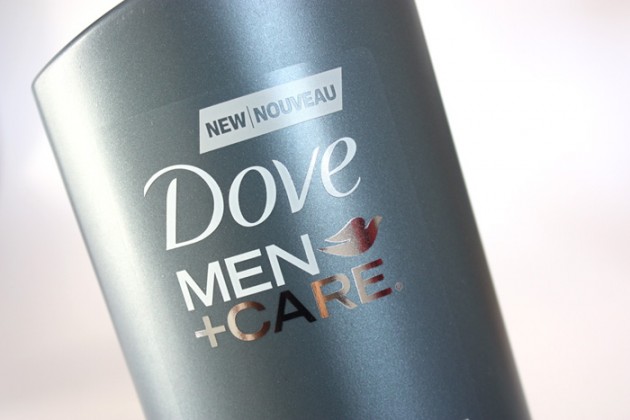 But I digress! The point of this post is that Dove Canada has offered to supply a giveaway, and one of our lovely Canadian readers will have the chance to win a Shower Tool of her own (plus a tube of their new shower gel). After all… why should the men get all the good stuff? ;)
The shower gel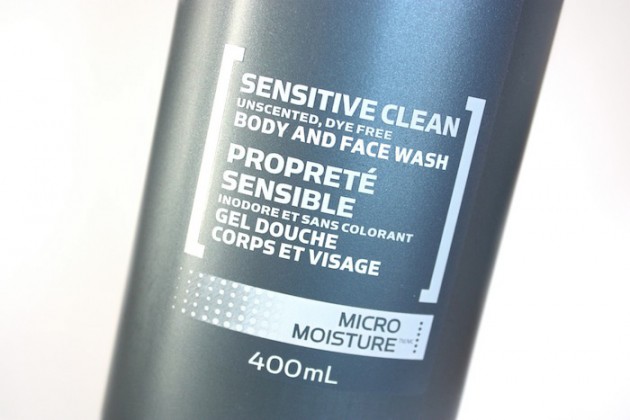 I had meant to review the shower gel before running the giveaway, but ran into a bit of a hitch – it's supposed to be the Sensitive Skin scent-free version, but I actually still find that it's lightly scented (with that sort of "indiscriminately manly" fragrance). However, it does lather well, and is fairly conditioning for a men's product. Of course, it doesn't measure up to something like Olay Quench, but it's way less harsh than a bar of Ivory!
I do have one of the new shampoos sitting in my shower a well, so I'll try to get that review up soon… I've actually really been liking it recently!
FYI: both the new shower gel and the shampoos are silicone- and paraben-free ;)
Win it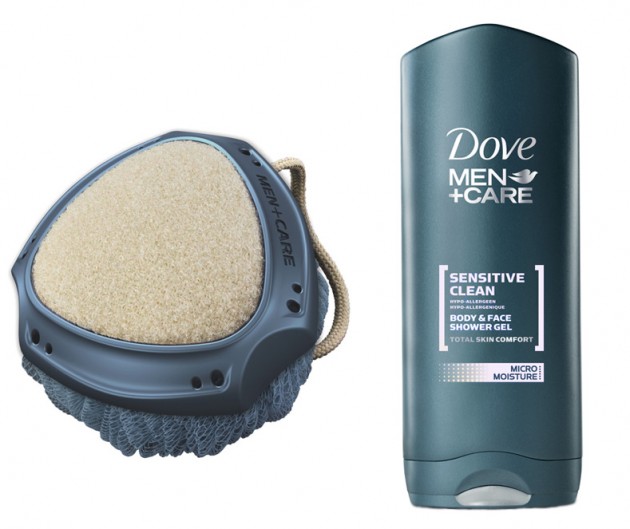 To win your own Dove Men+Care Shower Tool and Sensitive Clean Face and Body Wash, here's how to enter:
For one (1) entry, follow theNotice on GFC and comment on this post with your username.
For one (1) entry, follow theNotice on Twitter (@thenotice) and comment on this post with your username.
For an additional entry, feel free to RT the following: Canucks: get summer-ready skin with Dove and @thenotice! Giveaway http://bit.ly/fcpJFs
For an additional entry, let us know why you're interested in the shower tool in your comment! (Whether it's because you have KP, or you want your man to give these a try, or you just plain 'ol like exfoliating…)
This giveaway is Canada-restricted and ends in one week. You must be 13 with parental consent (or 18 without it) to enter.
This giveaway is now closed. Thank you all for entering!
Good luck, everyone!! x