Alright, so I'll  be honest with you: today's post was supposed to be a FOTD, and quite an interesting one at that, because we haven't done one for a while. But (as you all know by now), I feel the need to compulsively Photoshop my images before they go up… and I'm feeling kind of bored with my face, so I didn't really feel like looking at it again today.
I know; it's weird. But don't you ever just have those days where you're like, damn, I'm bored with my face? *shrugs*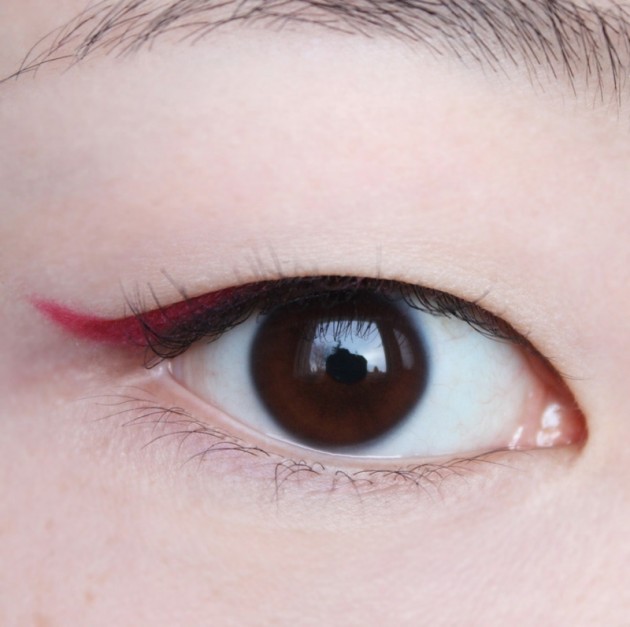 Anyhow, much like my insatiable urge to draw on a moustache, I was feeling the need for some hot pinked winged liner. I don't actually have any hot pink eyeliners, so I ended up using Annabelle Pinked on a thin, angled brush (Ecotools, out of this set), and I must say – it worked out quite well!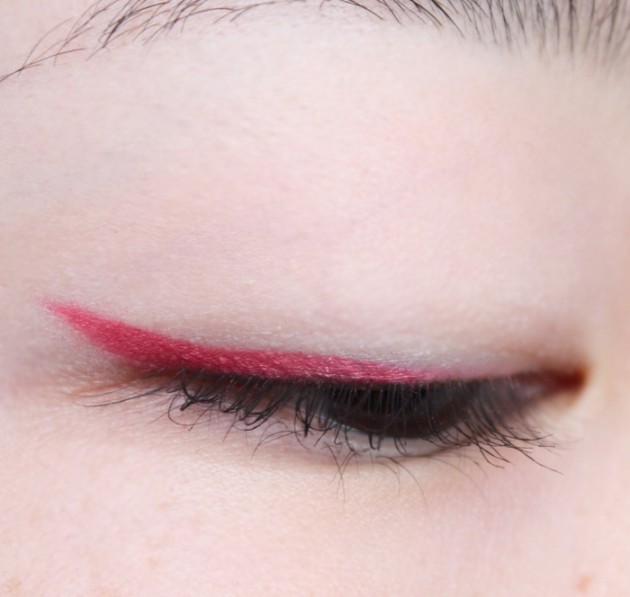 In the end, I patted a bit of MAC Fuchsia pigment on top to see if it would amp things up a bit, but I really didn't notice a difference. Turns out, the two are actually quite similar in tone (but not in finish)! To prep for the liner and help it stay put, I started with a touch of primer and a thin layer of MAC Blanc Type all over the lid.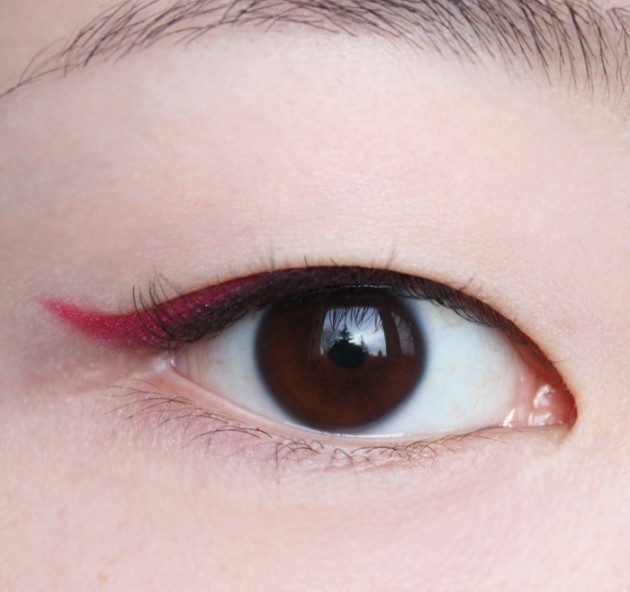 Get the look…
Pinked is no longer available, but Annabelle is currently doing Dollywood and ChiChi Girl. However, these two are also LE (and Canada-only). So, for a more accessible hot pink, try: